Here Are The Best Ways to Avoid Credit Card Fraud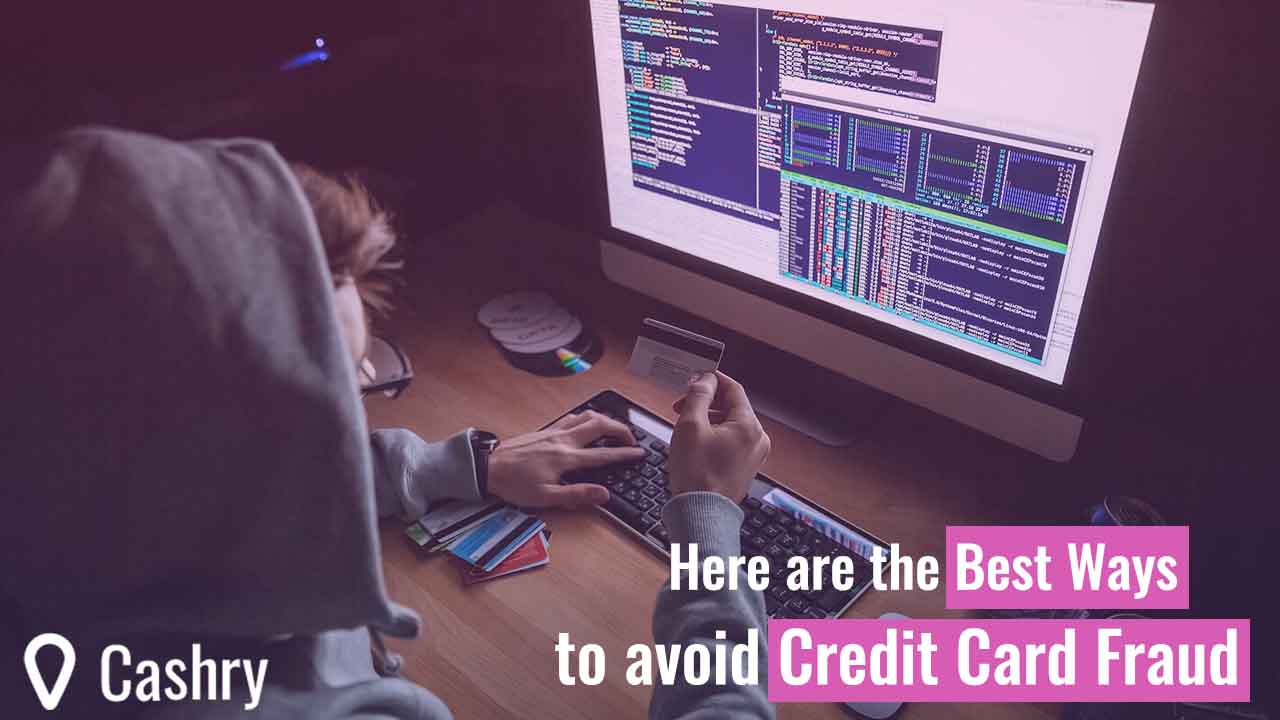 Credit card fraud is a serious problem that impacts individuals and businesses. All it takes is clicking on a link, making an internet purchase, or even having your credit card out. Unfortunately, a fraudster can also steal your personal information in addition to your credit card information. It can be a scary situation, but there are ways to protect yourself from fraud when using your credit card and shopping online.
What is Credit Card Fraud?
Credit card fraud is when someone you have not authorized uses your credit card or debit card to make an unauthorized purchase. The person does not have to have possession of your card to use it for criminal activity. For example, a fraudster only needs your credit card number to make purchases with shopping online. Common credit card fraud types include your number being stolen from an internet site where your information was hacked. A thief can rummage through your trash to steal account numbers. If you make a purchase on an unsecured network, a thief can steal your account information. A thief can use something called a skimmer attached to a point of sale terminal that accesses credit card information when you use a magnetic stripe. 
Can You Identify Credit Fraud?
Fortunately, banks have put some protection in place to detect fraudulent activity. When they recognize it, they stop the credit card fraud by not allowing it to process. You typically receive a phone call from your credit card or bank provider when they detect anything unusual. This happens when you are in another state, make purchases, and forget to tell your bank. The bank knows the purchase is not in the state in which you live and put a stop to the purchase. While this causes an inconvenience, it can prevent fraud. The bank also calls you when you attempt to make a large purchase or multiple purchases that are not among your regular spending habits.  
You can put alerts on your account for various items. For example, you can receive an alert anytime you make a purchase. In addition, you can receive a warning when your purchases are over a certain amount. It is also recommended that you review your credit card statements on a regular basis to understand all the purchases on your statement.
How to Prevent Credit Card Fraud
It is essential to know a little more about credit card fraud in order to prevent it. When you use a credit card, there are federal mandates that protect you. These protections include when you are charged twice for the same item or billed for items that you did not receive. When an online retailer only takes payment such as money transfers, cryptocurrency, or gift cards, that should be a flag that they may not be reputable. Those payments are not able to be traced. There are some other items you should pay attention to when you are making payments online or other forms of shopping.
1. Virtual Cards and Mobile Wallets
Digital payments and mobile wallets are among the most secure forms of payments you can make. However, they are not entirely safe from fraud. Most credit card companies have virtual card numbers that are linked to your account and can be used for online purchases. These numbers are randomly generated and unique. These numbers can only be used one time and give you an extra layer of protection. 
2. Social Media Scams
Social media scams are a common way for theft to occur. They tend to send deals via email, social media, or some other way online. In these cases, an offer is made to you, you pay for the item, but you never receive it. If you do receive the item, you receive counterfeit or lower quality items. One of the best ways to protect yourself is by researching the business or website. In addition, you want to make sure that the business has a secure website.
3. Pay Attention to the Little Things
There are some small things you can do to protect yourself. While these may seem like little things, they can go a long way to help you protect yourself. These include never providing your credit card information over social media.
First, you should not allow other people to use your card.
It would be best if you did not use public Wi-Fi to make a credit card transaction.
You should make sure that you have strong online passwords. A password should include a combination of numbers, letters, and different characters.
You should have a different password for each account.
Shred all of the documents that have your credit card number on them.
Finally, you want to make sure you use anti-virus software regularly and keep it up to date.
If you believe you have fallen subject to fraud, you should take swift action to limit the damage as much as possible.
When your wallet or credit cards are stolen, you should cancel all of your cards right away. You should keep an eye on your financial statements and review them often. You should pull your credit reports on an annual basis, so you know what is posted, be able to catch any fraudulent activity and make any corrections. 
Difference Between Identity Theft and Credit Fraud
It is essential to understand the difference between identity theft and credit fraud. Credit fraud is a type of identity theft, but it is typically limited to a specific type of account. Credit fraud is expensive and time-consuming for those subjected to credit fraud. However, it is easier to recover from credit fraud. Identity theft is when a criminal access your financial information to access your current credit card information but also opens new accounts with your information. When a thief gains access to your address and social security number, a thief can get a loan, mortgage, and insurance.
Still Need Help?
You can never have too much information to protect yourself from identity theft and credit card fraud. The Goalry Mall has all the information you need to give you guidance and assistance. The Goalry Mall is just the place for you to visit with all your questions, even about identity theft. We are here to help you with all financial questions you might have. No matter if they are about debt, budgets, or identity theft, the Goalry Mall has all of your answers. 
Conclusion
It is essential for you to protect yourself from credit fraud and identity theft. It can happen to anyone, however, you can take some small steps to protect yourself. If you follow the steps listed in this article, you can protect yourself from the fraudsters lying in wait to steal your information.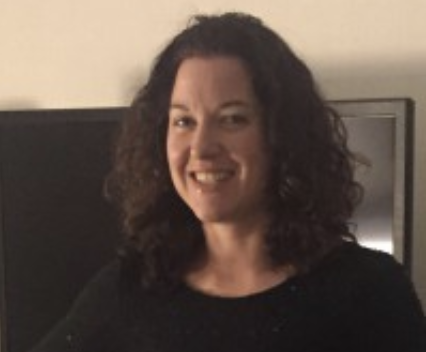 Julia Peoples is a long-time business manager focused on providing decision making assistance to the public. She works with people at key points of their lives who are making important retirement and financial decisions. She has had many articles published that educate the public on sound financial decision making.
Julia writes for those who are working towards financial freedom or a better understanding of how finances work. She has shared her financial insights with individuals on a one on one basis for years.