Money Mindset Books to Read When Your Mind is On Your Money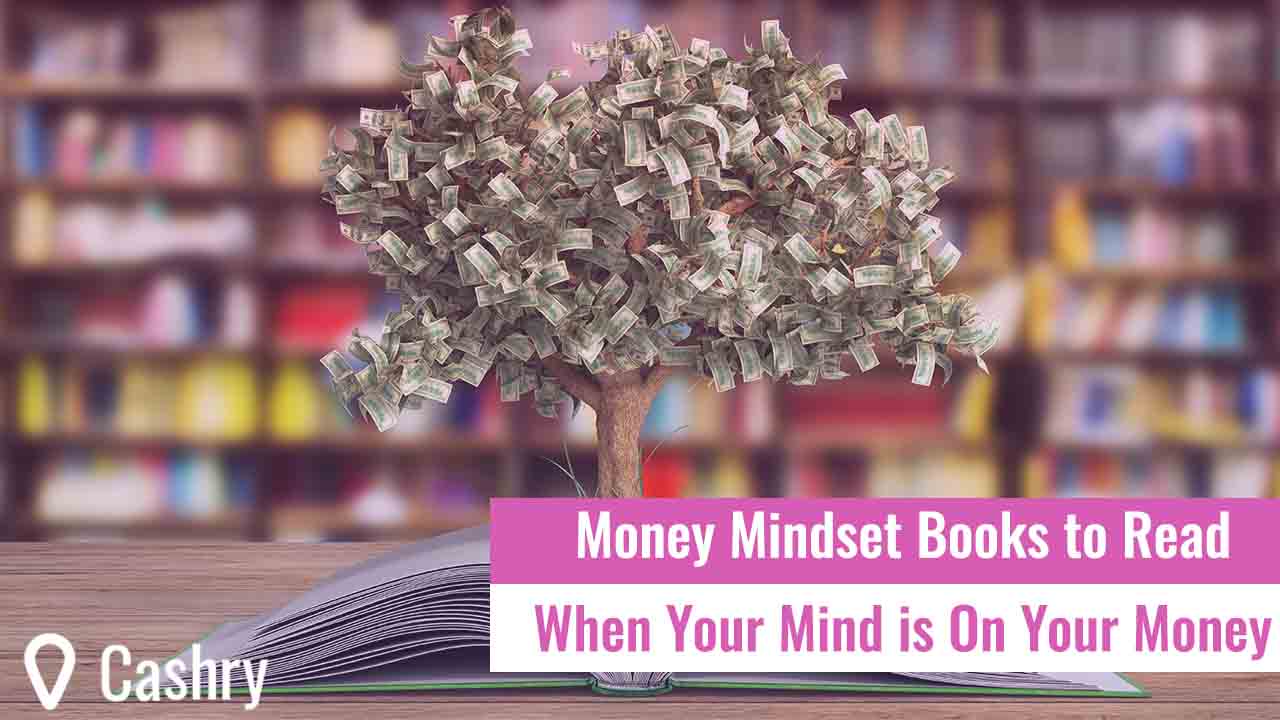 Educating yourself is an important part of financial success. You may find it much easier to achieve your financial goals if you read money mindset books. To do so, there are many books out there that are highly informative for those looking to make money. If you want to succeed then you should start reading the right books.
Consider what financial goals you're focusing on at the moment. Then, you should research which books will help you acquire the knowledge you need. If you're struggling to get ahead financially, doing some reading can really help.
12 Great Money Mindset Books to Read
You have many options when it comes to money mindset books to read. You need to select your reading material carefully. The following are 12 of the most popular and helpful money mindset books out there right now.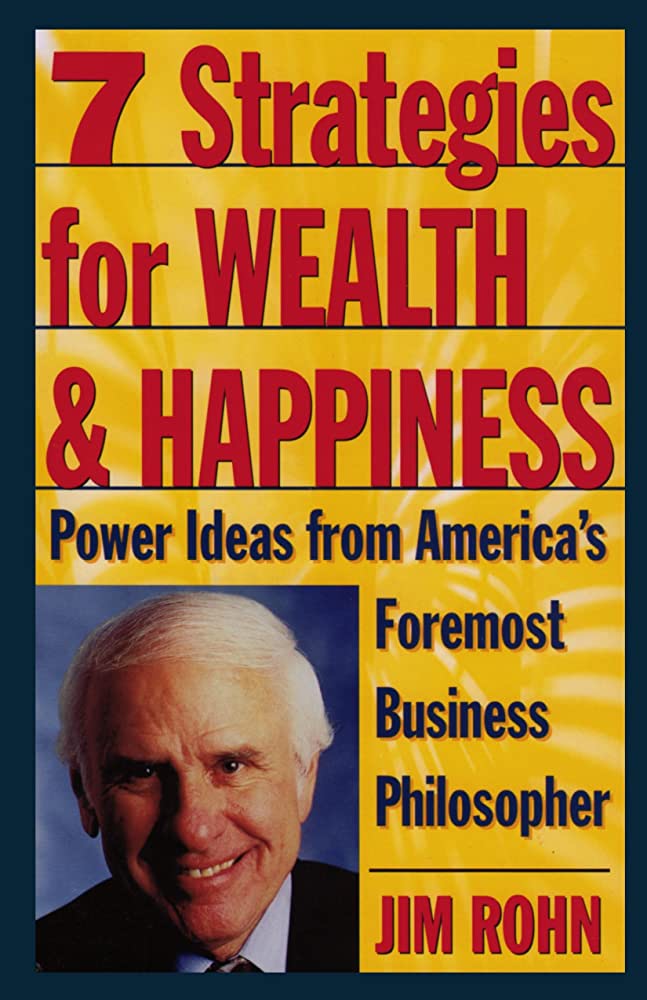 1. Seven Strategies for Wealth and Happiness
Reading Seven Strategies for Wealth and Happiness can help you devise your wealth strategies. Indeed, this book by Jim Rohn helps you to acquire the inspiration you need to overcome financial challenges. If you struggle to get over surprises that set you back, then reading Seven Strategies can help you to avoid discouragement.
When you read this book, you'll get solid advice. Rohn gives readers pointers on how they can be more disciplined. Reading this book is also a good idea if you struggle with follow through. If you start a lot of projects but give up before achieving success, this could be a particularly good read for you. 

2. The Power of Broke
The Power of Broke is a book that was written by Daymond John. John is a Shark Tank investor who grew a $6 billion brand after starting with $40. You can take inspiration from this story by reading The Power of Broke. The best thing about this book is that it puts money into perspective for readers. Readers learn that you can make big money with persistence even if you start out poor.
The Power of Broke is one of the best books for encouraging and inspiring those who have big ambitions but limited financial resources.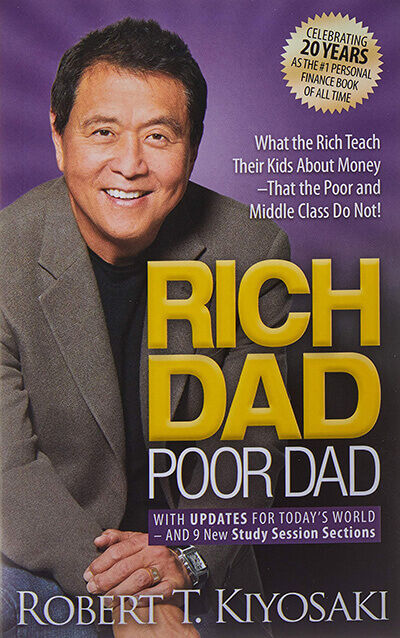 3. Rich Dad Poor Dad
Those interested in passive money making should read Rich Dad Poor Dad by Robert T. Kiyosaki. This book explores ways that individuals can grow their wealth over time. Therefore, this is a good book to read to get started with books about personal finance and money making.
Those who read Rich Dad Poor Dad will learn some basic terminology about making money. They will also learn how to identify their assets and their liabilities. They'll also get a good introduction to stock allocation. Rich Dad Poor Dad is a fairly practical guide. Readers get ideas that they can put into practice right away to successfully grow their wealth.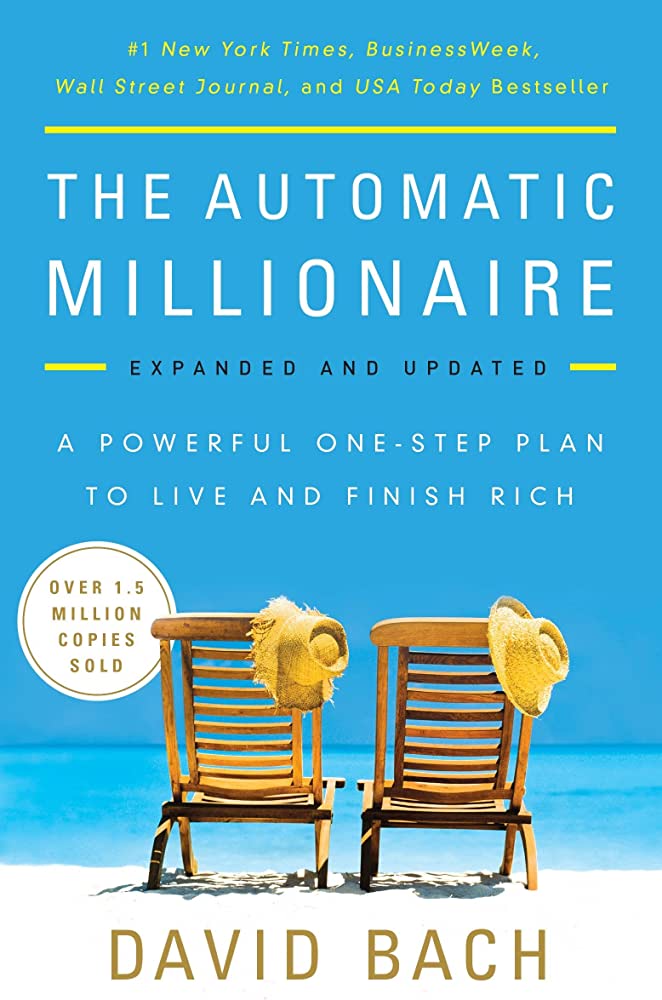 4. The Automatic Millionaire
The Automatic Millionaire shows how a couple with a modest income can live a comfortable life. If you find saving up money and capitalizing on investment opportunities challenging, you should definitely read this book.
Indeed, The Automatic Millionaire by David Bach simplifies saving money for those who might not enjoy huge salaries. This book shows readers how they can use technology to their advantage. Then, it goes through strategies on how to make money with investments without having to spend a great deal of time researching an investment portfolio.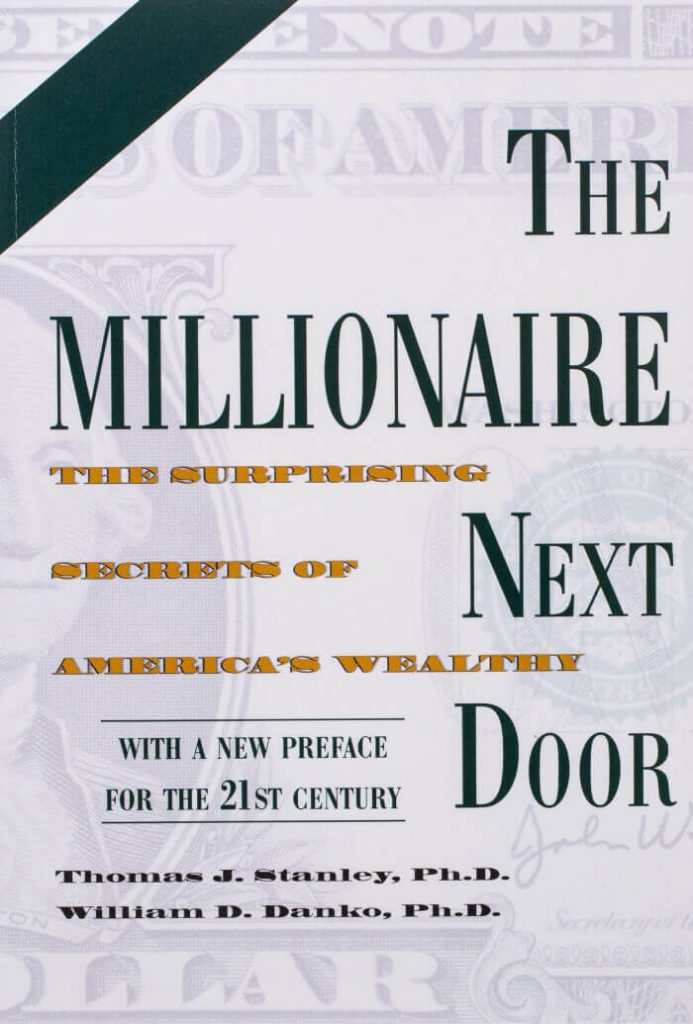 5. The Millionaire Next Door
There are a lot of misconceptions out there about millionaires. In particular, there is a misconception that millionaires always have flashy and expensive lifestyles. The Millionaire Next Door reveals many of these misconceptions for what they are. The book also shows how it's not really all that difficult to become a millionaire.
Those who read this book can see how they can increase their wealth. However, the Millionaire Next Door doesn't stop there. This book shows that it's as important to know how to stay wealthy over the long term as it is to know how to become wealthy in the first place.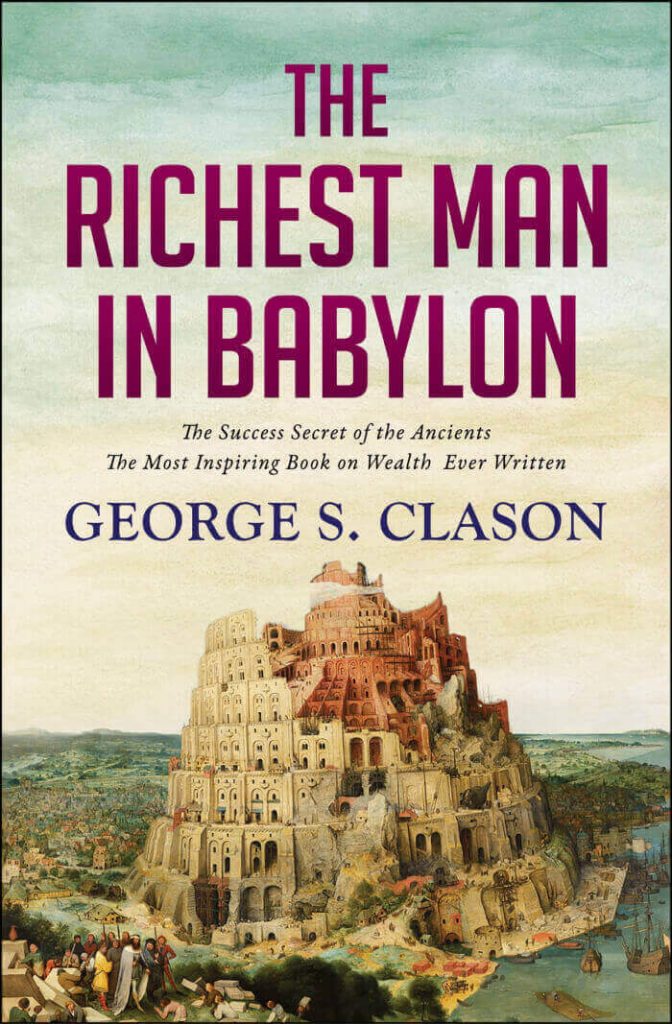 6. The Richest Man in Babylon
The Richest Man in Babylon is a money mindset classic. This book was published way back in 1926, but its content remains highly relevant today. In fact, The Richest Man in Babylon remains a bestseller.
This book is an easy read and is full of timeless financial advice which is given through the form of ancient parables. When you read this book, you'll get some great insights on how you can live within your means. It's a great book for young people who are just starting out on their financial journey.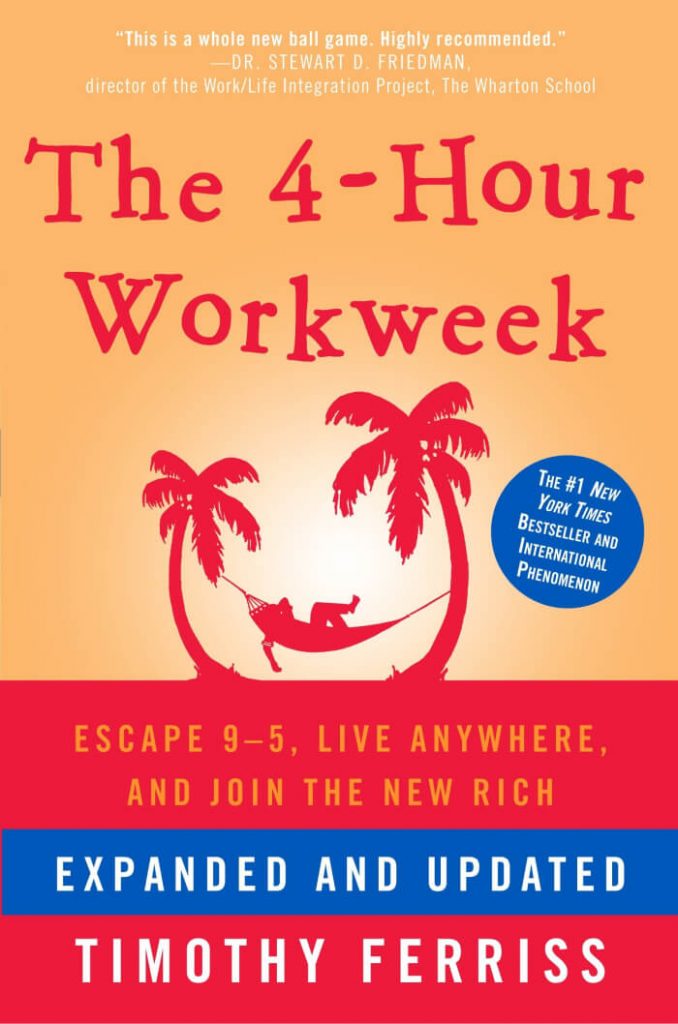 7. The 4-Hour Workweek
Although a 4-hour workweek seems like a fantasy to most people, author Timothy Ferriss shows that it's actually quite possible. If you think that working long hours is an essential step to being wealthy, then reading The 4-Hour Workweek can completely overturn it. Indeed, it highlights that those who are eager to quit their regular job and find more lucrative means of making money on their own should read The 4-Hour Workweek.
The book teaches readers how they can create their own "luxury lifestyle". Therefore, the 4-Hour Workweek can introduce readers to comfortable and satisfying lifestyle possibilities that they never even imagined.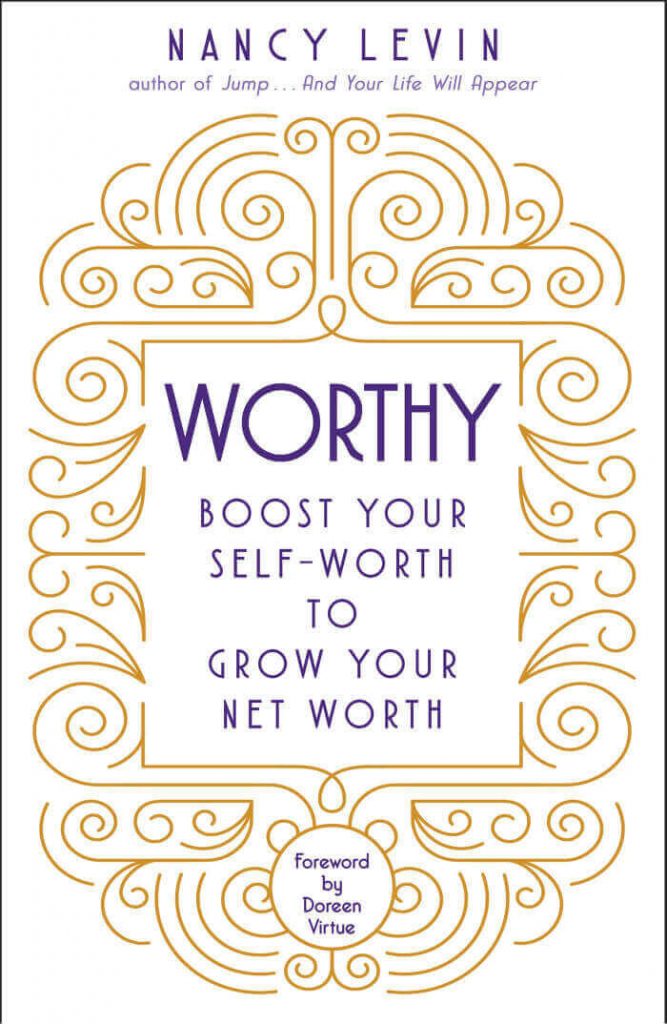 8. Worthy
The complete title of this book is Worthy: Boost Your Self-Worth to Grow Your Net Worth. It addresses the fact that some of us struggle to achieve financial success due to low self-esteem. Worthy is a money mindset book that is a little deeper than some other books mentioned here. It prepares the reader to feel worthy of the life they desire. When you read Worthy, you can carry out writing exercises that improve your belief system.
This book also helps to shift one's perspective and overcome surface level ideas about money that may hold an individual back.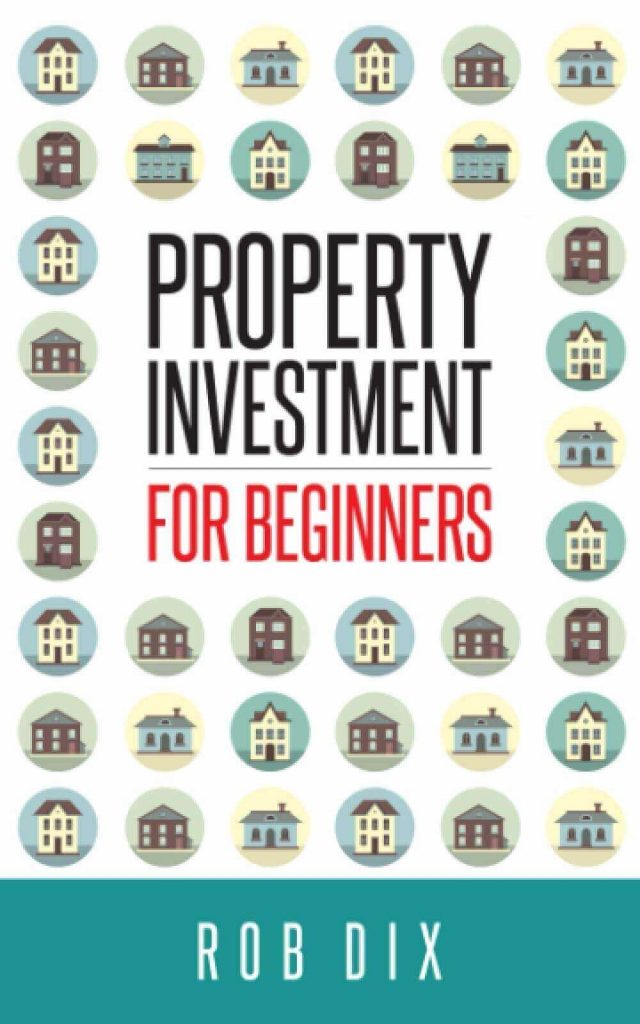 9. Property Investment
Investing in real estate is a great way to grow wealth and those who are interested in investing in real estate should read Property Investment by Rob Dix. In particular, this book focuses on making money through buy-to-let investments. The book is geared toward UK readers, but it can be helpful for those interested in property investment who are located anywhere in the world.
Another great thing about Property Investment is that it has recently been updated for 2022. This makes Property Investment an up-to-date and practical guide for investors. Therefore, read this book to learn about the profit potential of purchasing and renting out properties.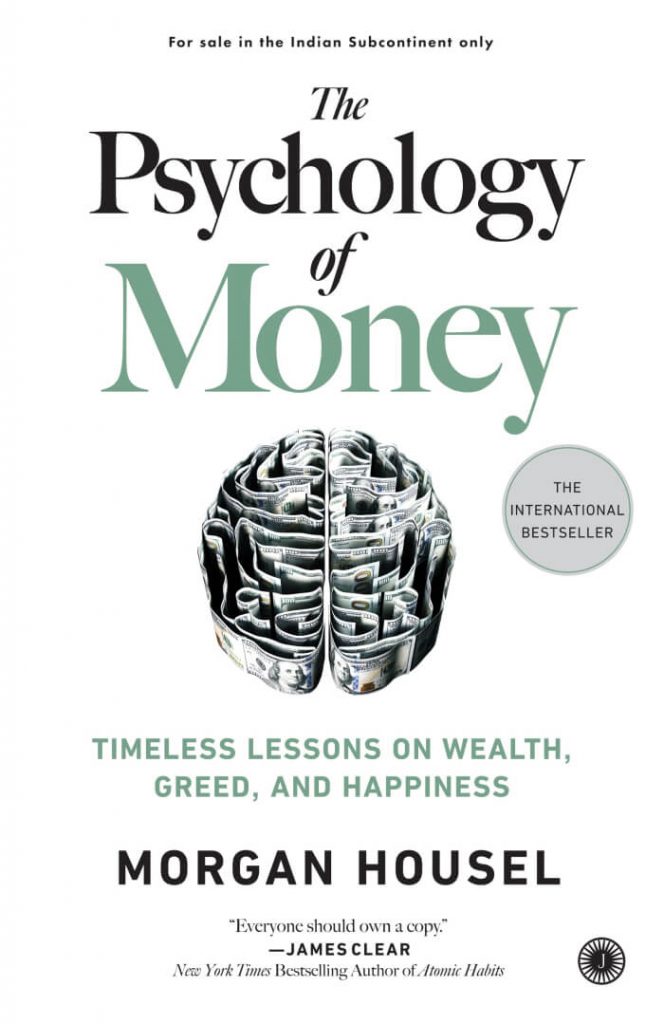 10. The Psychology of Money
This book was written by Morgan Housel, who has a long history of publishing money mindset books. The 20 chapters in this book contain some insightful stories about behavior and mindset in regards to money. The book explores how one's past and psychology impacts their mindset when it comes to money. The book also explains how everyday behaviors have more to do with achieving financial success than how smart a person is.
The Psychology of Money addresses limiting beliefs people often have about money and then helps readers do away with behaviors that stress high risk and short term gains in favor of reliable long term investments.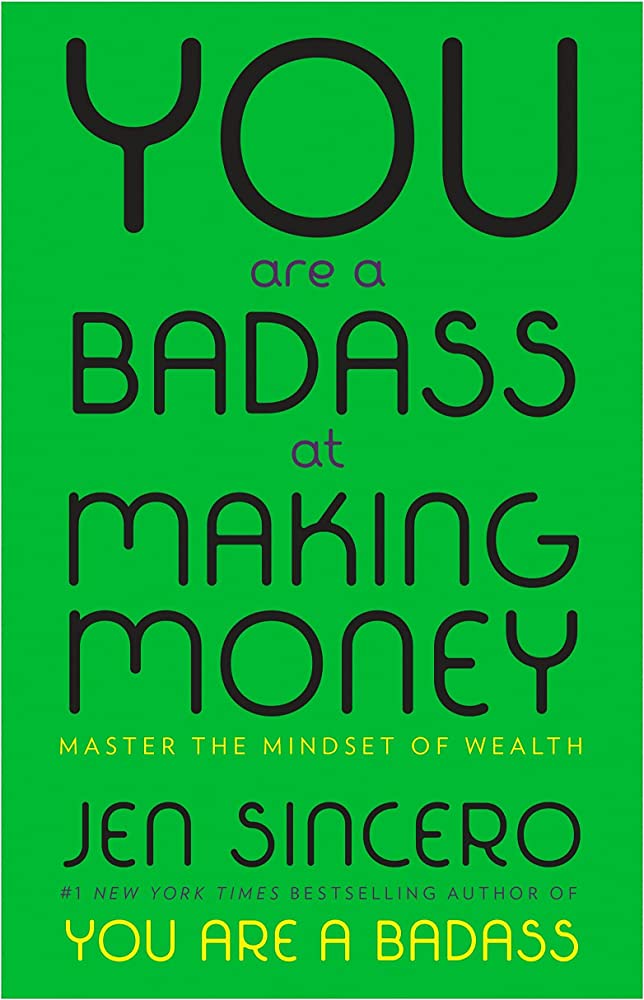 11. You are a Badass at Making Money
This book is more than simply helpful at improving one's money mindset. It's also quite entertaining. Jen Sincero wrote You are a Badass at Making Money with a lot of wittiness and amusing sarcasm. She mixes wisdom in with humor to excellent effect. Therefore, You are a Badass at Making Money helps readers to do away with negative attitudes. For example, it overturns the notion that some individuals have that wealthy people are necessarily greedy. The book addresses certain perceptions that hold individuals back financially.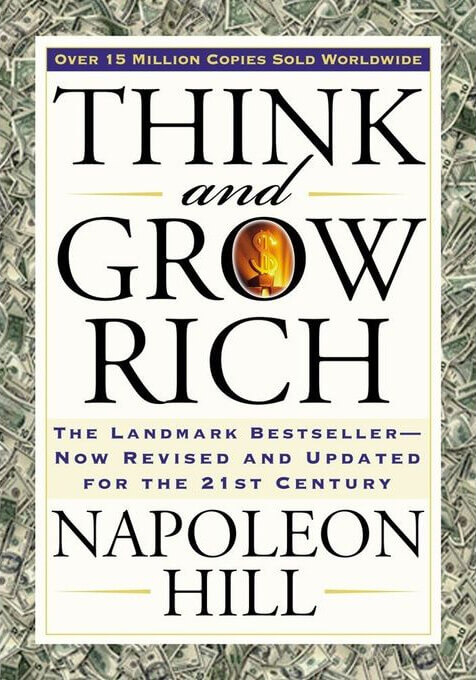 12. Think and Grow Rich
Think and Grow Rich is another classic that was published in 1937. Napoleon Hill wrote this classic, which explores certain secrets about some of history's richest individuals. The reader can learn how to change from a failure consciousness to a success consciousness. Indeed, in Think and Grow Rich, Napoleon Hill stresses the importance of desire. The more you want success, the more likely it is that you'll put in the necessary effort.
Hill also stresses the importance of having faith while maintaining persistent action in pursuit of one's goals. Hill emphasizes that we are the masters of our destiny, and this helps the reader to feel more empowered.  
Finding More Finance Education Resources
If you are looking for more ways to get a good finance education then you should visit the second floor of the Goalry Mall. Here you'll find a wealth of financial information that you can access for free. Whatever your financial goal is, you can find education resources that will help you to pursue it with Goalry. The Goalry blog includes more than 2000 posts on tons of essential personal finance topics.  
Final Thoughts
Reading money mindset books could be the best thing you can do to improve your financial situation. Firstly, you could get started by choosing one of the above-mentioned books. However, remember that reading is not the only thing that you should be doing. Indeed, if you want to be successful, you need to put into practice the ideas that you learn about through reading these books. This requires motivation and discipline.
If you are a beginner when it comes to personal finance then you could probably be even more interested in this one reading list we created especially for people with your level of knowledge:
The more informed you are, the better equipped you'll be to make money. You can learn a lot through reading books that focus on financial management areas that you need to work on, but you can also find strong resources online. Start up a home library of your own money mindset books to read. Take notes as you progress through these books, then pinpoint the strategies that are most likely to work for you and capitalize on them!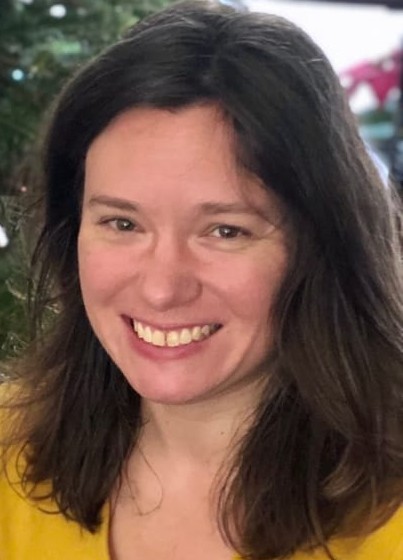 Katherine Davis is a freelance writer specializing in the subjects of finance, banking, and investment. Based in New York City, Katherine's experiences combating the Big Apple's outrageous real estate costs and living expenses have provided her with some great budgeting insights on stretching a dollar. A graduate of Penn State University, Katherine advises millennials to be disciplined when it comes to their finances and to start investing as soon as possible.