Money Cautions from Kanye West Lyrics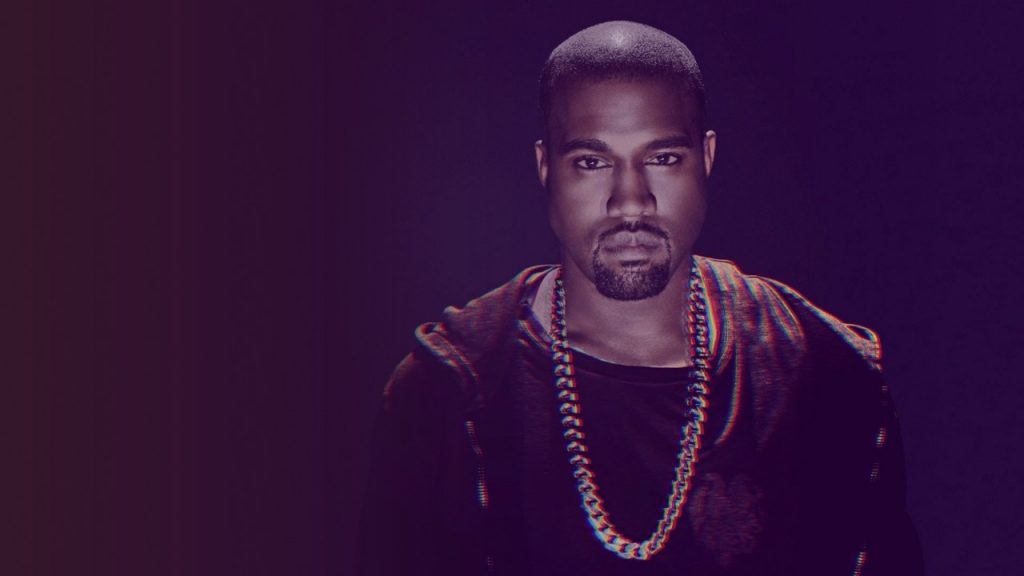 Kanye West is either a genius or a crazy man. It is too early to tell, but the lyrics from some of his early works continue to give sage advice about money. Perhaps Kanye should have taken some of his own advice before handing over his financial life to the Kardashians, but we can still glean some wisdom from them.
1. Song Title: "Gold Digger"
Lyric: Now I ain't sayin she's a gold digger…
The premise: This telling lyric could have been an autobiography. In the song, West describes the pitfalls of dealing with an overly materialistic girl (then he married Kim Kardashian).
Before West went nuts, he told us that we should stay away from people who only want us for our money. That is the secret to keeping the money that you earn – making sure that you are not splitting your budget with folks who have no intention of giving it back even when you offer it for emergency cash loans.
2. Song Title: "Good Life"
Lyric: Having money's not everything, not having it is
The premise: Kanye sings about living the good life, and drops an insightful lyric about the diminishing returns of money.
Yes, you do need money, but how much? A study published by Nature Human Behavior said that money is not linked to happiness past $105,000. The lesson – get what you need, but do not trade your life for an extra dollar!
3. Song Title: "Two Words"
Lyric: So I live by two words, "F*** you, pay me"
Although money may not be everything past $105,000, what money represents is quite important. Money as a representation of respect is, and should be, a priority in your life. This is true especially if you are a business owner. If you have a skill, you should be paid what you are worth for that skill. Do not accept any shortchanging on this – you are giving your time to make something happen and you should be paid for it!
The premise: Kanye pens a message about the serious nature with which he handles his business.
4. Song Title: "All Falls Down"
Lyric: We shine because they hate us, floss 'cause they degrade us
The rest of the song after this lyric actually decries this condition as unfortunate – Kanye wishes that he did not have to show his wealth so publicly in order to feel good about himself. Many millionaires feel the same way. Would you believe that the Toyota Camry and the Honda Accord are among the top 10 cars in households making more than $250,000? Rich people do not show it very often, and that is a great way to live within a budget.
The premise: Kanye grew up poor, so he showcases his wealth conspicuously to ensure that the people who previously excluded him can no longer do so. You can find endless popular songs about money. Some talk about struggles starting a loving relationship by starting a marriage with looking into wedding finance options. Some end up taking loans for wedding expenses. Other popular songs about money talk about  'Mo Money Mo Problems'. I wouldn't take financial advice from many of these stars, but money advice does come free from some bands that have your best interest. Songs can lead to understand the cautions of quick cash loans or when it might be a time to find out how to get help paying for a lawyer. We always advise to look at the risk of financing anything. Using cash loans online may help solve a needs today, more often than not it leads to stress. You not only have to pay off emergency cash loans, but short term loans lenders have various interest they charge.
Conclusion
Kanye is famous for saying some of the most philosophical things in pop music, and his lyrics deal with money quite a lot. Do as he says, not as he does!
If these lyrics led you to look for ways to save money with cautions, then opening a saving account might definitely be a good starting point.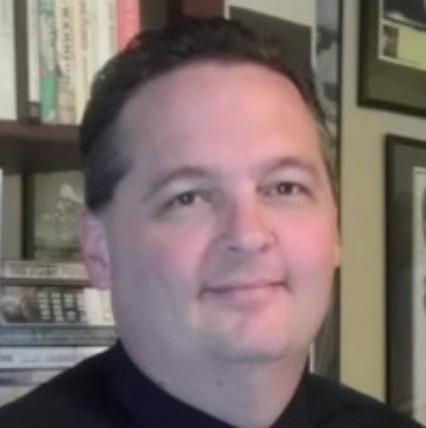 Blaine Koehn is a former small business manager, long-time educator, and seasoned consultant. He's worked in both the public and private sectors while riding the ups-and-downs of self-employment and independent contracting for nearly two decades. His self-published resources have been utilized by thousands of educators as he's shared his experiences and ideas in workshops across the Midwest. Blaine writes about money management and decision-making for those new to the world of finance or anyone simply sorting through their fiscal options in complicated times.