Section 8 Rentals: Your Handy Guide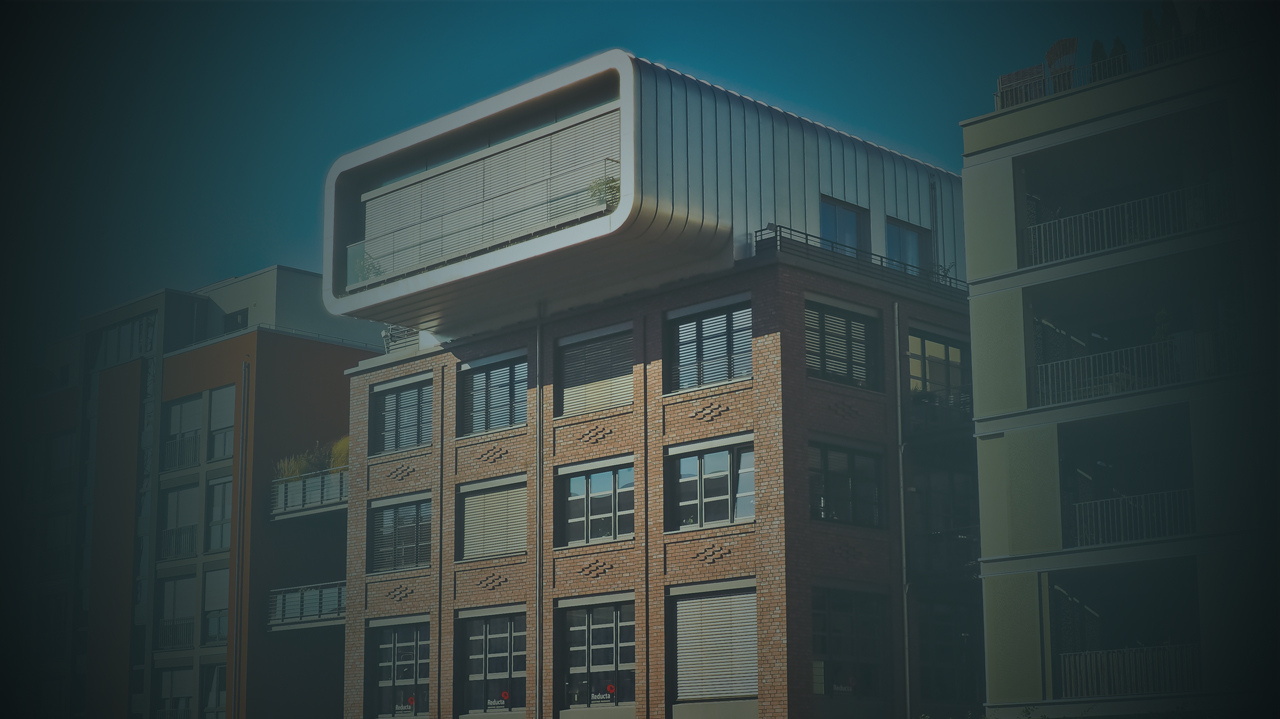 In order to truly understand this program it's helpful to understand how it works. Then why many property owners choose to take Section 8. If you're thinking of Section 8, here's a need-to-know guide to help you apply for and choose your housing.
What are Section 8 Rentals?
Officially named the Housing Choice Vouchers Program, section 8 is a federally-funded program. It is managed by Public Housing Agencies at the local level.
Section 8 helps low-income renters access homes and apartments of their choosing.
In most cases, Section 8 rentals become "Section 8" when the property owner (i.e. the landlord) signs up to participate in the program. HUD inspections are mandatory and specifics for qualifying varies locally by area but, in general, any housing property that is deemed safe, decent, and affordable is eligible (HUD.gov).
By participating in the program, property owners have little to no vacancy time. In other words, there's always an availability of interested tenants. So rentals don't sit vacant for long and less vacancies means more rental income for landlords. This leads us to the specifics of payment.
Section 8 Payment Details
A large portion of the rent, equal to the amount of the voucher, gets paid directly to the landlord from the federal government. The balance gets paid by the tenant. So if the rent is $1200 and the voucher amount is for $900, the property owner knows they're guaranteed that amount money each and every month. This can make participating in Section 8 an attractive business decision for many landlords.
Furthermore, even landlords who have not signed up to participate in Section 8 can elect to do so. At least if they decide to accept an applicant who is approved for the Housing Choice Vouchers program. This applicant must be in their era. Prior to renting to a Section 8 recipient, their property must then undergo HUD inspection which can take weeks, even months and is, consequently, a major deterrent for property owners who want to find renters in a short amount of time.
Applying For Section 8
The first step in getting Section 8 housing is to apply. Public Housing Agencies (or PHA's) run the Section 8 application, so use HUD's website to find your nearest PHA. Then call and ask about the Section 8 application process. You can usually apply in person, online, or by mailing in an application.
Individuals, families, senior citizens, and disabled individuals may all be eligible for Section 8. However, you'll need to meet specific income and citizenship requirements.
The income eligibility requirement varies by family size as well as location. The larger your family, the more you can make and still qualify. Every year, HUD will check your income to make sure you still qualify. There's a chance you could lose Section 8 housing if you get a new job that pays more than what you were previously making. Since income eligibility varies across cities and states, your local PHA can let you know the income requirement where you live.
Once you make it into the Section 8 program, you can move anywhere in the U.S. as long as you notify your housing authority ahead of time and still qualify for the income requirements of the state you are moving to.
Section 8 Priority Cases
PHA's prioritize certain cases, so someone who applied for Section 8 after you may receive a voucher before you if they are a priority. Priority cases include:
Victims of domestic violence
Victims of child abuse
Homeless individuals
People with a family member testifying in a criminal case, who have received threats
People paying more than 50 percent of their income toward rent
People living in substandard housing
If you fall into one or more of these categories, you can tell the housing authority employee when submitting your application.
Section 8 Waiting Lists
Most communities have waiting lists, since there are more people who want Section 8 than homes for rent. Your local PHA can guide you through getting onto the waitlist, so you don't have to reapply when Section 8 opens. Sometimes, the waitlist closes, so you may need to apply for Section 8 in other towns.
Finding a Section 8 Rental
A housing voucher provides proof you qualify for Section 8. It's your ticket to finding an affordable rental in your city or county.
Many communities hold Section 8 orientations, where you can learn more about how housing vouchers work and how to find Section 8 rentals near you. Show up and ask questions to make sure you understand everything.
If the place you live now is Section 8 eligible, you can immediately start using your vouchers.
Websites like We Take Section 8 or Go Section 8 allow you to search for Section 8 apartments and houses. Or your PHA can point you toward local Section 8 units.
In Conclusion
Be strategic about choosing Section 8 houses. Assess your needs and wants. For example, you might focus on housing near the bus line you take to work, so your commute is shorter. You don't have to stay in the city where you currently live. If you don't see a house you like, expand your search to neighboring communities. Check out school systems, public transportation, and amenities in different towns.
Don't start looking at properties in areas you'd never choose to live in, and don't look at rentals that aren't realistic for your family size. You'll be signing a lease with Section 8, so you have to find someplace you and your family can comfortably live for the lease term.
The house or apartment you select should be clean and in good condition. Don't settle for unsafe or substandard housing because you need something quick. Talk to the landlord and the neighbors to get a feel for what it's like to live there so that you can make an informed choice.
Even if there's a waitlist near you, it pays to get on it. Once you move through the list and get that housing voucher, you'll be able to better stretch your family's budget a little further.