5 Options When You Need Emergency Money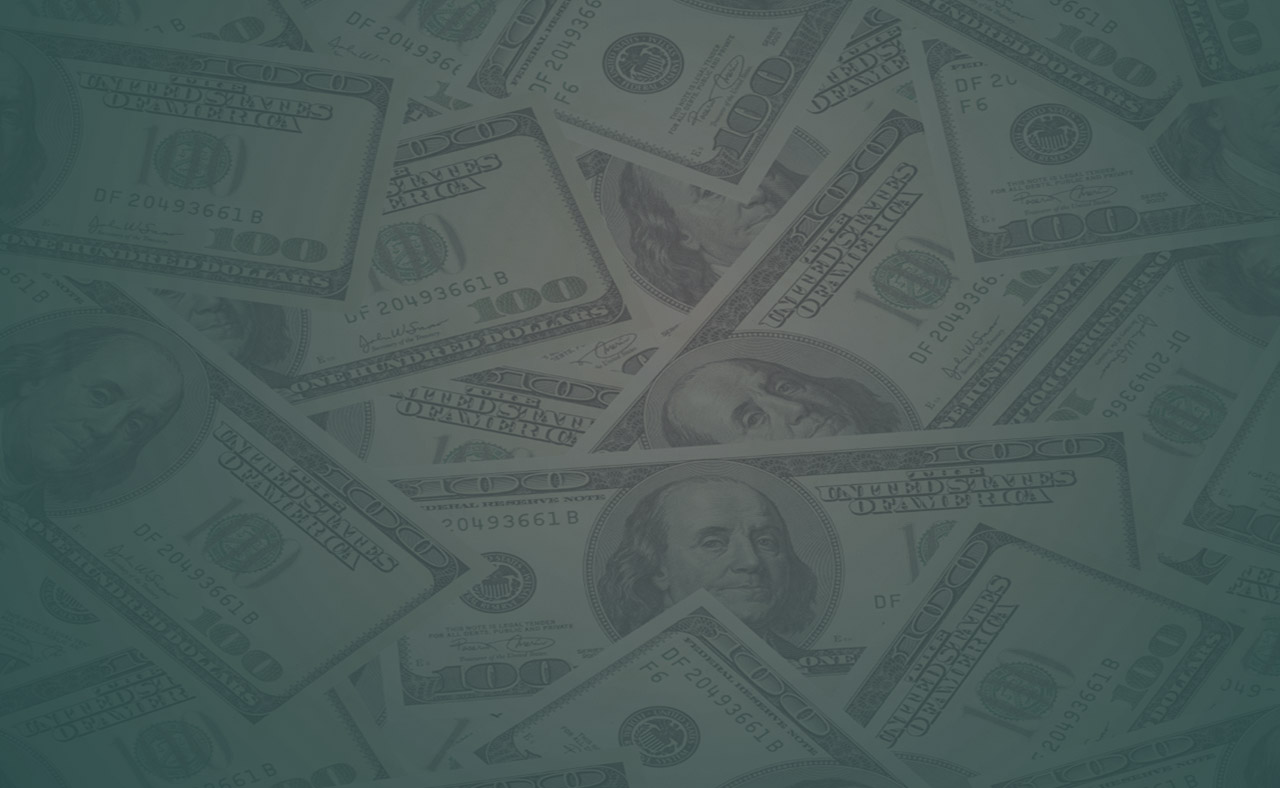 You know you're supposed to "save for a rainy day," but what happens when the rain comes before you are ready? If you need emergency money, and don't have an emergency fund at your disposal, try these 5 ways to get cash.
5 Ways to Get Emergency Money
1. Personal Loan
Banks and credit unions offer personal loans, which can be used to cover unforeseen expenses. If you have a few days to come up with the emergency money, this can be a fair option.
Call or visit your local bank to see what options are available. It may be faster to get a personal loan from your bank, as you've already established a relationship there. However, you can also apply for personal loans online and from banks other than yours. Online platforms allow you to request and compare personal loan offers.
Personal loan terms vary, and interest can be steep if your credit is poor, so always read the fine print. If you see a great promotion or low interest rate, take advantage of it.
2. Peer to Peer Lending Club
A peer to peer lending club connects you directly with everyday investors — normal people just like you — who can fulfill your request for money.
It can take anywhere from a few minutes to a few days to get your loan request fulfilled, so this may not be the best choice when you need cash immediately. However, terms are often favorable and loan amounts vary widely by each club, so it's worth considering this option.
3. Cash Advance
If you have a credit card, a cash advance is a fast, simple option. It's basically a loan against your credit card. To get the money, visit an ATM, insert your credit card, and withdraw the money.
Cash advances are convenient ways to get money anywhere in the world, yet they have drawbacks. Lenders typically limit the amount you cash take out in a cash advance. Even if you have $4,000 in available credit, you can't take out $4,000 in cash.
There's a cash advance fee, expressed as a percentage of your loan, as well as interest charges. Cash advances typically have higher interest rates than bank loans. However, since all you need is an ATM and available credit, despite the oftentimes steep fees, cash advances are one of most commonly used ways to get emergency money.
4. Payday Loan
Payday loans are advances against your paycheck, made either at payday loan shops or through online lenders. They offer access to cash when you need it, even if your have poor credit. To qualify for a payday loan, you'll need a bank account and paycheck. Online payday loans can often be processed after answering just a few simple questions.
Payday loans vary widely in their terms and associated fees. For instance, some assess a loan origination fee while others don't. Be sure to review payday loan offers carefully, so you know the full amount you're responsible to repay.
5. Workplace or Family Loan
If your need is small, say $100 to avoid a bounced check, it might not hurt to ask a friend, family member, or employer for a short-term loan. Some employers have programs for short-term assistance, or may be amenable to a paycheck advance.
If you're borrowing from a friend or family member, draw up a simple contract that shows the date, the amount you borrowed, any interest, and the terms for repayment.
In Conclusion
No matter which way you proceed, it's always a smart idea to take out the smallest loan possible while also making certain the amount you are borrowing will cover your emergency expense. By borrowing the right amount, you can avoid paying more in interest and fees.
So if you find you're in need of emergency money, consider our tips so you can make the smartest, most suitable choice for you.