Best Cities for Young Professionals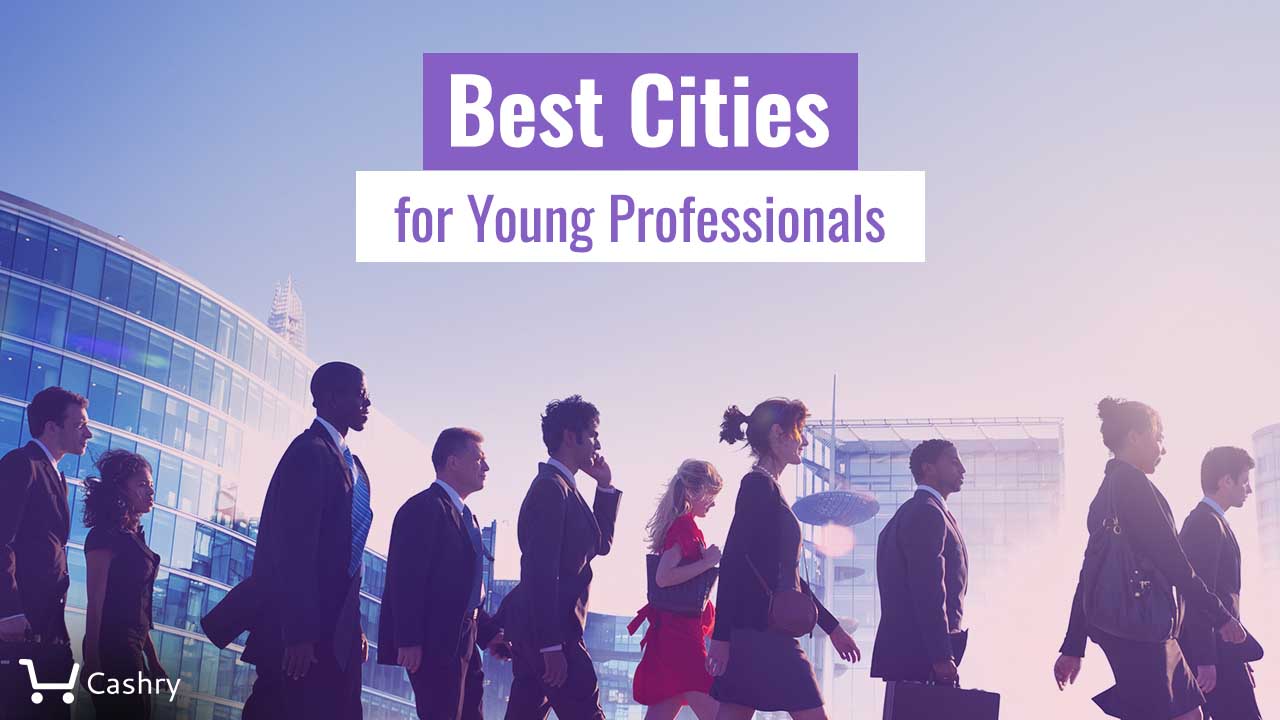 If you are a young professional, where you live can be influenced by where there is opportunity for professional development and growth. Not every place is going to give you the same quality of life and same opportunities. When deciding where to live, it helps to know the best cities for young professionals so you can have access to job growth. You also want to consider more than just affordable housing and the different career opportunities. There is also the unemployment rate, median salary, night out options, climate, and more. All of this counts when looking for the perfect place to live.
So we decided to create this list of the 11 best cities for your professionals. And if you are looking for the real American Dream, we invite you to have a look at this list of the 10 best cities still delivering on the American dream!
The Top 11 Best Cities for Young Professionals
Austin, TX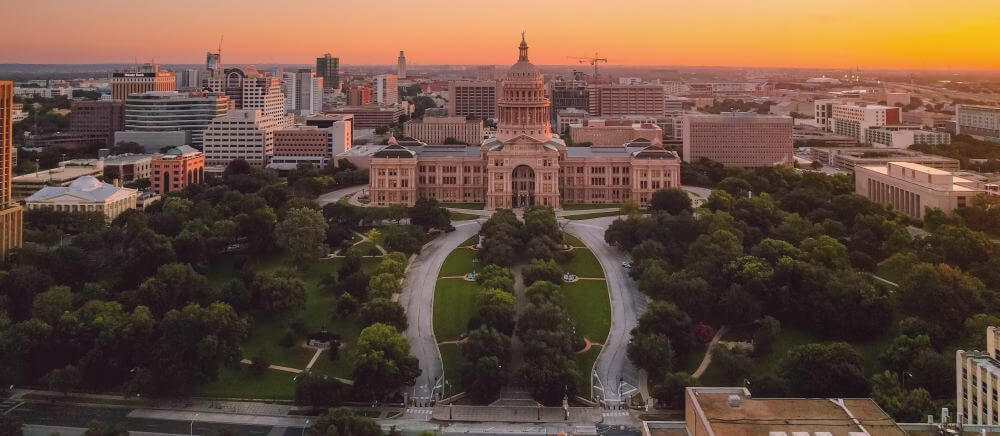 Austin is one of the best cities for young professionals and one of the best places to live in general. It has great weather, an affordable cost of living, vibrant culture, and a strong job market, which makes it so attractive. There are plenty of tech companies with offices there, including Amazon, Google, Intel, and Adobe, which makes it have the nickname "Silicon Hills." There is also plenty to do in the city. The city is famous for its live music scene and you can find shows that range from jazz to country to blues and rock almost every night.
Denver, CO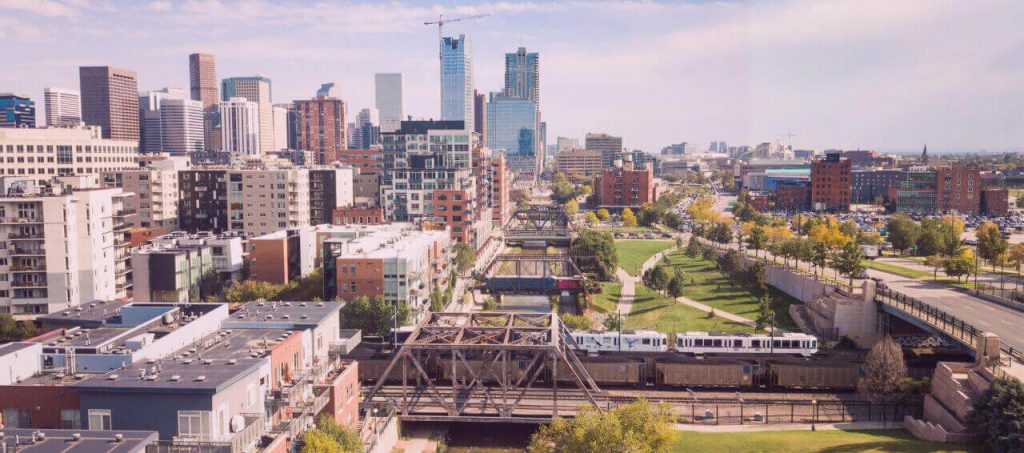 Many young professionals are drawn to this city because of its outdoor adventures and idyllic scenery. One of the factors in the city's rapid growth over the past years is the expanding job market. It's one of the hot spots for entrepreneurs but there are also plenty of opportunities for the healthcare and tech industries. When not at work, it's easy for young professionals to go skiing or snowboarding in the nearby mountains or go on a scenic hike. There are also a lot of local craft breweries to enjoy and more. For those who enjoy the music scene, Denver is home to Red Rocks Park & Amphitheater, one of the most stunning concert venues you will find.
Des Moines, IA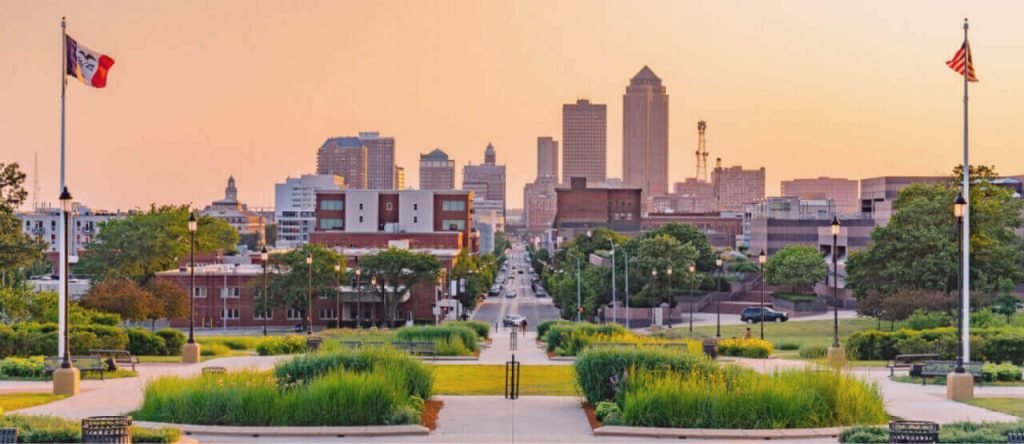 Des Moines is often just mistaken as a flyover town because of its heartland location but it's one of the fastest growing cities in the Midwest and one of the best cities to live in. With the city's growing job market, along with low cost of living and housing cost, it's a huge draw for many young professionals. Those who want a career in manufacturing, insurance, or finance will find plenty of job opportunities but there are also a number of tech startups in the area. There is plenty to do at night and on the weekends with an expanding craft beer scene, thriving arts, and culture, along with plenty of trendy coffee shops and restaurants that you may want to explore. The Downtown Farmers Market will allow you to pick up local produce, cheeses, and wine for the foodie lover in you.
Madison, WI


Madison gives young professionals an affordable place to live. There is a steady job market in the tech, finance, and healthcare industries, along with a low unemployment rate. It's also one of the best places to start a career in the country. When the workday is over, there are plenty of things to do. You can check out the beautiful green spaces or explore the emerging restaurants. If you do want to settle down where you begin your career then Madison is a great place to start a family. You will also be near the University of Wisconsin for education opportunities and college sports.
Nashville, TN


Music City has plenty of career opportunities, as well as affordable homes. It's one of the best places for young adults in the healthcare industry. For those who want to start their own venture, there is a supportive startup community with money making tips. With plenty of career opportunities, what makes Nashville so special is the other exciting amenities. There will be music venues everywhere you go and there are plenty of local sports teams you can root for. With a wide range of restaurants, you will find some of the best nightlife in the South.
Phoenix, AZ


Phoenix is a draw for many young professionals with a sunny and warm climate, immersive art scenes, and lots of outdoor activities. While many of these factors make it the perfect place for a winter escape, it also has a strong job market that allows for young professionals to thrive here. There are also employment opportunities on the rise, especially in defense, aerospace, healthcare, and bioscience. Since the cost of living is lower than the average it makes Phoenix one of the more affordable places to live. There is plenty to do with hiking, art galleries, and nearby professional and college sports teams.
Portland, OR


Portland is considered one of the hippest cities to live in. Many people are going there for the unique food scene and natural beauty. It has more than just natural beauty that draws in young professionals. As known as "Silicon Forest," it's a hub for many tech and startup companies, making it a great option for those who want to start job hunting. With so many positives in this city, the cost of living has grown a bit but it's still one of the best places for young adults. It's known as one of America's best cities for beer drinkers and you can also enjoy plenty of Northwest wine. There are many live performances to catch throughout the year and restaurants to enjoy.
Raleigh, NC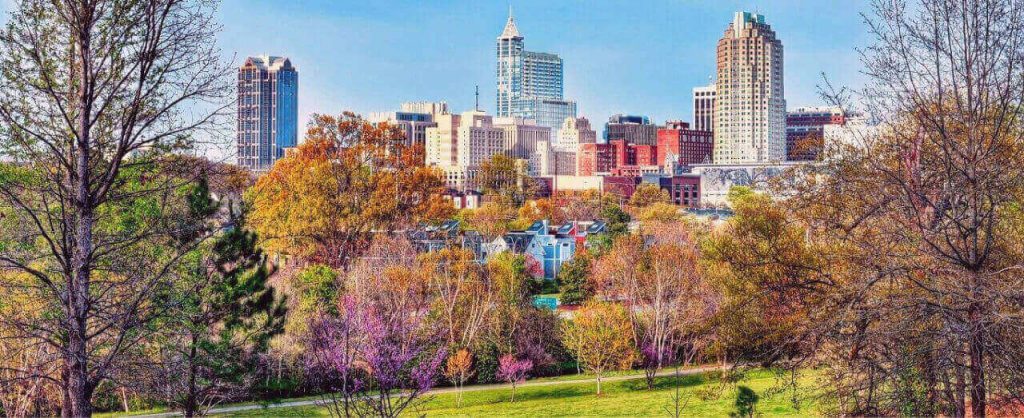 If you want to have a career in tech, but aren't interest in moving to San Francisco and Silicon Valley, then Raleigh may be of interest to you, especially if you are looking for southern hospitality. It's the home of Research Triangle Park and there are plenty of the job opportunities. There is also a lot of growth in STEM and finance careers. It's not just a great spot for jobs but also gives a big city vibe that has affordable living, a lot of amenities, and a quiet lifestyle. It's a place many young professionals end up buying a home and settling down in because there are ways to save money fast.  Between the North Carolina State Fair, Raleigh Beer Trail, Red Hat Amphitheater, and North Carolina Museum of Art, there is no shortage of things to do.
Salt Lake City, UT


Salt Lake City can be a good place for those young professionals that are looking for a new start. The unemployment rate is falling and salaries are on the rise, making it a great spot and a hot job market. With plenty of career opportunities, it's even easier to put your earnings to use with reasonably priced housing and one of the most affordable cities in the country. If you love outdoor recreations, there is plenty to do in the surrounding mountain ranges with picture-perfect views.
San Jose, CA


If you are looking to live close to Silicon Valley but don't want the high costs of San Francisco then San Jose can be the right choice. You will find many of the same amenities you would find in the Bay Area but without the high price tag. The affordable cost of living and sunny weather make it a great place for young homebuyers who want to purchase. The job market is also a huge draw thanks to the number of employment opportunities in the tech field. Apple, Cisco, Google, and eBay have offices in the area and it's considered one of the happiest cities in the country.
Sioux Falls, SD


Sioux Falls is a place where you can enjoy a reasonable cost of living, make good money, and still have fun. It's been named one of the best cities for young professionals for three years in a row. There is a wealth of job opportunity, especially jobs in the financial and healthcare industries, along with a low unemployment rate. Jobs aren't the only reasons why it's one of the best cities in the Midwest. It also has affordable living and a lot of things to do. Visit Falls Park for nature views, see artists at the ICON lounge, or visit the Washington Pavilion Visual Arts Center.
Factors That Can Go into Where to Live
There are many factors that can go into where young professionals choose to live. You still have to decide what is best for you, even when doing research on the best cities for young professionals.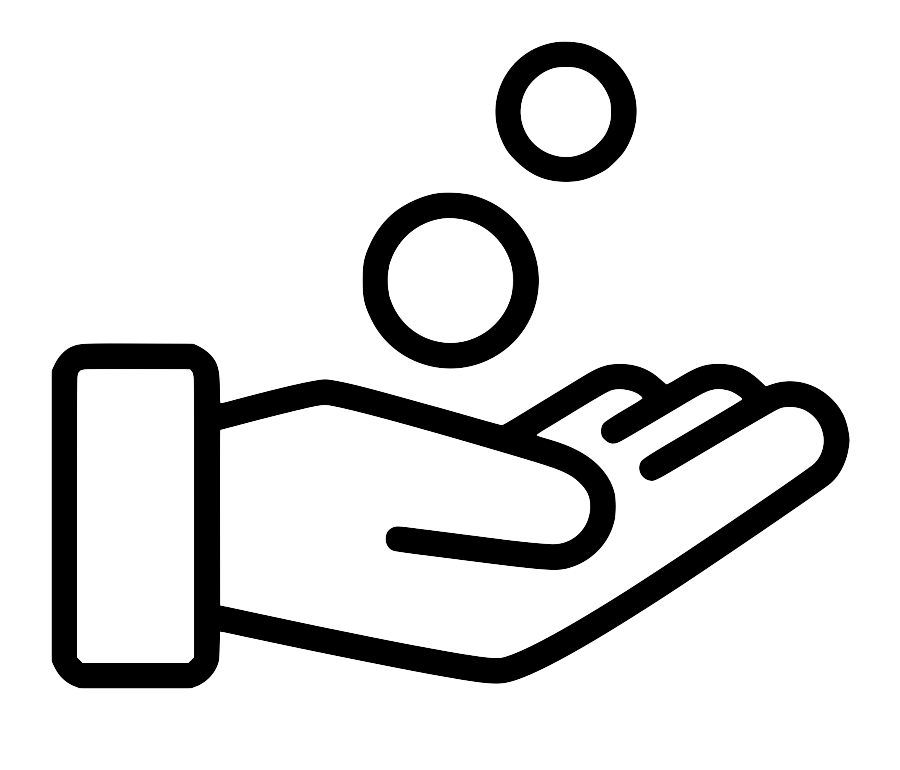 Affordability
No matter how much money you make, living within your means and comfortably should be two of your main concerns. Affordability means more than just housing and also the prices for groceries and other consumable goods. Prices for utility services, taxes, and gasoline also vary.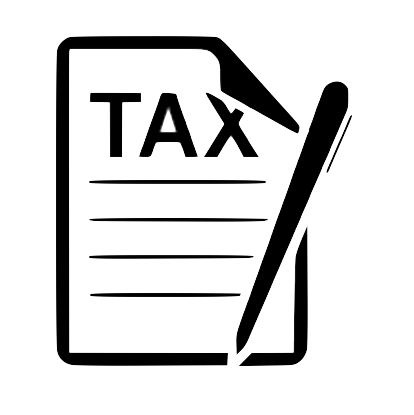 Taxes
There are five states that don't have sales taxes. There are also some other states that don't collect individual income taxes. Taxes are an important factor to consider when figuring out where to live. Consider income tax, tax credits and exemptions, and local sales tax when choosing where you should live.


Employment Opportunities
Employment opportunities are going to play a big role in choosing where young professional should live. These opportunities not only vary from state to state but also city to city. Your industry will also depend on what employment opportunities are available to you.
For example, if you want to be an investment banker then big cities may better be a better option. Income levels for jobs can also vary from state to state. You can use different websites to compare pay rates for various industries across cities. Salaries are going to be usually based on where the job is. Keep in mind that a marketing manager job may have a large salary in San Diego, for example, to make up for the cost of living that is very high in that region.


Real Estate Value
Young professionals may not be thinking about buying a house right away but it's something to consider. Since real estate is usually in a state of constant flux, you should research current home prices, the length that homes are on the market, and the resale value. Also look at housing price trends.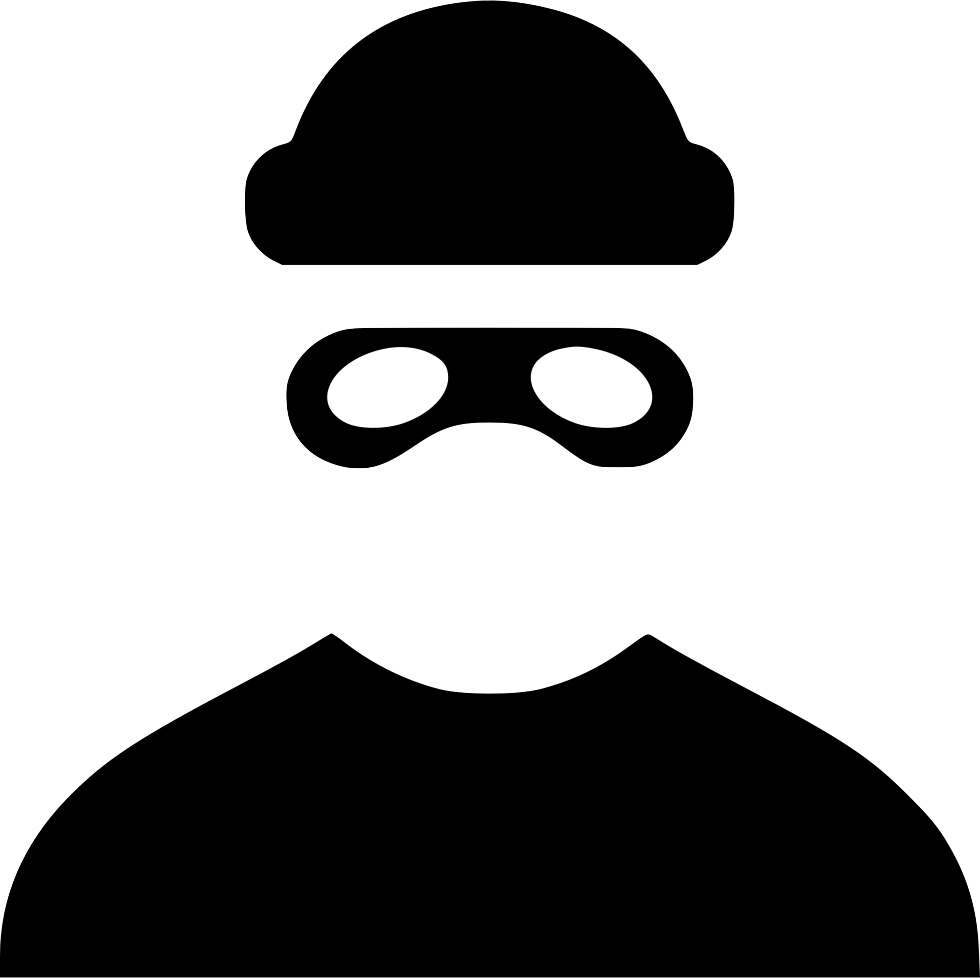 Crime Statistics
No one actually wants to live in a high crime area but not everyone is going to be able to live in an area without a lot of crime. If you research crime statistics for the area, you can learn more about the safety of the neighborhood or town. If you have decided where to live, you can discuss with the local police station about your new neighborhood. The safety of the area today doesn't mean that it will stay that way. Future development is important to consider when looking at crime and safety.


Education Opportunities
While school districts may not be important to young professionals without kids, having access to education opportunities to further careers is. Young professionals that want to settle down where they live may find that it's important to research school districts and choose a place where their children can be in good schools.


Proximity to Friends and Family
While it can make sense to move where job opportunities are, it still may make sense for you to consider where your friends and family are. Do you have a large family that you spend every holiday with? If you do then you need to find a place within a reasonable distance, either by plane or car. Otherwise, you may feel like you are just spending your vacation time shuffling back and forth to visit.


Climate
Climate is subjective to your own personal taste. If you want to ski on your downtime then Arizona may not be the right choice for you. Climate is important since it can impact your behavior, hobbies, and maybe even your job. You should live in a climate that you are conformable in and this can have positive impacts on your mental health so it's important to consider.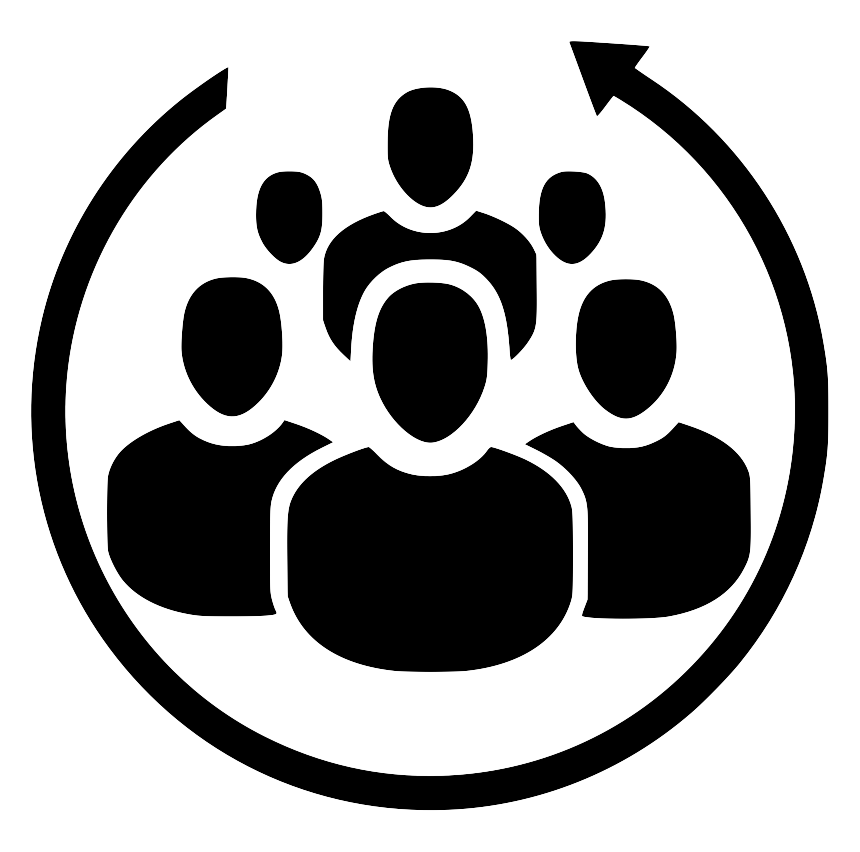 Culture
If culture stimulation is important to you then you want to pick a place that has a lot of offerings. Some people need to be near a vibrant music scene or their favorite sports team. If you have a favorite recreational activity, you should want to find a place that will allow you to pursue these interests. If you enjoy being around a specific ethnic or religious community with your same interests and beliefs, you may also want to factor this in.


Public Transportation and Commute Time
Growth in suburbs has made commute times a lot longer. The length of time it's going to take you to get to work can be a factor in your decision to move to a new place. You should also consider utilizing pubic transportation options if your city has it to cut the cost of commuting. However, you are only going to be able to use public transportation if your city has a good setup.


Food Options
If you love food and consider yourself a foodie then you also want to find a place near a metropolitan city center with plenty of options. You may also want to explore areas with fresh food from the ocean or farmers' market. If eating sustainably and locally is important then figure out if you are able to pursue this lifestyle in your new city. Plus, based on the city you live in, prices might be higher and you could take it into account if you are looking to save money on groceries.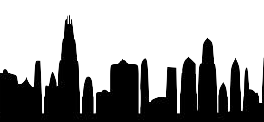 City or Town Size
If you enjoy getting waves from people as you pass by then a smaller town feel is right for you. If you want to be anonymous then a big city or larger town is better.


Healthcare Facilities
Healthcare facilities are more important in certain stages of life, such as at retirement age or if you have kids. However, easy access to healthcare can increase your quality of life so research places that have good medical schools or hospitals. There will usually be a correlation between cities and quality of healthcare.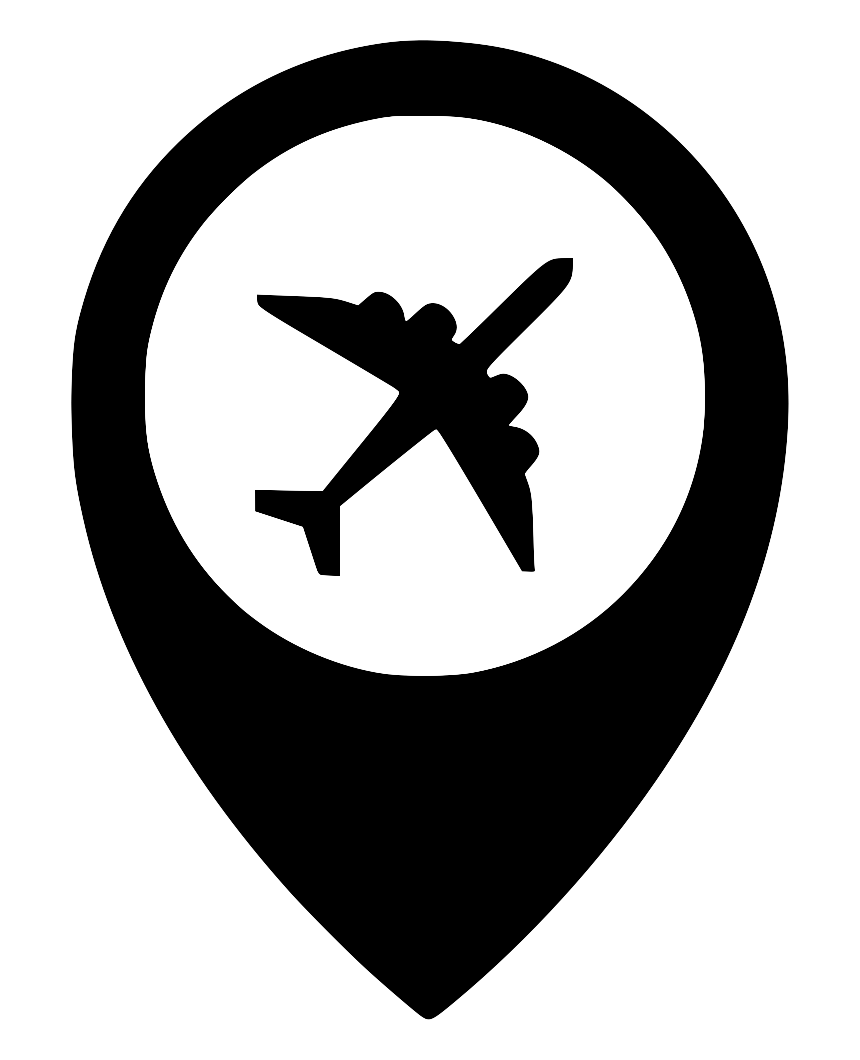 Proximity to the Airport
This can be important for a lot of young professionals. If you travel a lot then you will need to live within close proximity to the airport. If you are more than an hour away from the airport then just going to and from it can be expensive and time consuming.
Conclusion
When looking for the best cities for young professionals, there is a lot to consider. There are plenty of great cities that have job opportunities in many different industries, along with low unemployment rates and things to do. When considering what makes the most sense for you when looking at these best cities for young professionals, you should do some research and look at a variety of factors, including healthcare, local commute times, entertainment opportunities, and affordability.
If you finally decide to move in a new city, the cost might be prohibitive as you are still a young professional. In that case, getting a loan might be a temporary solution to help you moving forward. To help you out, we partnered with HiFiona to develop this widget in order to provide you with the best loan providers for the best loan opportunities. If that seems a good way for you to go, just fill in the form and someone will contact you: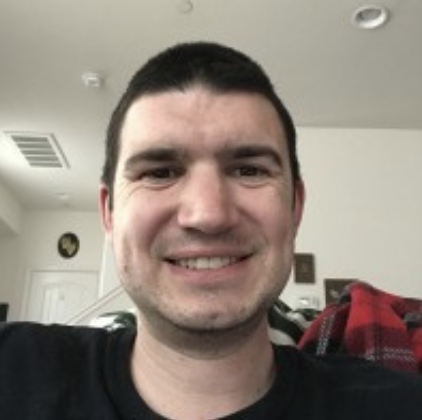 Kevin Strauss is a personal finance writer and homeowner based in the Los Angeles area. Being in one of the most expensive markets in the country, he's learned to maximize resources to plan for both his monthly expenses and future financial needs. Kevin has a passion for helping those in a similar situation navigate the complex world of personal finance so they can pay down debt, plan for the future and live out their dreams.  In addition to covering personal finance in depth on Loanry.com and Cashry.com, Kevin shares his expertise with readers who want to create budget-friendly habits across the web.