How to Make Money Translating Texts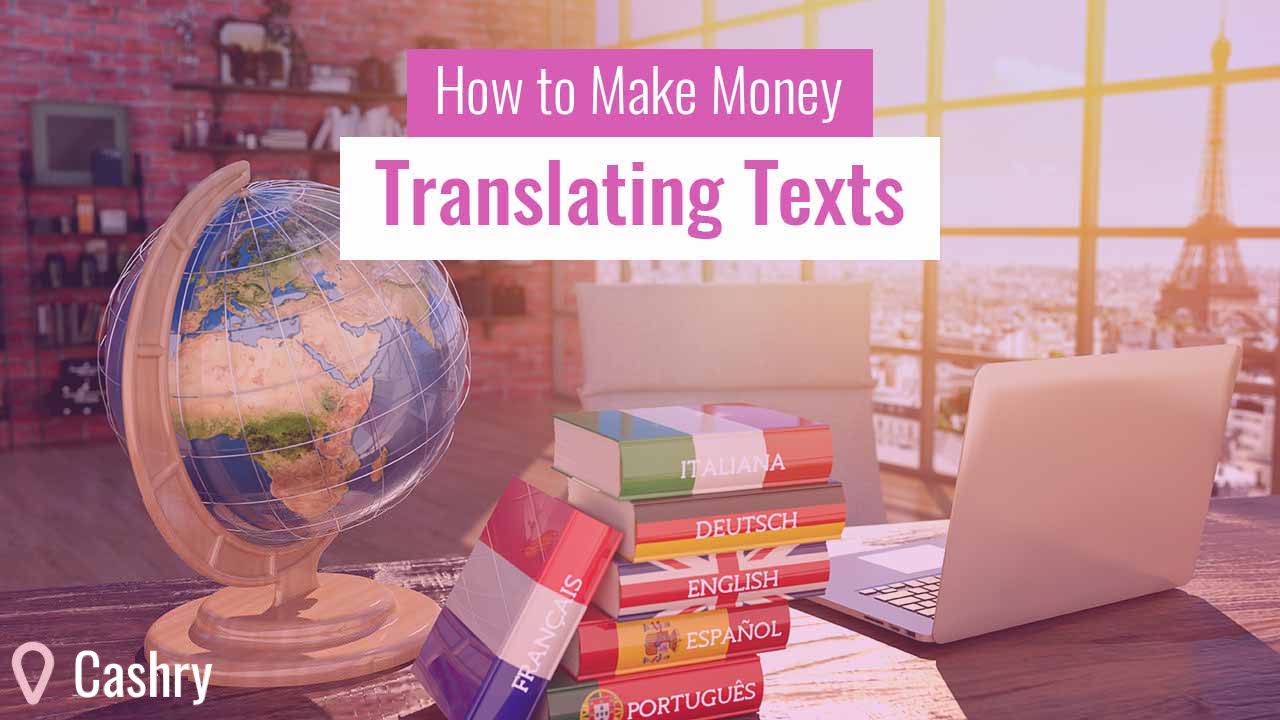 Times are becoming more difficult for many people. When changes happen all around us, sometimes it is hard to keep up with them. We are often faced with uncertain times. These times often come with job loss and decreased income. While jobs become hard to find, it also seems like the price of everything continues to rise. Many people are faced with finding new jobs, careers, and even side jobs to compensate for their loss of income. There are many ways to find side jobs online so that you can work from the comfort of your own home. One of these types of jobs that you may not have previously considered is making money translating texts.
What Is a Side Gig Like Translation for Money?
When you are interested in how to make extra money, you should consider a side gig. Let's face it, today you need to have a two income household to make ends meet, unless, of course, you are making large amounts of money. If you do not have a two income household, you may find yourself in need of a side gig. This quite simply is a job that you have outside of your normal full time work. It could be something you do in the evening and weekends. Most of the time, a side gig happens from your own home and it is usually different than your normal 9 to 5. If you are lucky, you can make a career out of your side gig. It helps if you choose carefully and consider all of your options when picking your side gig. You can create a list of the things that you would like to do and what you think you might be good at doing.
After that, you can do a search of all the items that you enjoy doing to see what types of jobs are available in that field. One job you should not overlook in your search is making money translating texts.
How Do I Pick A Job To Make Extra Money?
When you are considering a side job, you want to keep some key concepts in mind in order to boost your income. You want to select something that you will enjoy doing. Just because this is a side job, it does not mean that it has to feel like a chore. You want to select a job that you can make a good amount of money doing. It does not make much sense to select a job that is not going to be lucrative. You also want a job that you can grow. You want a side job that will always provide you with income and has the potential to earn more over time.
There are a number of ways to begin small when it comes to a side job. For example, if you want to start an online store to sell your items, you can start with the items you have collecting dust in your home. This allows you to sell items without having to spend money to buy items and gives you a feel for the market and what will sell. You could also consider selling handmade products if you have any art skills. There are many different websites available on which you can sell items. There are websites that sell specific items, so you can find the websites that sell your items. Making money translating texts is another way to make money that can continue to grow over time.
What Is a Translating for Money Job?
Before you can begin making money translating texts, it is helpful if you have some understanding of what a translator actually does. A translator takes some type of text and translates it into a different language. For you to be able to translate text, you must know two different languages so you can translate the text from one language to a different one. In some cases, depending on the translation service for which you work, the original text is translated by a machine first. You then go through the text and check it for correctness. You then revise the text to make it correct. When you are translating text, It must have a natural feel to it. To achieve this, many translation services want you to translate text into your native language. This allows the text to have a more natural pattern to it.
When you are a native speaker, the text has a natural tone to it and the content remains the same, which allows the reader to remain connected with the content of the text. There are many different types of documentation that you can translate. You can translate medical, marketing, financial, and technical documents. There are also opportunities in legal documentation, such as contract and terms and conditions. You may also find that you have an interest in digital translations, which could include websites and blogs.
How Do I Get a Translating Job?
There are many different type of jobs where you can participate in translation for money. Many different ways to make money.
Translate for a direct client
This is one of the top ways to earn money as a translator. This allows you to translate only, but you have to work to build up your own clientele. There will not be a company to find work for you and help you build up clients. You will have to do all of that work for yourself. The positive is that you will earn all of the money that is charged because there is not a company to take a percentage of your earnings. It is important to focus on one client and one job first before you work to build up your client base. While it may seem appealing, do not take on too much work too fast.
Translate for an agency that specializes in translations
While some translators may not be comfortable working with agencies, it is not always a bad idea. You can earn a good amount of money by working for an agency. They will take a percentage of the money they charge for translation, however, you will not have to find your own work. They do all the marketing and bring in new work for you. That may be worth the percentage of money they take. If you want the best of both of those worlds, you can create your own translation agency. This allows you to have others work for you which can expand the number of languages that you are able to translate.
More Translating Jobs
There are some other ways that you can work doing translation for money without actually having to do any of the translations yourself. You can teach a translation class in school, which may seem like a surprising way to turn translation for money. Being a native speaker is not mandatory to teach translation classes in college, or elsewhere such as summer programs. You may be surprised all the places that may be interested in translation services. In addition to teaching translation courses, you can create and sell one online.
Perhaps you do not want to stand in front of a classroom and teach. Instead, you can create an online course that teaches the principles of translation and how to succeed in the world of translation. Once you create it, you can use the course repeatedly and continue to make money on it. With the creation of websites that create online classes, you are able to reach many more students and teach them translating.
If you are not interested in teaching online courses on a website, you can create a website for translation services. If you want to translate for a living, you have to have a website. You will not be able to make it in the world of translation if you do not have your own website. If you have your own website and you understand the details of creating and hosting a website, then you can combine translation services with website creation. You can offer those services to other translators.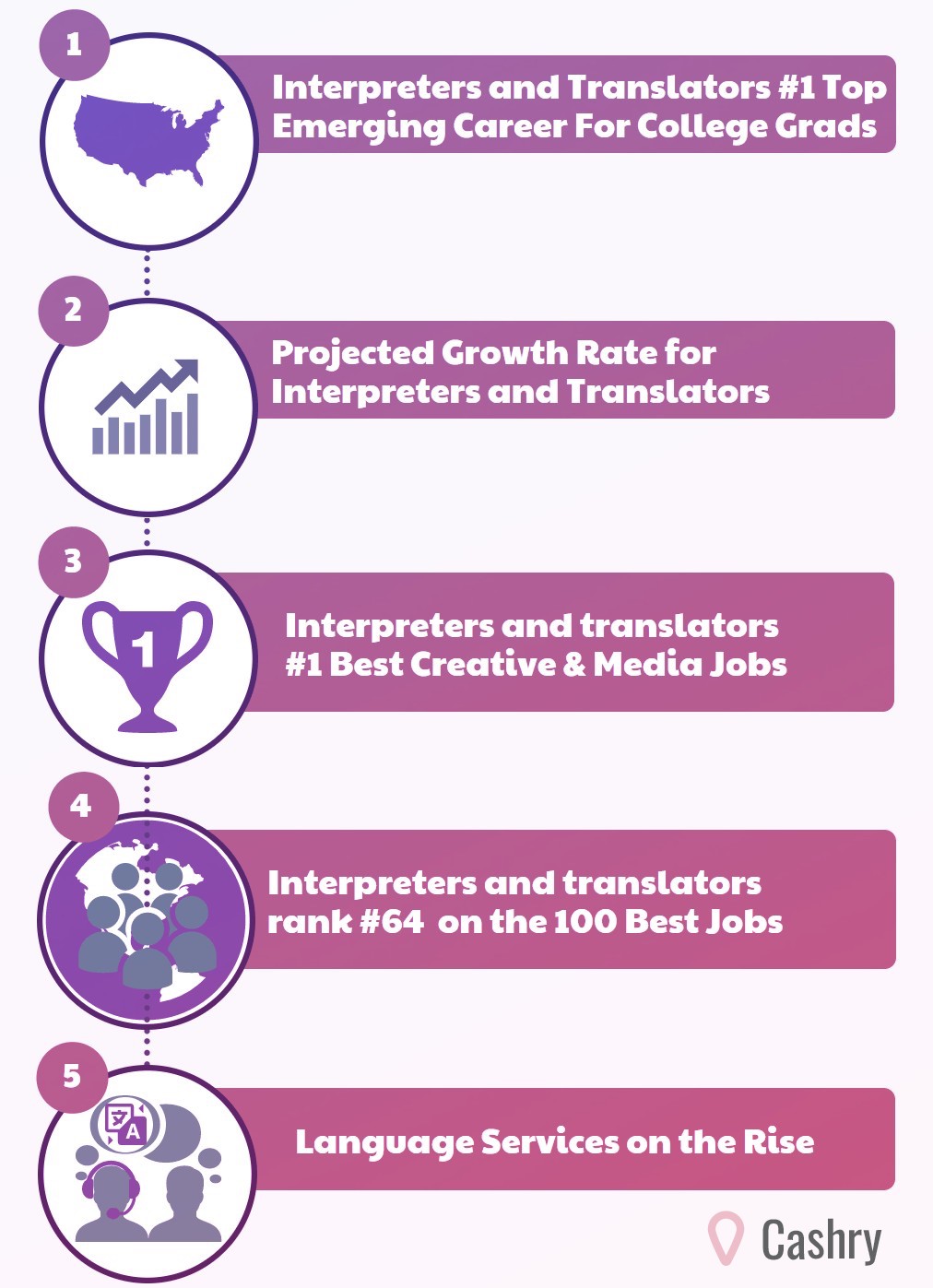 What Do I Need To Translate for Money?
When you want to earn a living with translation for money, there are several tips you should keep in mind when it comes to translation. You should make sure that you know more than one language. You must be able to translate text from one language to another language. Once you have determined which languages you want to translate, you have to study those languages and make sure you have a full grasp of and are fluent in those languages. You may want to consider getting specialized training. When you are fluent in a language, that does not make you skilled at translating. You need special training to unlock those skills for yourself. Once you have completed training, you can become certified.
This certification allows you to prove that you have the skills and abilities to translate. This may help you find more translation jobs. There is special certifications that you can receive for specific industries. This can help you find targeted translation work. You also want to make sure that you have top notch computer skills. There are a number of programs that you use as a translator and you want to become as proficient with them as you can. You want to gain experience, as much experience as you can, as you will make more money with more experience. You want to gain as much experience as possible and as quickly as you can. It is also in your best interest to learn as many languages as you can to build up your portfolio.
What Type of Companies Offer Translation Jobs
There are many companies that offer translation for money services. Each one has different theories on the best way to translate and techniques that they would like you to use. There are roughly eight different types of translation services.
Technical Translation


Technical translation is when you translate user guides, instruction manuals, medical translation, These documents are targeted for a specific audience. These types of documents often have an expiration date. These are often mechanical, electrical, and industrial text.
Scientific Translation


Scientific translation is typically documents of science that include articles, presentations, and studies.
Financial Translation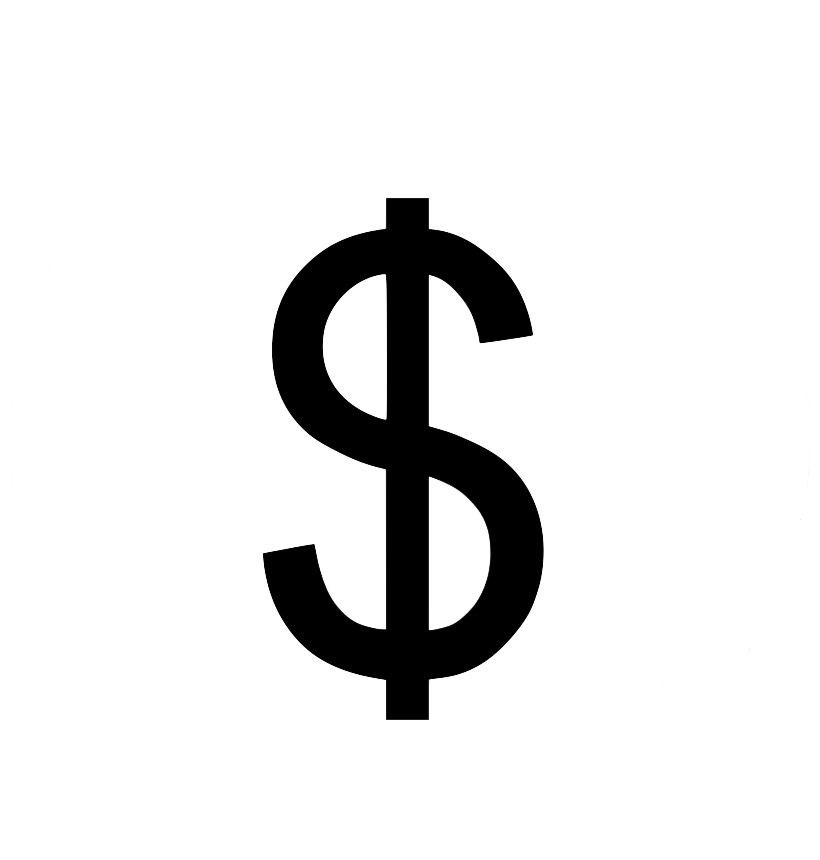 Financial translation includes economic documents such as banking and stock exchange material. This often includes annual reports, financial statements, and contracts.
Legal Translation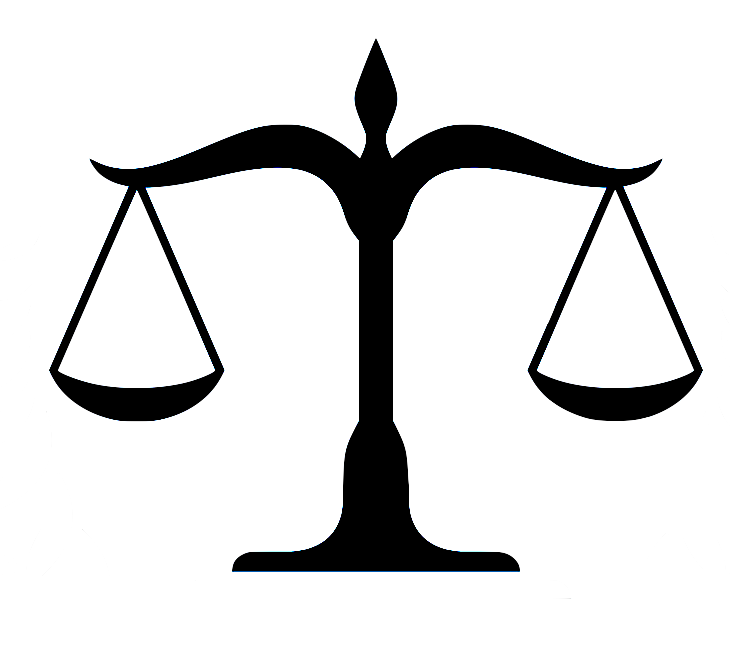 Legal translation includes legal documents such as warrants, summons, administrative text including corporations and remittances.
Judicial Translation


Judicial translation includes documents that take place during a court setting. This can include judgments, depositions, interrogation, and the proceedings.
Juridical Translation


Juridical translation includes documents that are legally binding. This can include texts about regulations, sales, and other binding contracts.
Literary Translation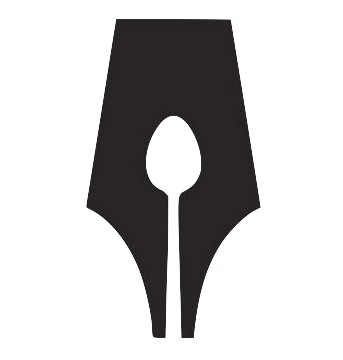 Literary translation is different than most because the translator must keep the translation as close to the intended content as possible.
Top Translations Companies
Good news is that if you are interested in a job working translation for money, there are a large number of translation companies in which you can work. The companies have connections to a much larger market, which gives you access to many different types of translation services. You should review them all to determine which one is the best fit for you.
Stepes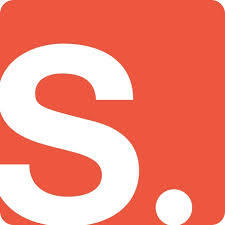 Stepes is one of the top translation companies that provides translation in more than 100 different languages. This company offers work online and in an on demand environment. They also offer translation on a website for businesses that are global and cover a multitude of industries.
Straker Translations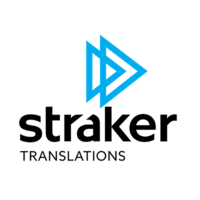 Straker Translations has offices across many countries, nine to be exact. They are available to their clients 24 hours a day, all seven days of the week. They have a specialty areas in video transcription and translating for people, as well as businesses.
TransPerfect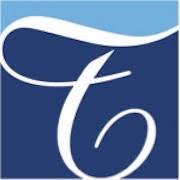 TransPerfect has been around for almost 30 years. In that time, they have become one of the largest private translation companies with about 90 offices across the world. They promise to provide the most accurate translations for businesses in a wide variety of industries across the globe.
Bureau Translations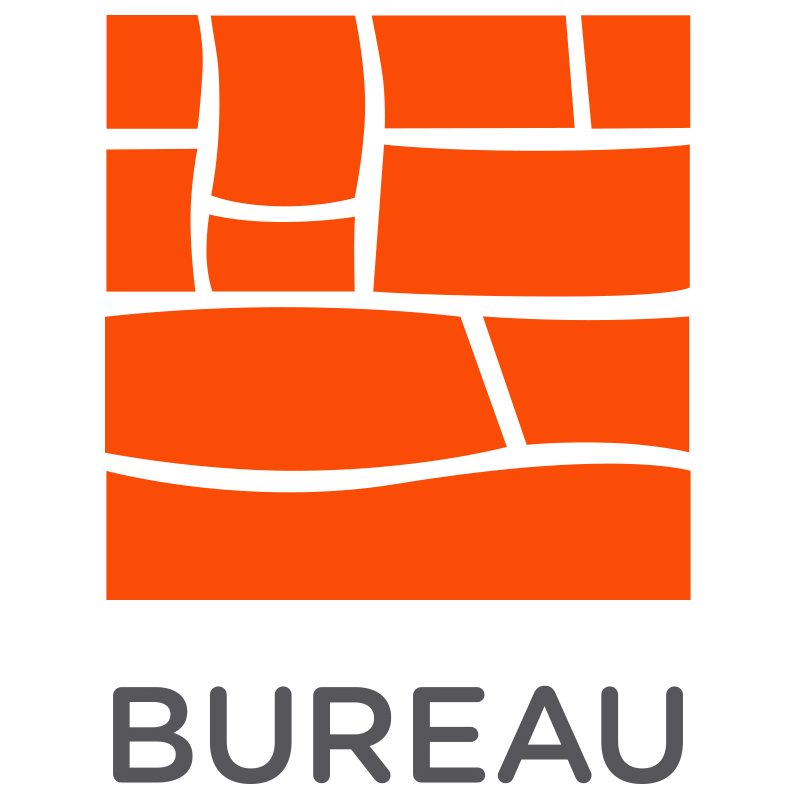 Bureau Translations has offices in the United States and Brazil. They specialize in specific industries and work on translating websites, documents, and e books.
---
Other Ways To Make Money
While a job doing translation for money is a great side gig. It offers you the ability to work on your own schedule from the comfort of your own home. You have the potential to grow this business as much as you would like. There are other quick ways to make money that you may want to consider when thinking about a side job. If you have a computer and some time to kill while you are sitting in front of the television at night, online surveys might be the way to go. One of the benefits to this type of work is that it gives you another way to bring in money so you have multiple streams of income. This can help in times like these when you are not sure when some of your income may dry up.
An online survey is basically a questionnaire to provides you with a serious of questions that gives insight to the business about certain products. Companies will pay to find out which products are being used, by whom and how those people feel about the products. Most of the time, surveys are simple questions with multiple choice or yes or no questions. If you do it properly, you can make a decent amount of money responding to surveys, but you must go about it the right one. This is a great way to make money without spending a ton of effort or energy on it. It may take some time before you really get into a groove and begin making money with online surveys, but if you stick with it, this can be a decent additional value stream.
Other possibilities may include:
On top of all these different ways to make money, another possibility is to borrow it. You should always consider all the possibilities before getting a loan. However, sometimes getting a personal loan can actually be a good solution if you know where to look for it. We work only with reputable lenders and thanks to our partner Fiona, we may get you offers from them within the next couple of minutes. Interested? Fill out this form:
Conclusion
When looking for alternate streams of income, translation for money is a great option. There are many ways that you can turn this into a lucrative second career. If you start small and smart, you can quickly grow into a large client base or finding other ways to make translation services work for you. Anytime you are looking for ways to make more money, you have to be careful not to get caught up in the thought of simply making money. You want to make sure that this income stream is one that can continue and grow, so you want to be thoughtful in your approach.
It is always a good idea to have more than one stream of income because you never know when one of those streams may come to an end.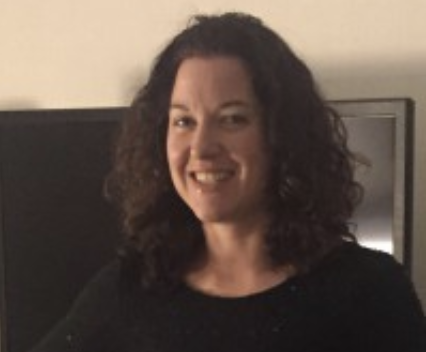 Julia Peoples is a long-time business manager focused on providing decision making assistance to the public. She works with people at key points of their lives who are making important retirement and financial decisions. She has had many articles published that educate the public on sound financial decision making.
Julia writes for those who are working towards financial freedom or a better understanding of how finances work. She has shared her financial insights with individuals on a one on one basis for years.