A Complete Guide to Making Money on Instagram
Let me start with a hard truth that few people want to hear or understand. That is that making money in any way requires actual work. You can make money online, but you have to work.
If you are just looking for some easy money, you could consider making money through online surveys for example. Otherwise, you are probably looking for some bigger ways to make money, and once again, it will require more work!
You can make money on Instagram, but it takes actual work. You have to follow the instructions. while following the law at the same time. Indeed, you cannot build an account with fake followers and expect to start making money on Instagram.
Everything you do must be genuine and honest.
It will take time. But with dedication chances are that it works!
There is no actual 4-hour workweek. Tim Ferriss wrote that book and a sequel, but most people read its title and think they read the book. Nope.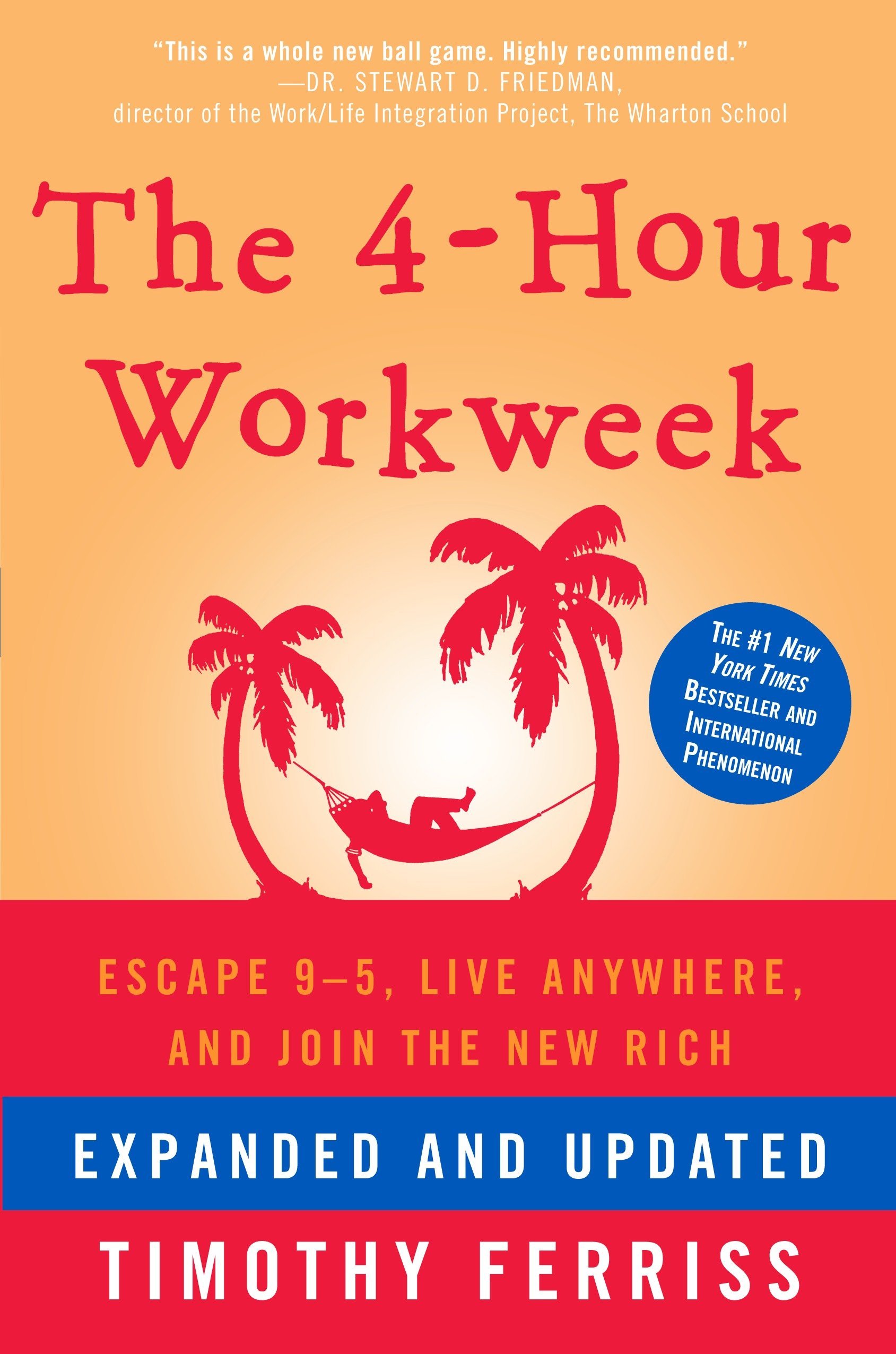 He does not mention the copious amount of hours he spent at the outset of researching consumer needs, developing his first product, creating that product, or marketing that product. Those are the things that you MUST pour time into before you can make some sales and earn the money!
Ferriss did not create his short work week so he could party and lay on a beach all day. He did it initially so that he could devote himself to sports training and other activities. He spent all of the time he freed up immensely productively. And do you know why? He did so to train at an athletic individual sport to the level that he won a world championship – the gold medal at the Chinese Kickboxing National Championships.
Knowing that he could never have the time to train and work full-time, Ferriss devised a method that let him get his company to the point that he could automate its business procedures and leave its day-to-day work with employees.
At that time, he had already earned his college degree from Princeton University. He was employed full-time at a career position and he started his company as a side gig. He used the money from his full-time career to fund his startup, a nutritional supplement firm.
Finally, he left the career job once the company took off and could pay his bills by itself. Then, he proceeded to use the 40 to 60 hours per week he had freed up to train at kickboxing – all day, every day.
In his book, he advocates making a list of all the items you would like to achieve in life and the ways in which you wish you could spend your time. (I did that and, hey, thanks to Tim Ferriss, I can write five books per year. Nowhere on my list was anything except living well and work. Multiple companies and many books to write.) You then put in the time to start the business or create the product and market it. You hire people and THEY do the work while you get to manage things using a 4-hour workweek. He did the same.
After he attained his athletic goal, he wrote five other books, founded a still active podcast, toured as a motivational speaker, and found time to meet the woman of his dreams, marry, and have a child with her. Now, that is productive. He still runs his original business, too.
So here is what my article is about
Now that you understand that, you know that my article will not resemble those pie in the sky blog posts you read that tell you just need to find a product to act as an affiliate for and stick a link to it in your Instagram profile. That does not work. That will not work. You must spend time to build a relevant following of about 10,000 followers to start making money on Instagram.
But don't be discouraged, it is possible and achievable!
Making Money on Instagram: The Tools
That 10,000 follower figure comes from marketing research. It represents the sweet spot of when accounts begin earning from Instagram monetization.
It also represents the follower level an account must obtain to qualify for advanced content tools. One of these is the swipe up feature in stories that lets the account owner add information – the equivalent of a full blog post and link to webpages.
Until you reach that follower level, you only get regular stories and posts. You can add a poll to a story. You can place a URL in your profile.
Making Money on Instagram: The Followers
About those followers. While 10K is a magic number of sorts, they have to be real. Buying 10K of followers from a company will not work. It will qualify you for the tools, but most of the accounts are FAKE. That means you are not getting your posts seen by real, actual people who buy things. You have to invest the time to actually build the accounts using relevant posts that the consumer buying public wants to see and read.
Your followers need to engage with your posts. You need people who do not follow you to also engage with your posts. That grows the number of people seeing what you post.
That requires time and effort. You or a professional social media strategist/manager has to get on the account every day and engage with your followers and with people who post things that are relevant to your business or product.
Making Money on Instagram: Attracting Followers
Let's say you create the ultimate mop. Almost everybody mops at least once in their life. You need your posts to market your mop. If all your posts are of pretty landscapes or Bible quotes or hiking pics, you do not sell mops. You might build followers, but they will not buy what you are selling.
You know why? Because you did not sell. Your posts should sell the mop. You should show in photos and videos about how your mop makes cleaning easier. You should show how it solves consumer problems like cleaning up Kool-Aid or dog prints on linoleum. An actor should post about their current projects to let fans know what they have upcoming. They should post photos with co-workers on the film or TV set or theater rehearsals.
There are a lot of ways to engage more followers. Among which, there are some easy ones as described in this infographic: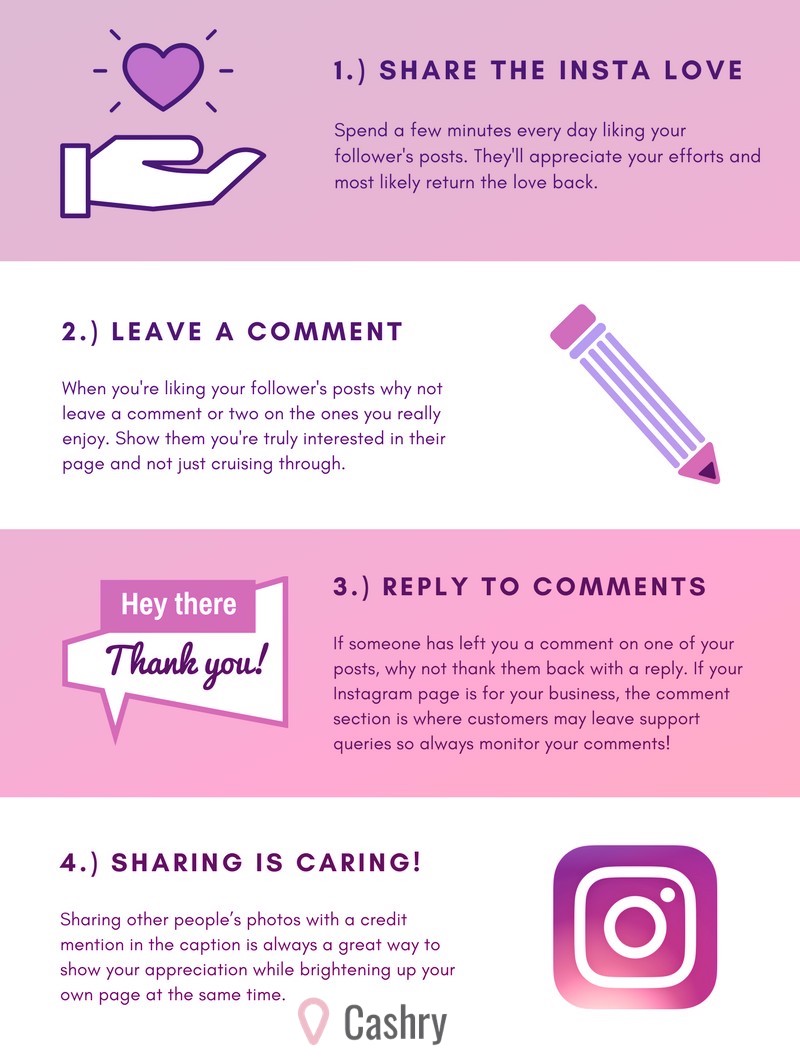 Making Money on Instagram: Interactions and Posting Frequency
You post about once per week, but you interact every day with your followers, fans, etc. You search for your name, no company's name, your project's name, your product's name, etc. This brings up other people's posts about you. You like those posts.
That builds interaction. You have to have it flow both ways. Even the biggest celebrities with 10 million or more followers like other people's posts. They like their fan's posts about them. They also like their fans' posts with which they agree. That grows your following.
Making Money on Instagram: Defining Your Target Audience
You need to research when your product's target audience gets online. That is the time you should get on Instagram and post and interact. You can spend five minutes there per visit, but you may need to get on there more than once per day. Do not spend all day there. Do not constantly like or post. That is because you have a company to run. You are building the account so you make sales.
You are building a piece of marketing collateral for your business. It should NOT suck up your time. You write your post in advance. Then you post it. And you finally like a few people's posts that used the hashtags you use or your brand or company or product name. Then you are done and you get off of Instagram and do your other work to build your company. Your research will tell you the three times per day the majority of the consumers in your target audience use the social media platform. Those three times are when you get on for five minutes and like posts. If all of your customer base gets on once per day, that is the only time you get on and that is the five minutes you post. You are done.
Making Money on Instagram: Six Sites That Work With Instagram
There are four methods to monetize your Instagram, but none of them happen solely on Instagram. These include:
Social media influencer
Instagram shopping
Affiliate marketer
Direct product downloads
They integrate with six different outside website types. While you will use Instagram as a tool for increasing your earnings, you will still work with more than just Instagram. The six specific options include:
Sponsor company website
Shopify
Etsy
Your website
Affiliate marketing website
Dropshipping company
Making Money on Instagram: Instagram Influencer
You could become an Instagram influencer, but this requires you to obtain sponsored posts from the company paying you. This also typically involves simultaneous posts to your blog and/or another social media platform. You also have to have a significant following already to land paid sponsorships.
Making Money on Instagram: Affiliate Marketer
You also might become an affiliate marketer. This means you need to research what product you want to represent. You need to register off-site with the company and get accepted as an affiliate for their brand or product. They assign you an affiliate link. That link leads to your sales page. The company tracks leads you to generate and sales you make. You typically only get paid when you make a sale.
You can obtain an affiliate link at any time during the life of your account and at any follower level. Most companies find it simplest to provide marketing collateral for their affiliates to use. While this can work, you typically have to sink money into advertising or you have to differentiate yourself from the other thousands of affiliates for the product or company. You do this by researching, writing, creating, and posting original content. That vaults your account above the others that only post the official collateral.
Making Money on Instagram: Etsy and Shopify
Integrate sales from your physical product stores such as Etsy or Shopify into your posts and stories. Provide a link to your store in your profile. This means you must have a physical product first. Etsy hosts handmade or small-batch items, mostly of an arts and crafts nature, while Shopify lets you open any product-type of store. You can also sell a downloadable product directly from the profile.
Typically, this would be an e-book you wrote or a song you recorded, etc.


Making Money on Instagram: Drop Shipping
You might sell using the drop shipping method. In this method, you create a drop-shipping account with a firm that specializes in that. You choose a handful of products to start with and these you sell from your Instagram. Typically, you would theme these items, such as choosing all musical instruments or cookware, etc.
Making Money on Instagram: Getting Started with an Earning Method
Your first order of business is choosing the money-making method you want to use. If you already create crafts or homemade items, sell those online. Custom door wreaths and gift baskets are two of the items people I personally know create to sell online and offline. If you have a talent for making jams or jellies or holiday decorations, that can become your home business you use Instagram to promote.
Those who have a special talent to share can create a product download to sell. You could author an e-book or record an original song or sell your podcast, etc. You must spend the time to create a high-quality product because in this day and age consumers write reviews. People leave comments. If you create some shoddy product, consumers will let others know and your product will tank as in not sell.
Let's say you have no money to start. You need a little seed money for most drop shipping companies. You could begin as an affiliate marketer for no money. Neither of these requires you to have any special talents. You can do this from home and start today.
Or you could consider getting a side job just to get that seed money before launching something bigger. There are tons of side job you can do, even from home !
You need to build a relevant, engaged following before you can get started as a social media influencer. Think about your genuine interests and products you actually use related to those interests.
For example: I genuinely love coffee and American football, so you should never be surprised to see coffee posts or football-related posts on my social media. I am an organic or natural influencer on those topics.
Making Money on Instagram: Organic vs. Paid
You need to know the difference between organic and paid in relationship to many items regarding social media. Regarding influencers, it means that organic influencer posts about the things that genuinely interest them for nothing. They are just posting about their favorite things. Sometimes this turns into paid representations, but not always.
For example: I really drink Starbucks coffee and they have never paid me to say that. I post about it. I blog about it. Then I actually drink it. The same goes for American football. I love that sport. I could and do watch it all day on Saturdays and Sundays during fall. When people saw me pose in an XFL Dallas Renegades jersey, it was because that is my favorite team in that league. Their head coach, Bob Stoops, is an all-around terrific guy and an amazing coach.
On the other hand, I do get paid to make some of the posts I make, such as the magnetized leather pen holder I blogged about on my personal blog months ago. That was a paid post. So were the Keurig posts I used to make. I can tell you all about all of the coffees they sell on their site because that company sent me two cases of pods and a premium Keurig.
You can learn how to become a social media influencer by reading this step-by-step blog I authored in May 2020 for Cashry.
The difference between organic and paid also applies to your advertising and your search engine optimization. (Nope, you do not escape SEO needs by using Instagram.) Use both methods on Instagram. Organic likes refer to your followers and their followers liking your post or commenting on it. It also refers to the people who find you using hashtags. Paid advertising refers to you setting a target audience for your post and having Instagram promote it by placing it in the feeds of people who do not follow your account. This places it in front of relevant people who would like the post if they saw it. It only costs about $5 to place a post into promotion, so you can use this once per week to affordably build your following and earn genuine interactions.
Regarding SEO, organic refers to the placement you earn from your keywords and posts. Paid refers to purchasing AdWords or promoting your Instagram on Bing or Google using their paid placement options.
You can begin making money on Instagram with a little time and effort investment. There are no legal, honest quick ways to make money online. You need to spend a few months to a year gaining genuine interactions and followers until you reach at least 10,000 followers. Fake accounts will not net you sales. They cannot like your posts so they are useless. The only useful followers are real people with genuine accounts who regularly post and interact.
Factually, you need actual people with accounts that would genuinely have an interest in the posts. For example, most of the followers on my brand, are other women who have already begun their first career and they want to add a second career or start a side gig. They want to learn how to earn more money and build a diverse career that helps them move up the corporate ladder or establish their own company.
In Conclusion
It will take time and it could take years if you have a small enough niche, for you to build to 10,000 followers. If you want to use Instagram to earn money starting today, about the only way is to get a job as a social media intern working for a wage. You will manage their account or accounts, but you will make money from the first week. The latter is the fastest, most direct way among the methods of how to make extra money using Instagram.
Of course, as I already said before, you can still consider other methods. There are other jobs to make money whether or not you are low income or other social network such as YouTube!
You could also consider the good old way and simply create a savings account. To help you considering this method, here a widget to help you shop and compare savings accounts: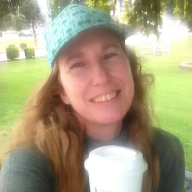 Carlie Lawson writes about business and finance, specializing in entertainment, cryptocurrency and FOREX coverage. She wrote weekly entertainment business and finance articles for JollyJo.tv, Keysian and Movitly for a combined seven years. A former newspaper journalist, she now owns Powell Lawson Creatives, a PR firm, and Powell Lawson Consulting, a business continuity and hazards planning consultancy. She earned BAs in Journalism and Film & Video Studies from the University of Oklahoma. She also earned her Master of Regional & City Planning at OU. Her passion lies in helping people make money while reducing risk.