Tools to Manage Your Personal Cash Flow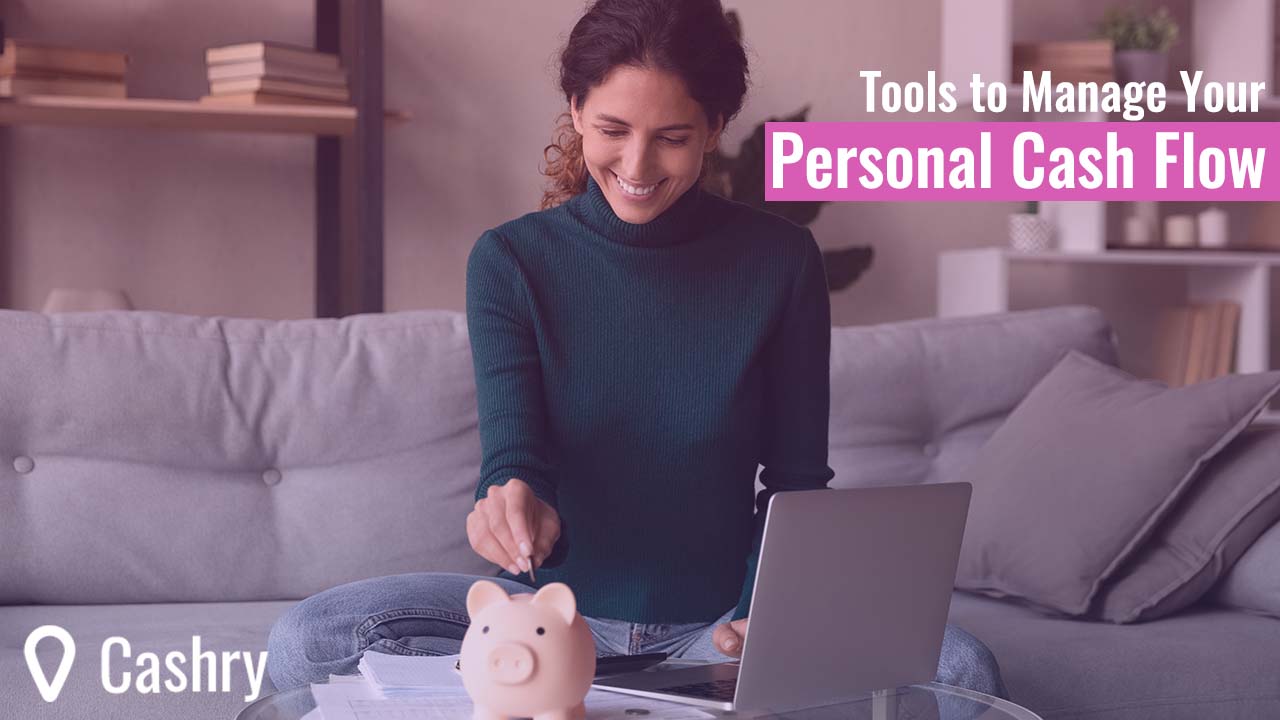 Maximizing your personal cash flow and savings situation requires a lot of careful work and an understanding of your many options on the market today. It also requires you to utilize whatever help you can find, such as downloading and using various tools to track your income and spending and to find opportunities to expand your cash flow positively.
If you regularly read Forbes or other similar sites, you know that they often list practices and tools that businesses can use to improve their income and cash flow. But what about individuals like you? The same types of devices are available but on a slightly different and less involved scale. Here's what to look for in a cash flow management tool to enhance your individual cash flow needs with relative ease.
The Five Best App Types to Consider
If you're interested in improving your cash flow, the following app types will help you out in many ways. They can not only gauge your income and your expenditures but hook you up with potential lenders or even investment opportunities. Some will even help you find new side hustles or jobs that can improve your cash flow. In this way, these tools can:
Help you better understand your current financial situation 

Spot weak points in your financial planning and execution 

Enhance your earning potential and minimize your unnecessary spending

Improve your career and help you retire early 

Provide a simple financial guide through difficult times
We'll break down the different application types below, showcase their benefits, and give you a better understanding of which option is right for you. At the end of the article, we'll review a few guidelines you can consider when choosing one or more of these cash flow tools. (Spoiler alert: Cashry can help you with all of this) 
Income and Spending Apps
Your cash flow starts with your income. How much money do you make at your job? Do you have any investments you can tap into that will enhance your financial future? Getting a clear idea of your income and spending can make your cash planning much more manageable.
A typical income tool will handle a variety of different tasks to ensure you get detailed information. For example, they can:
Examine your income and expenses on a daily, weekly, monthly, and yearly amount
Detail your daily cash balance amount to make your bill planning easier
Analyze your average spending situation and see when you spend the most
Showcase months or years of your potential savings from multiple accounts
Highlight your available cash flow situation, including how much is tied up in bills
Give you an idea of your investment worth and possible options
Connect you with a financial adviser, who can give you detailed investment opportunities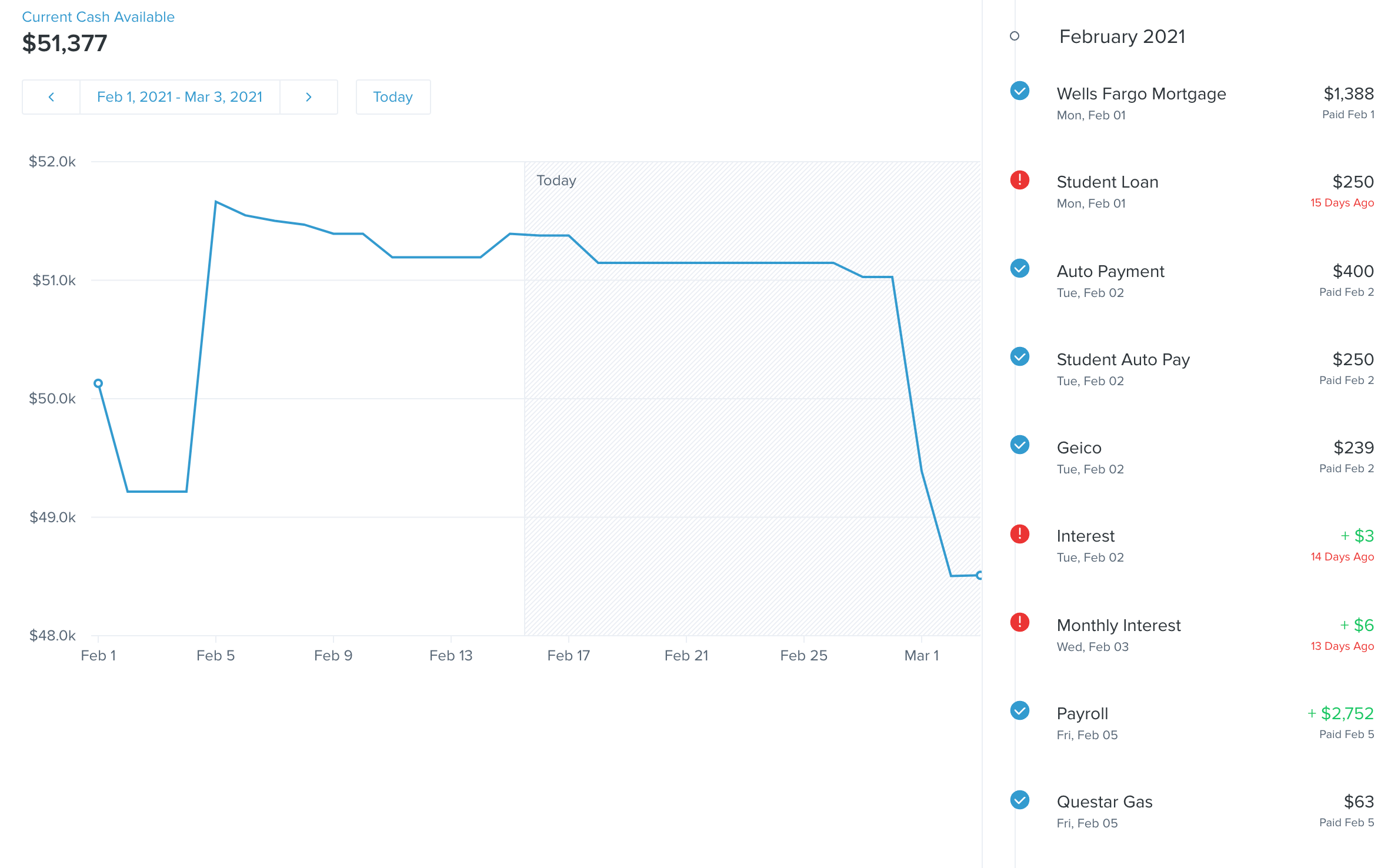 These applications rely on information from you (including tax details and payment information) to provide detailed and reliable data. Some may sync to your bank account to provide more accurate and up-to-date data around your savings needs. You may even be able to synchronize multiple accounts, such as checking and cashing funds, to get the information you need from your application.
Apps That Weigh Your Debt
Although it is vital to know your income and potential savings when planning your cash flow, you cannot ignore your debt. Unfortunately, many adults in the United States have a debt of some time, dramatically impacting their financial health. Debt management apps give you an idea of this problem's scope and help you get out of this debt trap. Typically, these apps can do things like:
Analyze your cash loan situations to make your debt planning and payment easier to handle 
Highlight your rent or mortgage payments and how much you pay every month and year 
Information about any personal loans you may possess, including where to find more for your needs 
Showcasing bad credit loan opportunities that can help you pay off crippling and difficult debt 
Detail your student loan payments and when you can anticipate paying them off 
Connections with potential debt settlers that can make your life easier to manage 
Applications like these may have some income and savings information that they can use to weigh your cash flow more effectively. Just as importantly, most will allow you to sync with other apps to make your financial data easier to analyze. The best thing about these applications is that their ultimate goal is to pay off your debts, which means they provide powerful tips you can't get elsewhere.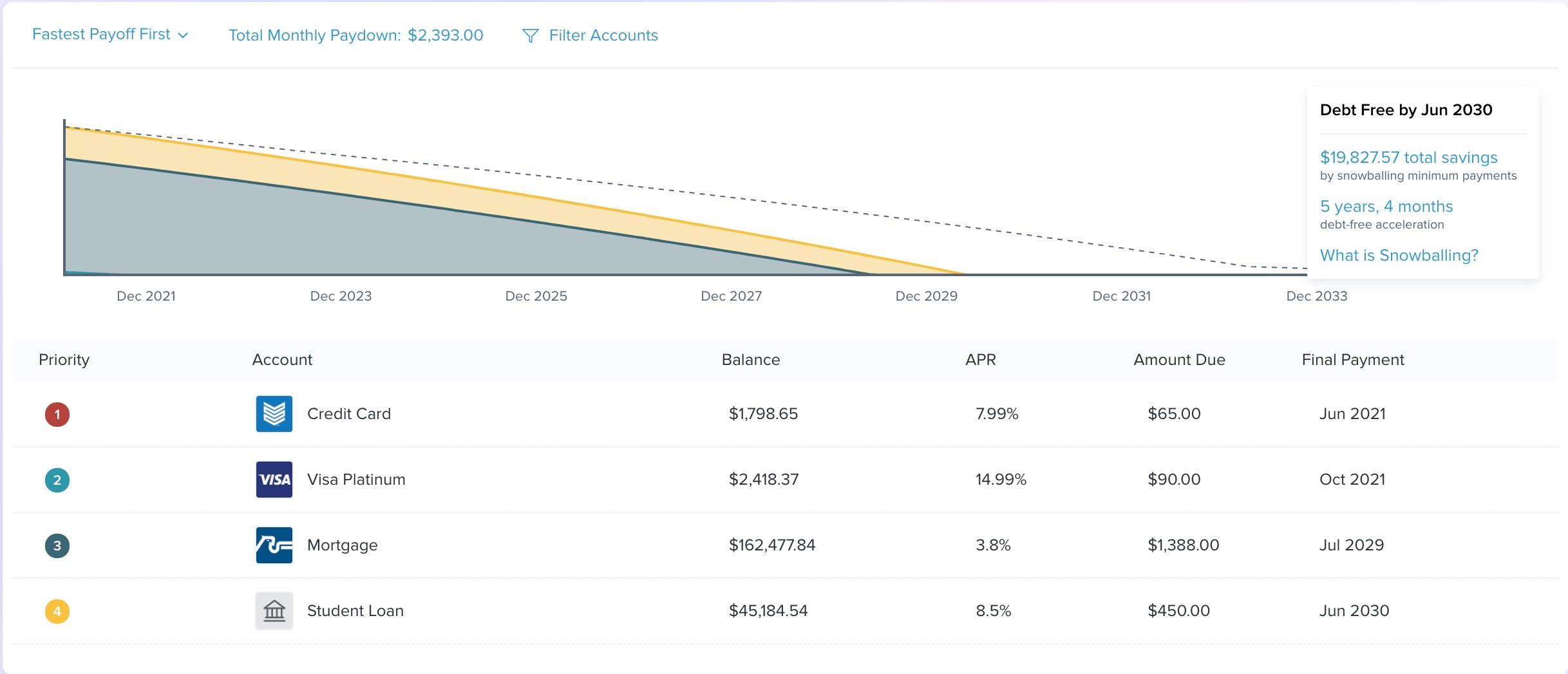 Side Hustle Opportunities
One of the best ways to improve your cash flow is to find a side hustle that helps you make more money every day. Many tools now exist throughout the market that hooks people up to unique job opportunities, including things you can do on the side that enhance your financial stability. These applications will vary based on your skills and include things like:
Online Writing Opportunities
Online writing can be a very lucrative career option for a skilled writer. The demand for web content is huge right now. Even unskilled writers can make decent money writing simple projects. You can do this type of job at home, on the weekends, or after your regular gigs. Make sure you can write quickly to get the best results here.
Ride-Sharing Platforms
A myriad of different ride-sharing companies exists on the market, providing people with a chance to make a little extra money as a taxi service. You can set your hours, activate your account when you want to make money, and turn it off when you're done for the day. So, for example, you can earn good money as a bar taxi service in a college town on the weekends. 
Delivery Services
Do you enjoy shopping and want to make money doing it? Then, you can download one of the many delivery service apps and deliver groceries, restaurant orders, and much more. Quick and skilled drivers can make surprisingly good tips in this way, though you need to know an area very well to get the best results, as you may need to plan routes between multiple restaurants. 
Broad Gig Applications
If you're good at things like graphic design, voice-over work, carpentry, or other odd things that are hard to market, you might find a gig application works well for you. Some of these tools start with low-earning situations and expand to become worth more for regular giggers. You can set your prices on many of these platforms and work with repeat customers as well.
Set up a free account on these platforms, and you can start making money and improve your cash flow situation. Understand that these platforms make an income by skimming off the money that you make for them. For example, some take 5-10% of what a customer pays simply for hooking you up with them. Thankfully, you still get the vast majority of this income and can use it however you want.
Emergency Cash Flow Guides
Emergencies can happen to anyone at any time. But, when they do, you'll need a good source of income to avoid long-term financial struggles. Thankfully, many financial cash flow tools help you prepare for these rainy-day scenarios by showing you how to create an emergency cash fund. These applications are more advanced than you may think and provide you with a variety of benefits. For example, you can use them to:
Analyze different ways you can set up an emergency cash fund for your needs
Set up an emergency cash fund to ensure you always have extra money for your needs
Identify various types of sources you can use to create an emergency cash fund
Examining interest rates, loan purposes, and the repayment cycles typical with these lenders
Detail various potential emergency situations that may require funds from your savings
Showcase charts and saving information that projects how much emergency funds you can make
Provide lessons on savings that can make it easier to funnel your money into an emergency fund
Creating a simple range of emergency fund possibilities helps to enhance your financial situation and minimizes your investment risk. Just as importantly, it gives you a better understanding of the different possibilities out there for you. Analyzing, weighing, and executing these investment strategies should help to make it simpler for you to avoid the potential financial impact of emergencies in your life.
Investment Applications
Lastly, it is a good idea to find investment possibilities that can boost your cash flow situation. These tools help you identify various options, such as stocks, bonds, and much more, into which you can invest. Many all-in-one applications, like Cashry, include a detailed list of choices that you can tap into for your income needs. A high-quality investment application or tool can:
Identify the range of your investment situation and showcase potential earning capabilities
Highlight different investment groups that you can work with to manage your health needs
Make it easier for you to choose investment options from a detailed list of possibilities
Showcase the various benefits and risks familiar with multiple types of investments
Connect you with a financial and investment adviser who can walk you through this situation
Create a guide that makes your investment possibilities simpler and more streamlined
We suggest these types of tools if you're ready to improve your financial situation beyond your income base. Skilled and intelligent investing of even a few thousand dollars a year can help boost your cash flow and prepare you for early retirement. We strongly recommend finding an investment application that works directly with an investment professional to avoid mistakes or financial loss.
Choosing Among These Applications
Now that you understand six financial tool types that you can use for your cash flow needs, it is important to carefully understand which of these options is the best for you. We've outlined a few different elements that you need to weigh to give you a better insight into which makes the most sense for your financial needs. Read through this section carefully before investing in any tool.
1. Understand Your Budget
Do you want free tools that can help improve your cash flow? Or do you want ones with a premium membership? Most types will have options for both, allowing you basic access to simplified planning tools on a free platform. However, the premium model usually offers you a broader range of potential tools that make these programs worth utilizing. These include:
Long-term financial data tracking information
Connections to potential lenders and 24/7 live help
Financial advice from real experts in the field
Detailed savings information for those who need help
Videos and tutorials on enhancing your financial health
Monthly subscription rates may also vary, with some apps providing tiers of access based on your needs. For example, some may just want a basic financial tracker that gives them up-to-date information on their savings. Others may want more detailed help planning and executing their financial future. Choose carefully to get the best results.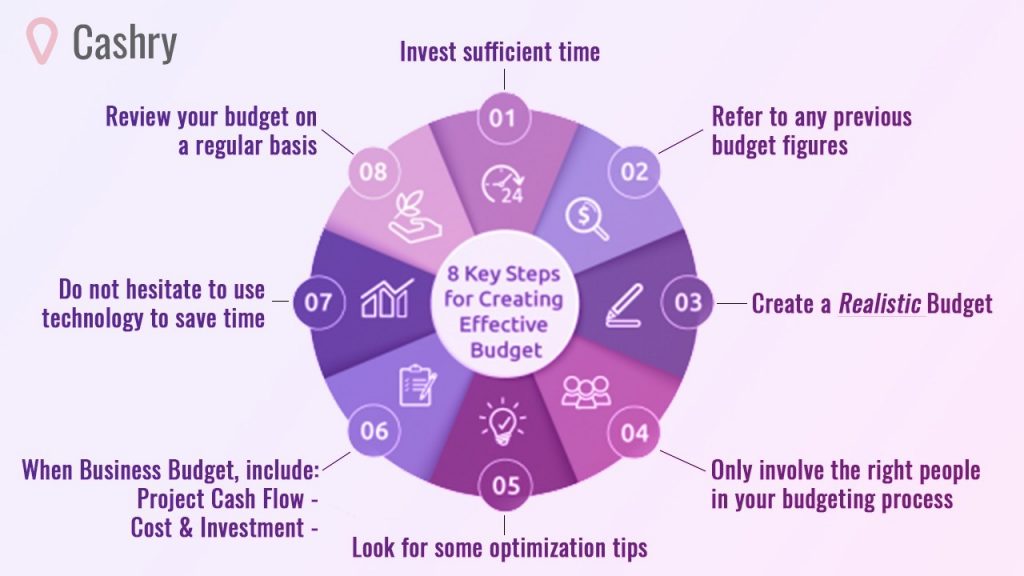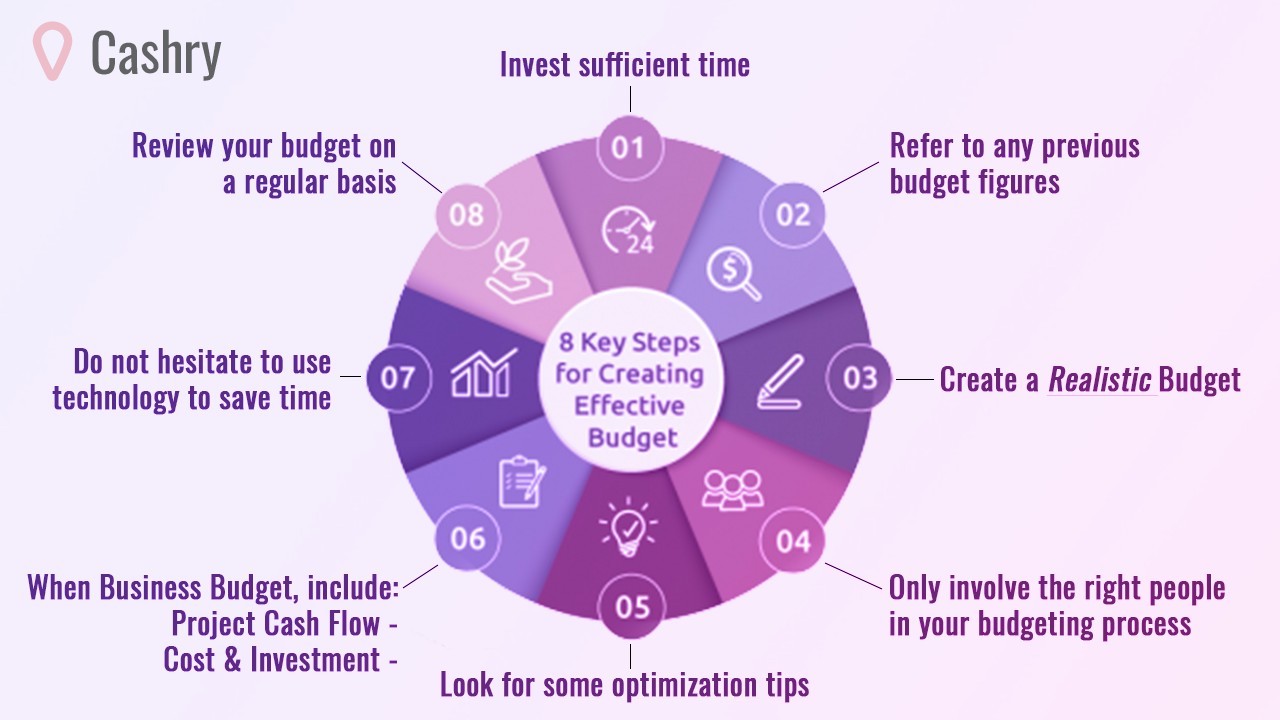 2. Overall Application Design
When deciding on which financial tool makes the most sense for your needs, it is vital to understand their overall design and how they help you. Applications like Cashry typically possess a broad scope and can utilize many design elements to help you get the financial security you deserve. Just a few aspects that you need to consider in your search include:
How simple is it to navigate through the application's many menus? Is the information easy to understand, and do you feel comfortable using it as an investment tool? What kind of graphs and other elements do they provide, and how easy can you select them?
Is your financial tool limited in its design or focused on just a few different elements? Or does it have a broader range of potential uses? For example, can you open up other options by investing in the app, or does it let you sync with similar and related financial planning tools?
Adaptability to Your Needs
What kind of operating system do your financial tools need to run? Most should be adaptable to both Apple and Android phones or even laptops and desktop computers. Make sure you research the financial elements of your app before downloading one.
The Depth of the Financial Information
How much information is shared on your application? What is the depth and breadth of its usage potential? For example, can it project years into the future, or is it limited to a single year? Carefully decide which of these options is best for your needs.
Take these factors into account to find the option that best suits your needs. Thankfully, most applications we found used user-friendly design elements, such as touch-screen navigation, simple menu designs, and basic color schemes to make each application simple to use. Just as importantly, these elements also help to make an application more enjoyable to use, minimizing eye strain and other concerns.
3. Consider an All-in-One Tool
If you're still not sure which of these tools seems to suit your needs, or you don't want to download multiple devices, why not take the plunge and invest in just one? Many investment applications like these can balance all of your needs in one program. For example, Goalry Inc. provides unique options for all of these elements, making it easier to track your financial needs more efficiently. 
Just as importantly, these types of tools also provide a more coherent and simplified financial planning situation. Simply put, you won't have conflicting information between your applications that may confuse you. Instead, you'll have one source of economic data that lets you balance your needs and keep abreast of potential investment opportunities. That kind of benefit is too big to ignore.
Don't Be Afraid to Invest in Yourself
As you can see, these tools for personal cash flow can enhance your financial situation and make your life better. Of course, money isn't everything, and it certainly can't buy you happiness. But a poor financial situation can definitely make life a struggle. So don't hesitate to utilize these tools to make your life better. We believe that taking charge of your financial needs will make your life better in many ways. And at Goalry, this is exactly what we want to help you with!
Come visit our all-in-one application at Goalry.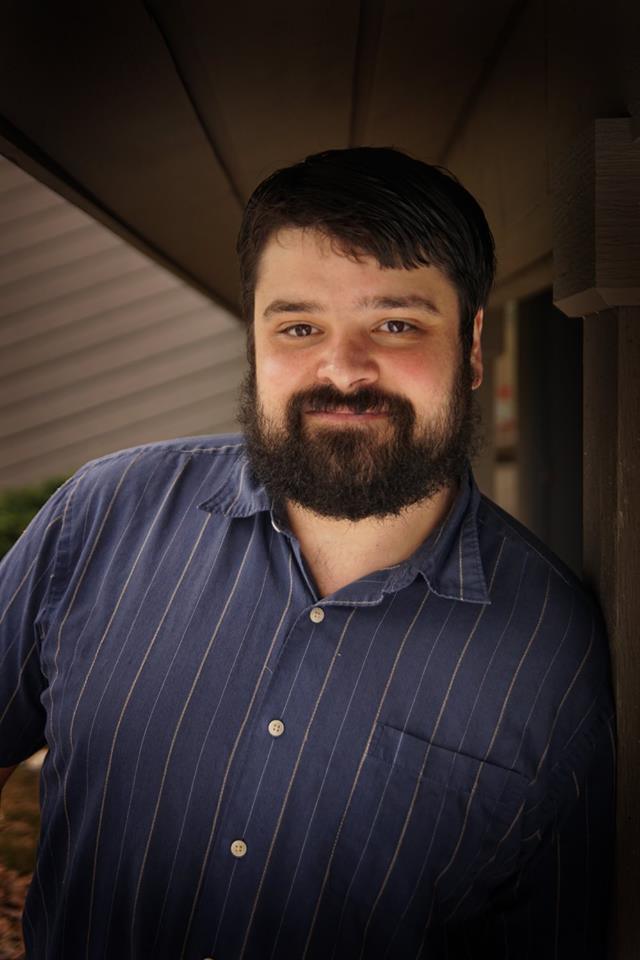 Eric Benac is a freelance marketing professional with more than 10 years of experience. He stumbled upon the financial market during this time and fell in love with its many unique facets. He particularly enjoys writing content that helps working class people save money and improve their quality of life. In his free time, he enjoys listening to music, working on his latest sci-fi opus, composing and performing music, and being outdoors whenever possible. Currently, he has two books of music criticism to his name and lives in Lansing, Michigan.