Where to Shop for Payday Loan Lenders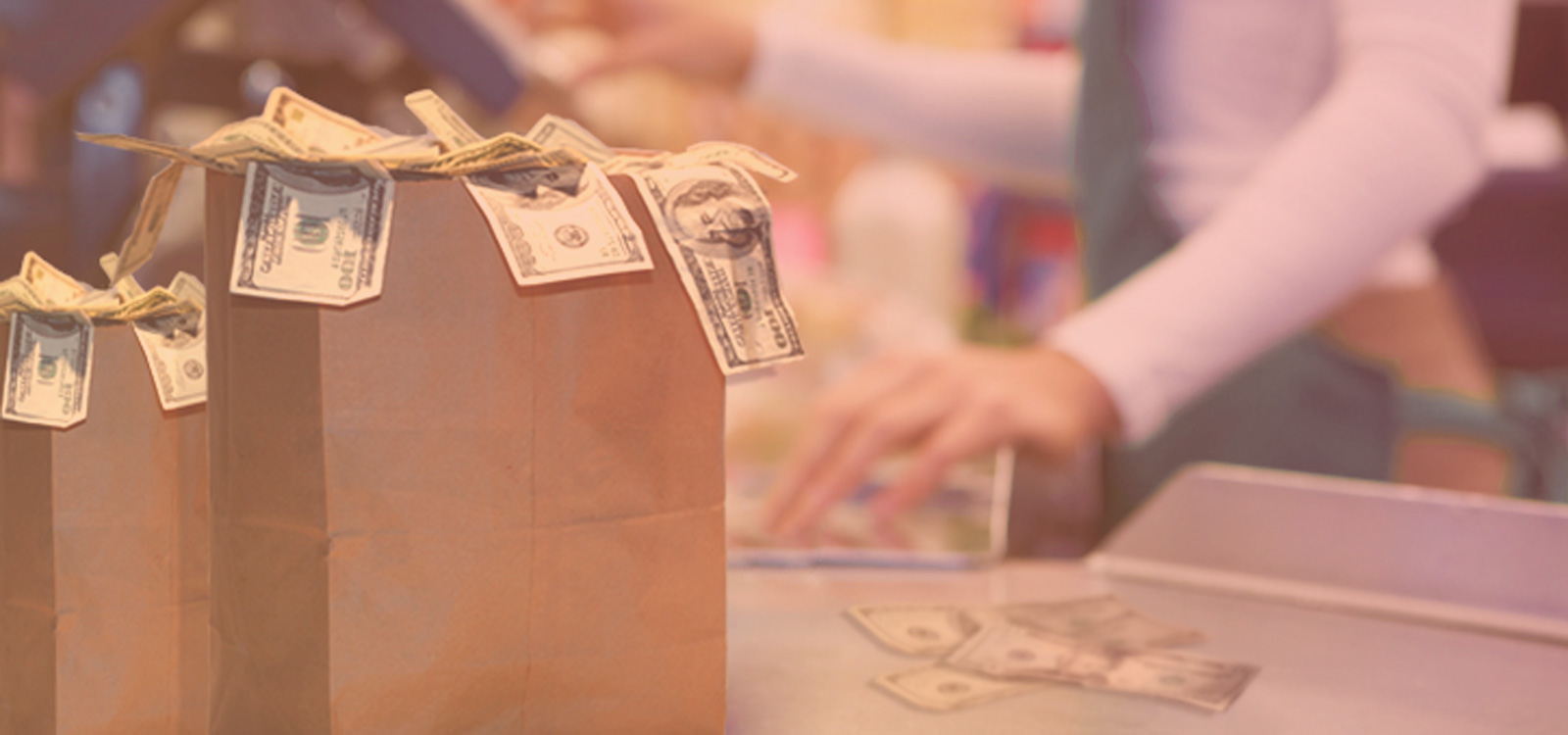 Payday loans can help you access cash quickly when an emergency pops up. They are ideal for anything from unexpected medical bills to fixing a leaky sink. Online lenders allow you to request funds whenever the need arises. But before you look for payday loan lenders online, learn the best ways to shop for payday loans while protecting your personal data.
Is Taking Out a Payday Loan Online Risky?
Taking out a payday loan online is easy to do. It saves time and can be highly convenient for persons in need of funds. It's worth noting you have many of the same safety concerns when shopping for a payday loan online as you do in person.
With online lenders, you can check for security of a payday loan website and avoid lenders that do not use secure technologies. When you visit a payday loan store, you cannot verify that the clerk behind the counter won't sell your information, or that the store uses an alarm system to deter thieves. The simple fact that physical payday loan stores were around long before the internet does not necessarily make them the safer choice. Whether you ultimately decide in favor of shopping for a loan at physical, brick and mortar stores or with online payday loan lenders, go with a lender that takes your data security seriously.
What to look out
Know what to look out for. Prior to signing anything, read over the fine print to see how your information is being collected and whether or not it might be sold to third parties. Both online and in-town lenders may engage in selling your data.
Some lenders may even hide important information pertaining to your loan From interest rates to fees in the fine print, which can make it difficult to find the information that affects your loan, so read everything carefully prior to signing. Not having a clear understanding of the terms of your loan can lead to unforeseen costs. Some borrowers can even wind up owing several times the amount they borrowed in interest. Some might even fall into a debt trap cycle in which they're taking out a second payday loan to pay off the balance on the first; this is where people tend to get themselves into trouble in regards to payday loans.
USE OUR INTERACTIVE LENDER TOOLS TO GET MONEY AS SOON AS TOMORROW:
Where to Shop for Reliable Payday Loan Lenders
Now that you understand the negative consequences of going with the wrong lender or the wrong loan, here's are some tips on how to find a lender you can trust:
Check for an up-to-date security certificate – Reputable lenders display a security certificate from a trusted entity like McAfee or Norton. The certificate means that their website is scanned for vulnerabilities and malware by top web security organizations.
Make sure the website uses encryption – Encryption scrambles your data during transmission, so a hacker cannot grab your bank account information while your loan application is being transmitted. A website that uses encryption will begin with "https" rather than "http".
Read the fine print – Review the form to learn about the loan process, fees, interest rates and more. Even if you're in a rush, don't overlook this important step.
Evaluating Payday Loan Offers
Payday loan lenders differ in how they process paperwork. Some offer funds right away, while others send them out the next business day. Some keep regular business hours, which may be inconvenient if you need money at night or on the weekends. To avoid disappointment and get the cash you need in a timely manner, make sure you are clear about what comes next, including when you can receive your money.
Even in an emergency, it's important to think critically and take the time to learn everything that affects how much you will pay for loan and all the terms of the agreement. This way, you can get that leaky sink fixed, pay those unexpected medical bills, or handle any of life's unexpected emergencies while keeping your personal data safe and staying on top of your finances.
Payday Loan Lenders Near you
While we advise the safer route of using a secured website, if for some reason this is not an option, you can always look for a payday loan lender near you using our "payday loans near me" widget.
Image Credit (via Flickr): Véronique Debord-Lazaro