Payday Loans Online: What You Should Know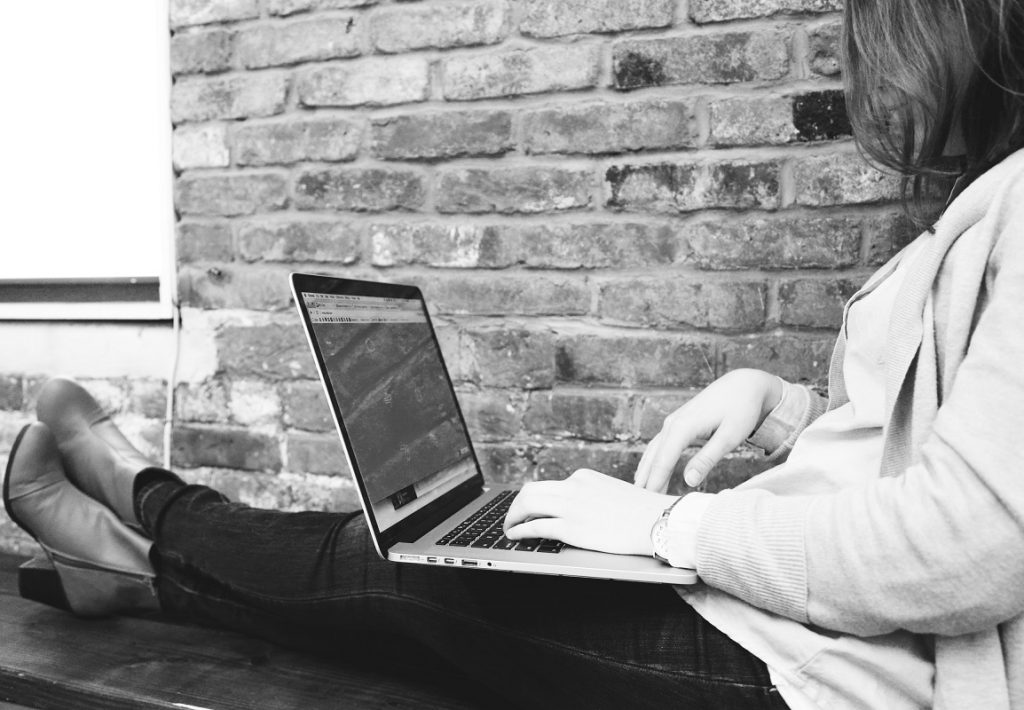 A payday loan can be a convenient way to get a short-term loan when an emergency arises. If you are thinking of applying for payday loans online, take some time to consider the pros and cons of taking out a payday loan and get informed about what you need to do to avoid getting into a debt trap cycle.
Payday Loans Online: What are the Pros and Cons?
If you needed money to pay for an emergency medical bill or car repair, would you have it? A recent study shows that nearly half of all Americans wouldn't be able to pay $400 toward an unanticipated emergency expense. If you could not come up with a couple hundred dollars (or even a couple thousand dollars) in an emergency, a payday loan can deliver an instant infusion of cash when you need it most. And since you work directly with a lender, there's no embarrassment or discomfort around asking a friend or relative to help you out. Especially if you need money for something personal, asking for help can be difficult and invasive.
While payday loans have a lot of advantages, there are disadvantages. On average, payday loans have interest rates of approximately 25 percent per month, a considerable amount by nearly anyone's standards. Therefore it's important, nay, downright imperative that if you choose to take out a payday loan, you pay it off in full by the due date to prevent paying even more.
These kinds of loans work best when you use them as intended: for a short-term infusion of cash. According to a recent article in USA Today, nearly "70 percent of payday loan borrowers take out a second loan, and one in five new borrowers ends up taking out at least 10 or more loans, paying more fees and interest on the same debt."
When this cycle continues, the interest escalates and borrowers can get stuck in what is known as a payday loan trap.
How to Borrow Smart with Payday Loans Online
If you are aware of the pros and cons of payday loans yet still want to borrow, what's the smart way to do so?
Before you accept any loan, read through all of the terms and conditions. Even if you are in a rush to get funds, make sure you understand the fees you'll need to pay, what the loan interest rate is, and any fine print.
When accepting a payday loan, you'll provide the lender with access to your checking account. That way the lender can deduct the money automatically when the loan comes due. If your bank account doesn't have enough money to cover the loan, origination fee, and interest, you can incur additional bank fees, so make sure you have funds in your bank account on the day your repayment to the lender is scheduled to post.
Furthermore, knowing the total cost of any additional fees besides the interest rate of the loan prior to signing is essential since loan origination fees, bank fees, and late charges (if and when they apply) can greatly increase the amount you will pay. In some cases, a loan with a higher interest rate but less additional fees can actually end up costing you less.
So long story short, before you take out a payday loan, come up with an actionable, realistic plan to pay back the funds in full by your next payday. This way, you can get the financial help you need without getting stuck in a payday loan trap.
To find the best lender for your situation, use Cashry. We partnered up with Fiona to get you in contact with credible lenders, fast. By fast, we mean now. Start here: