11 Fresh Money Saving Tips for Those With Low Income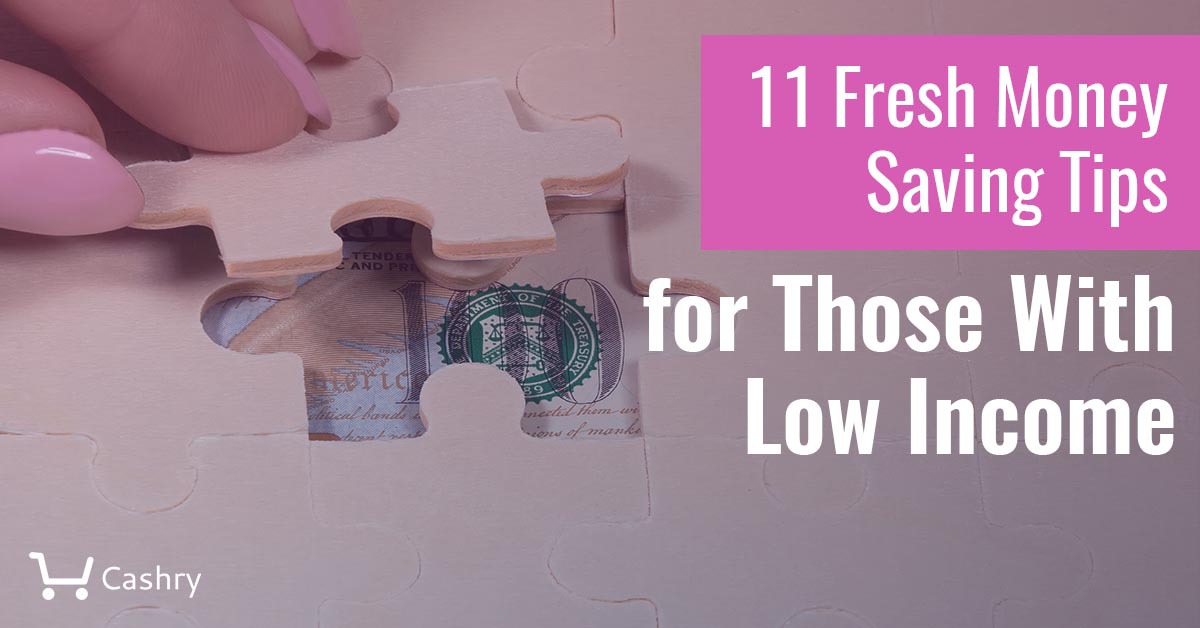 If you're looking for money saving tips but you don't have a substantial income, you've come to the right place. You've likely heard all the standard replies to money-saving inquiries, including the necessity of creating a budget and managing debt to get your money under control and boost your credit score. While those are important points, I want to skip the financial basics and give you some quick and dirty tips to save money even if your earnings aren't substantial.
11 Money-Saving Tips if Your Income Is Low
You can use these money saving tips to prepare for a high-dollar purchase that you know is coming, save more for retirement or simply create an emergency savings fund that will get you through hard times. Those hard times rarely come with a warning, so now is the time to start learning how to save money regardless of your income level.
1. Make Sure Your Housing Fits Your Budget
Housing is one of the largest expenses for most households. Whether you have a mortgage or rent, the following money saving tips will help you reduce those expenses so that they don't take too much out of your budget. Every dollar saved on housing is another dollar free to save toward something else.
The aime is to see if you can secure a better deal. Lower monthly payments will give you more money to slip into that savings or retirement account. Depending on your credit score and the rate you were given when you first financed your home, it's possible to walk away with a substantially lower interest rate when you refinance whatever you have left on your loan.
If You Rent, Consider the Option to Buy a Home
In many cases, you will end up with lower monthly payments on a mortgage loan than you pay in rent each month. Rent prices are soaring in many large cities, and some small cities have high prices as well for single-family homes, duplexes, condos and apartments. You also have more security when you own your home versus living under a property owner that could sell to a new owner at any moment or simply decide not to renew your lease.
Look For More Affordable Rental Properties in Your Area
You can set up alerts through Zillow that will tell you whenever a new rental property is listed in a certain city. If you can find a rental unit that will cost you less while still offering reasonable space for your household, consider moving as soon as possible. You don't want to break your lease and leave in poor standing with your current landlord, but sometimes the right property will open up within a couple months of your lease expiration date.
Monetize Extra Space or Eliminate It Through a Downgrade
Do you have an extra bedroom because your child moved away for college? What about that home gym that now just collects dust or the office you set up but never use? That extra space gives you an opportunity to rent a room out for extra income or downgrade to a smaller home that costs less. You may also consider starting a home childcare business and turning a spare room into a play center or classroom. If you can't find a way to monetize the space, it's worth at least considering a downgrade.
This is probably one of the best money saving tips you're going to hear, so spend some time seriously thinking about your housing situation. If you believe you already pay the lowest rent or mortgage payment possible and you don't have any extra space to monetize, then we have other money saving tips that will still help you make the most of your limited income.
2. Check Your Eligibility for Free Government Money
It's understandable if you don't want to live off welfare, but sometimes hard times require a helping hand. There's nothing wrong with checking your eligibility to receive free government money to help with any of the following expenses:
Rent
Utility bills
Medical bills
Groceries
Cellphones
Student loans
There are government assistance programs at the federal and state level for all of these expenses. Depending on where you live, you may find assistance programs for other expenses as well. Qualifications vary, but you may secure approval for more programs than you expect if your income is low.
Each time you receive assistance for a bill, you free up some of your income to spend on saving. That savings account could one day eliminate your need for government assistance entirely, so take advantage of the programs now and stop using them when they're no longer needed.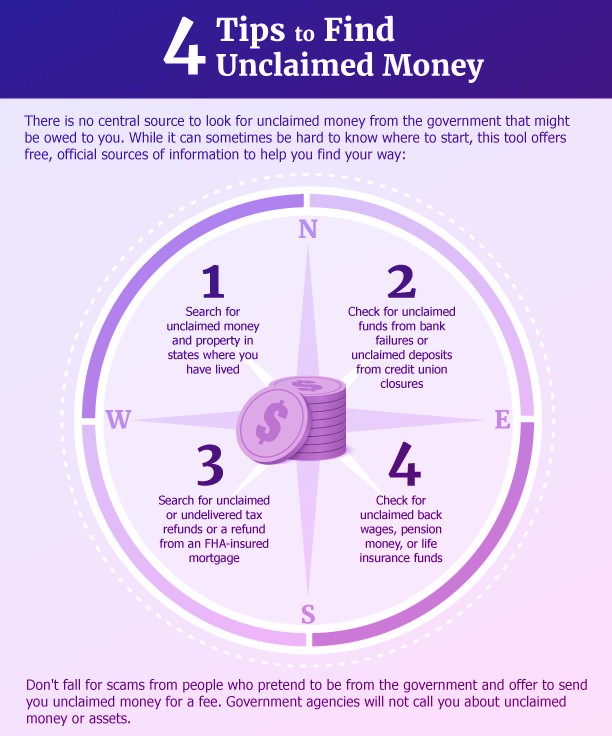 3. Don't Let Fees Destroy Your Budget
How many overdraft fees does your bank collect from your account on the average month? Have you looked at the annual fees on your credit cards lately? What about interest and other fees for outstanding medical bills and other debts that you've ignored because you simply can't pay them on your income? Those fees can chip away at your budget and may quickly become devastating if they lower your credit score or lead to debt lawsuits.
When you successfully manage debt and stop accruing bank fees, you will automatically free up more of your income. If your income is low, you simply can't afford to pay the bank for overdrafts or cover high annual fees on a credit card. Use the following saving money tips to prevent fees in the future.
Carefully Monitor Every Dime You Spend
The days of keeping a record of everything spent in your checkbook are over for most people, but that doesn't mean you don't need to monitor your account daily. Use an app to track your spending or simply write down all of your expenses and balance your bank account before going to bed every night. You should always know what's coming out and how much money is available, otherwise, overdraft fees are likely to continue happening.
Eliminate Auto Pay on Small Recurring Charges if Possible
From TV streaming services like Hulu and Netflix to music services like Pandora, most people now have automatic payments coming out of their accounts every month. If you're like many people, you forget when they're coming out and exactly how much they cost. One way to prevent those items from overdrawing your account is to cut them out in favor of pay-as-you-go services. If that's not possible, write the dates down and include the charges in your budget so that they never catch you by surprise with a low balance.
Always Maintain a Minimum Bank Balance
Instead of considering yourself broke when you have nothing left in your bank account, you're now broke when your balance reaches that minimum amount. Even if it's only $100 or less, having that minimum balance should protect your account from unexpected charges that would otherwise overdraft.
Compare Credit Card and Loan Options Online
If you have cards with high annual fees or interest rates in the double digits, you may have the option to transfer your balance to a card with lower interest rates or no annual fee. Taking out a personal loan with better terms and using the money to pay off high-rate credit cards is another option. Get rid of the fees if possible, and make sure you don't charge the cards right back up after they're paid off.
Cashry connects you with credible lenders. Shopping for a loan online is smart but you need to do your research. If you use Cashry, you can cut time you spend looking for a lender, and focus on looking into the loans they offer and what terms are best for you. We partnered up with Fiona to bring you only reputable lenders and if you want to get offers from them, fill out this form:
You can also get credit cards online. The advantage of shopping for a card online is that you have everything in one place and you can compare to make the best decision for yourself. Make sure you understand how credit cards work in general before you apply for one.
Negotiate Payment Plans for Medical Debt
The aim is to prevent it from hitting your credit report and lowering your credit score. Whether interest accrues or not will depend on the arrangement you negotiate and what the standard practice is for your medical facilities.
4. Use Experiences as Gifts Rather Than Buying Presents
How much money do you spend on gifts for birthdays, Christmas and other holidays? Most people spend a lot more than their budget could handle until they realize that the best gifts are experiences. When you have an experience with someone, you get to spend valuable time with them while learning more about them and deepening your bond. This works with your immediate and extended family as well as with friends.
How do you give an experience as a gift? The following list will give you some ideas, but the best gifts are based on the interests and needs of the recipient. With some creative thinking, you may come up with cheap gift ideas that leave a lasting impression.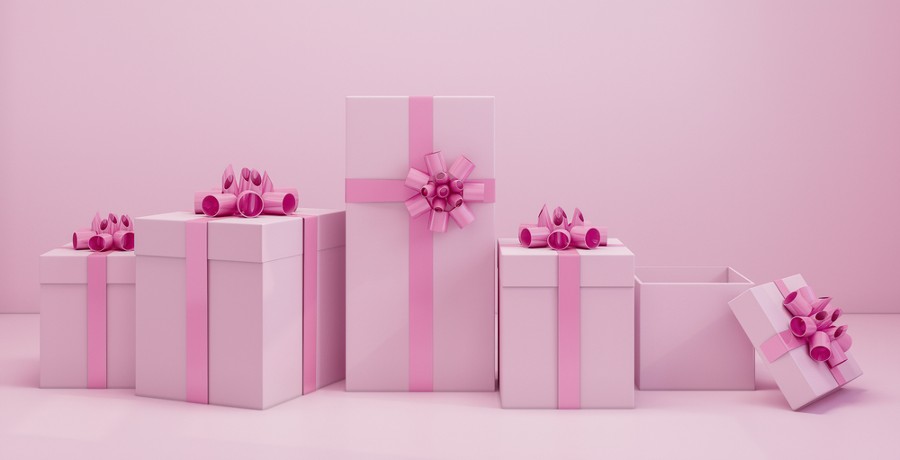 Use Groupon and Other Discount Websites to Snag Cheap Deals on Vacation Packages
You can combine the annual family vacation with a holiday gift by buying the package at a discount and delivering the airline tickets or hotel reservations as a wrapped gift for everyone in your family. Some of the best trips are rather cheap when you get the hotel reservations at a steep discount and bring food into the hotel room rather than eating out every day. Try to book outside of peak travel season for the location to get the best rates.
Check for Music Concerts and Outdoor Events
This kind of events happen around the time of a holiday, birthday or other special event. Maybe you'll spend your next anniversary walking around a local festival with food trucks and live music and then retire to a discount hotel room you reserved online. While concert tickets aren't always cheap, they may come out less expensive than giving multiple gifts to one person for a birthday or holiday.
Look For Unexplored Free and Low-Cost Adventures in Your Local Area
A lot of experiences are probably within a few hours of your home. Look for state parks where you can explore hiking trails or swim in natural waterfalls and lakes. Maybe there's a river where you can spend a summer evening cooking out and splashing in the water to celebrate a birthday. Do an internet search for "things to do in X," adding your city or state in place of the X. That will help you see all the options in your area.
The less money you spend on gifts, the more money available to save. This is one of those money saving tips that you may need to customize to your lifestyle. If you spend an elaborate amount of money on gifts already, then you can probably do rock concerts and discount vacations and still save money. If you're already frugal on gifts, then looking for free experiences would apply better to your situation.
5. Cut Food Expenses by Learning How to Meal Plan and Cook at Home.
Meal planning requires some thought and effort but is one of the best money saving tips if you're used to eating out or cooking cheap convenience foods at home. You cook meals in large quantities and then freeze the leftovers in single-serving containers. You can cook two or three times per week and feed your family home-cooked meals every night.
Meal planning can also save you a lot of time, giving you more room in your schedule to work a second job or start a side hustle. If you're willing to eliminate unhealthy snacks and convenience foods from your diet, you can afford higher quality ingredients for your planned meals and still save a bit. On nights that you don't have time to cook, you heat up those leftover meals in the microwave.
Here's a related money saving tip: Shop at discount grocery stores and learn when your store marks down prices. Every store has a schedule of when they discount produce, dairy and frozen foods. If you can figure out the schedule, you can buy food for lower prices and plan your meals around what you have available at any time.
6. Reduce Your Cost of Transportation by Saving on Gas and Car Payments
Transportation is a problem for many people with limited income. It may take you years to save up enough money to buy a reliable car outright. If you try to finance a car, your limited income may restrict your options because lenders consider income when approving car loans. Financing also means you have a car payment and are required to carry full-coverage insurance. That makes budgeting on a limited income even harder.
7. Use Public Transportation While Saving to Buy a Car
That isn't an option for everyone, but look into the cost of public busing or subway systems before you take out an auto loan. You may find that it's worth spending a few months or even a year on the bus if it means you can save more money and then buy a car without having a loan or full-coverage insurance.
8. If You Have Fair to Good Credit, Compare Auto Loan Rates Online
Even if your income is limited, your credit score and clean credit report may earn you low interest rates that make buying a car affordable. Just make sure to compare insurance rates as well to get the best deal. You may also want to do some research ahead of time to see what cars are always charged more by insurance companies. In general, stay away from sporty cars and red cars.
9. Use Your Tax Return or Other Money Windfalls to Buy Cheap Used Cars
Beware, even cheap used cars have to pass inspection with a local mechanic. The less you spend the better because you want the ability to drive it while saving money to invest in another car as needed. If an expensive repair comes up or something breaks down that you can't fix, you can sell the car to services that will buy all cars for the value in metal and parts. You should get no less than $500 when selling a car, so you usually get your money out of a cheap used car before it comes to the point of selling it off.
10. Pay Your 6-Month Car Insurance Bill in Full Rather Than Making Payments
It's harder to come up with that full lump sum at once, but it can save you a substantial amount of money each year. Insurance companies charge fees that drive up the price when payments are chosen.
11. If You Buy a Car, Look For One With Abs Braking And/or Security Systems
Many newer vehicles have these features even when buying secondhand. Most insurance companies will give you a discount for vehicles with these features because they reduce the risk of accidents and theft.
Bonus Tip: Live Frugally
All the money saving tips presented above can work regardless of your income level. The more money you earn, the more you may have the ability to save, but there is never an excuse for not saving at all. Even minimum-wage earners can sock away at least a couple of hundred bucks a year with some effort.
I want to leave you on a positive note, so get ready for a bonus tip: Take the time to learn how to live frugally by shifting your money mindset. That may seem like a tall order, but you can do it by thinking about everything you consider buying in relation to your hourly wage.
Instead of thinking, "This shirt only costs $14," you might think, "This shirt costs one hour of work." Would you want to work a full hour if that shirt were your only compensation? If not, you probably shouldn't buy it at that price. Wait for it to go on sale, find something similar that is sold for less online, or simply put the money in your savings account and buy nothing. Frugal living is one of the best ways you can save money for the things that really matter to your life.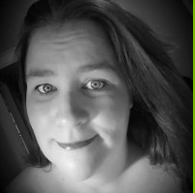 Theresa Hammond is a single parent who learned the basics of personal finance the hard way. She now spends her days researching and writing about financial tips and tricks that are relevant to everyday people. She's also raising two children who have more financial sense than she had before the age of 21. Her writing extends from personal finance to health, wellness, and even a bit of fiction.