Step by Step on How to Fill Out a Money Order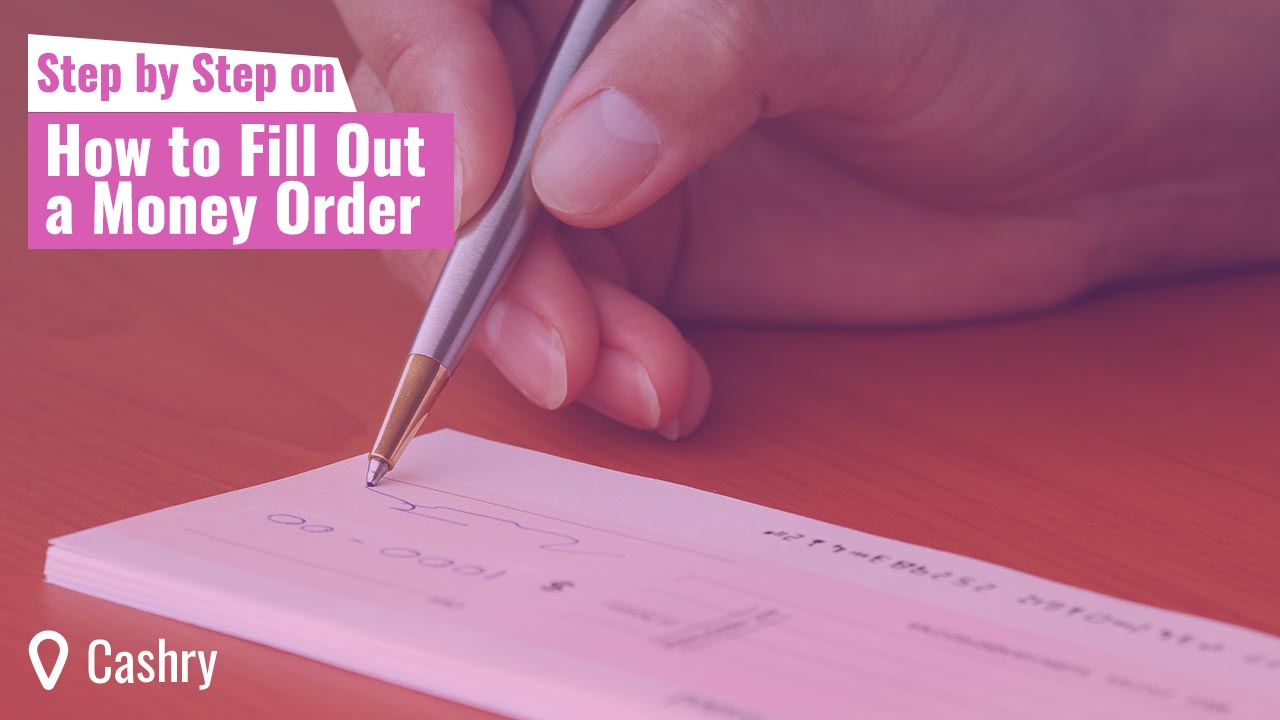 Every once in a while, you end up in a situation where you cannot use an electronic payment method or a credit or debit card. It may be 2021, but some areas remain cash only or only accept money orders. Businesses overseas or in other areas of North America may only take payment in the form of this alternative to a paper check.
While it might seem archaic to know how to complete a money order, if you want to purchase something via mail or safely send money to an individual in an area without means for electronic payments, you can typically mail a money order. Other reasons you might use a money order include:
Sending money to a friend or family member in a foreign country,
Paying the deposit for an apartment or utility,
Bill payment using a cash budget method,
Protection of your banking information.
How to Fill Out a Money Order in 10 easy steps
Money orders typically title each form field, so you can easily learn how to fill out a money order by reading the form, but this tutorial lets you know the how and why behind filling out a money order. Money orders resemble paper checks. In fact, they look almost exactly like a check, except that you must complete address fields since a money order does not have your address printed on it as a check does.
However, keep in mind that you must only use black or blue ink for completing the money order.
Step One: Contact
Contact the source you will use to purchase the money order. Some organizations accept cash only for money order purchases while others accept credit card payments. Also, inquire about any fee for the purchase of the money order.
Step Two: Gather the Funds
Gather the funds together in the appropriate payment method, as well as the information required to purchase the money order. You will need the address and phone number of the intended recipient, as well as your account number for bill payment.
Step Three:
Visit the Office
Physically visit the office from which you will purchase the money order. You can only purchase a money order in person.
Step Four: Complete the Money Order
Complete the recipient name field with their first and last name. Some money order forms provide one line for the recipient's physical address, but others provide two lines. When only one line is provided, you write small and fit it all on one line, including the zip code. When two lines appear, you put the street address, including any apartment number on the top address line, then the city, state, and zip code on the second line.
Tip: Never leave this field blank since it protects you and the intended recipient. As long as it gets completed, a third party cannot cash the money order surreptitiously.
Step Five: Complete the Sender's Name Field
Complete the sender's (purchaser's) name field with your first and last name. In the one or two-line space for the sender's address, you fill in your own street address and city, state, and zip code.
Step Six: Complete the Memo Field
Complete the memo/note field with a description of the reason for the payment or with your account number if you use the money order for bill payment.
Step Seven: Fill in the Amount Field
Fill in the amount field with the exact amount of money for which you will purchase the money order without including the fee for the money order.
For instance: If you want to purchase a money order for $50.50 to purchase a handmade purse and the organization from which you purchase it charges $2.50, you will complete the amount form field in the amount of $50.50, but you would pay the clerk a total of $53 when you complete the purchase. Some organizations type the amount onto the money order as a means of payment protection. This imprint keeps the recipient or other individual from altering the handwritten amount.
Step Eight: Sign it!
Sign the front side of the money order in the line titled signature.
Step Nine: Tear off the Receipt
Carefully tear off the receipt from the money order. You retain the receipt to prove your purchase. If the money order gets lost in the mail or stolen before the intended party can cash it, your receipt provides proof of purchase and a manner of obtaining a replacement.
Step Ten: Mail or Drop off the Money Order
This does not count as a form field you fill out but, you must mail or drop off the money order in person for the payment to be made. Purchasing the money order does nothing unless you deliver it to the intended payee.
Where to Purchase a Money Order?
You commonly purchase a money order from a US Post Office or a Western Union office. Some grocery stores also offer them. You must properly complete the money order before you can pay for it. The financial assistant at the money order desk will check each form field before completing the purchase.
Most organizations limit the money orders they issue to a maximum amount of $1,000. However, a bank or credit union can provide a money order or cashier's check in greater amounts.
What to Not Fill In
Ignore the back of the form. Just like on a check, that area is intended for the endorsement of the recipient. The recipient of the money order will sign the back of the money order before cashing it — just as you would sign a paper check on the reverse side to cash it.
Making a Mistake While Filling Out the Money Order
The reason many (most) organizations now require you to fill out a blank form before finalizing the money order is that many people make a mistake when filling out the form. You should not submit a form or money order with a mistake on it. This causes problems in cashing of the money order.
You'll need to return it, so keep the filled-out money order and receipt. Contact the issuer to explain the situation and ask how to get a refund or replacement.
In Conclusion
While filling out a money order may seem quite simple, many younger individuals do not know how to do this. Electronic payments became prevalent decades ago, and apps like PayPal and Skrill make it a lost art.
You rarely need to use this payment method, but it does make sense to learn how. On Goalry.com, you can learn how to fill out a money order, write a paper check, and many other handy items. You can also learn the essentials of money management, financial planning, and investing.
We even developed a free video channel to help you reach your financial goal
Visit Goalry today to obtain your access key to our set of financial planning sites and access our free financial advice.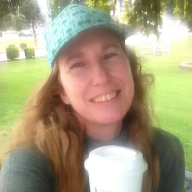 Carlie Lawson writes about business and finance, specializing in entertainment, cryptocurrency and FOREX coverage. She wrote weekly entertainment business and finance articles for JollyJo.tv, Keysian and Movitly for a combined seven years. A former newspaper journalist, she now owns Powell Lawson Creatives, a PR firm, and Powell Lawson Consulting, a business continuity and hazards planning consultancy. She earned BAs in Journalism and Film & Video Studies from the University of Oklahoma. She also earned her Master of Regional & City Planning at OU. Her passion lies in helping people make money while reducing risk.