How to Find Section 8 Rentals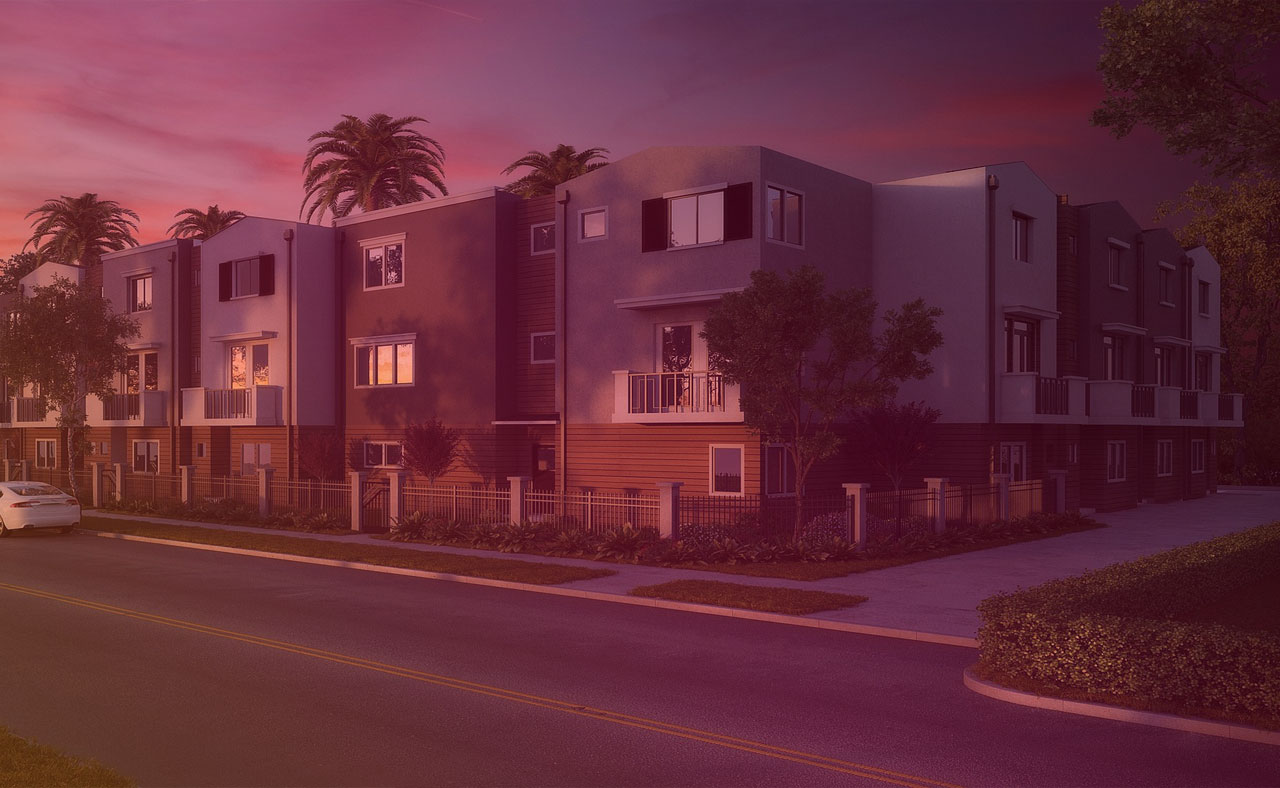 If you've qualified for Section 8 housing, then it's time to start to thinking about where to live. The beauty of this particular government-issued voucher is that recipients have a good amount of freedom in deciding where and in what kind of residence they want to live, including, apartments, townhomes, or single-family homes. Section 8 housing is subsidized by the government but not owned by the government. This gives participants the freedom to choose from a wider array of privately-owned properties, managed by participating landlords.
Choosing the right home is an important decision, one that deserves careful consideration. So, here are a few key things you'll want to look out for while you navigate your course.
Where to Start
In order to see what's out there in terms of the type of community, the style of homes, and number of bedrooms, there are a number of great resources at your disposal. Here are a few to get you started: We Take Section 8, and Go Section 8. If there's nothing appealing to you where you currently reside, it doesn't hurt to do check out the housing in neighboring cities. Doing a little research on the schools, community offerings, and local government in different cities in your county may enable you to broaden your scope, and therefore open up more possibilities!
Check the HUD Inspection Score
Another important factor to consider when choosing where to live is the quality of the living space. The U.S. Department of Housing and Urban Development (HUD) provides a score for the standard housing that they subsidize, to inform people of the actual condition. Specifically, they are inspecting in order to make sure that the places are decent, safe, and sanitary for people to live in. The HUD website tell us "About 20,000 such inspections are conducted each year" and the data is on public record for anyone to look at. You can download last year's inspection report. So when you're conducting your search, be sure to get the inspection report of a property. It can help you whittle down your list and provide you with peace of mind.
Section 8 Rental Waiting Lists
These rentals often go like hot cakes! That's why it's important, after you've qualified, to get in touch with your local housing authority in your state. They have the most up to date information about what is available in your area. Therefore, they can guide you through how to get on a waiting list.
Real estate is very fluid and is greatly influenced by the ebb and flow of our economy. Hence, section 8 housing is influenced by the current economic climate. Not to mention the the good ol' laws of supply and demand. In some counties where the demand for section 8 is low, it may only take a matter of months to find a place, and in other areas, it can take year to reach the top of the waiting list.
Hopefully with the tips we've shared, some careful searching, and a bit of patience, finding home sweet home will be relatively stress free and manageable.