Should You Get a Cash Advance from My Employer?
Many people who are in need of a short bridge loan have asked that question. Should I take cash advances my employer?
A cash advance is a short-term loan offering that is usually secured by an income stream instead of by an asset or the long-term credit of the borrower. The creditor expects to be paid back relatively quickly from a paycheck. The term periods for a cash advance from an employer are not very long.
Cash advances are usually employed as a bridge loan to handle a short-term or unexpected emergency.
Let's take a look at some of the pros and cons of this financial strategy. We will then see if there are any alternatives.
Should I Get a Cash Advance from My Employer?
As a last resort, a cash advance from an employer may be a viable financial option. However, you should consider other emergency loan options before resorting to a more informal agreement. Those, indeed, always has the risk of going sour and jeopardizing your primary source of income.
The Pros of an Employer Cash Advance
Employers have immediate cash for people who need advances. The trust factor is already there because a business relationship has been established. A borrower may also be able to elicit better terms from his or her employer than the terms that would come from bad credit short term loan lenders.
A borrower may be able to procure a more favorable interest rate or a longer-term period to pay back the loan. Loans are also covered directly by the labor of the employee. The creditor is then more confident about being paid back.
The Cons of an Employer Cash Advance
However convenient an employer-sponsored cash advance may be, there are always drawbacks to doing additional business. If there is the fallout over another issue, the cash advance may be held over the borrower's head as leverage. The borrower is also subject to the whims of the employer.
Because employer-sponsored cash advances are usually less formal, the employer may simply change the terms if he or she has a bad day. If the advances being secured by labor, the employer usually sets the terms of the value of that labor, not the borrower.
Alternatives to the Employer Cash Advance
There are actually many alternatives to receiving a cash advance from your employer. We will go over some of those choices here.
Cash Advance From a Family Member or Friend
You can get a cash advance from a family member or friend. This is the least formal option that most people have. This comes with some major drawbacks. Most significantly that you may be jeopardizing a personal relationship for short-term loan if there is a disagreement over any of the terms. Although this may be the easiest alternative, it is usually the one that is least advised.
Finder Service for Cash Advance Loans Online
You may use a finder service for cash advance loans online from a traditional financial institution. This may work if you have a relationship with the bank and stellar credit. However, if you do not fall into this small minority of people, you may find that the process of getting a short-term advance is too long for you to consider. When you look for a loan online, make sure you research all the lenders. It's extremely important than you do that or you can easily get scammed. If you're interested in this kind of a loan, start with Cashry.
What About Crowdfunding?
Crowdfunding a short-term expense is also a viable option today. However, you need to be a whiz at marketing online. You also need to have a story that people connect to. There are absolutely no criteria to force anyone to donate or loan to your cause. Your situation may also be completely overlooked.
There is also a great deal of competition within this area and a lot of marketing noise that you will need to overcome before people will pay attention to you. People may also assume that your short-term expense is a scam, and you face potential public backlash as well.
Conclusion
The most viable alternative to an employer-sponsored cash advance is usually doing business with a small term loan provider that is a specialist in the area. There are many advantages to this choice.
Most importantly, you will be entering into a fully formal agreement with terms that you can point to. However, there are some additional advantages as well.
First of all, you don't have to worry about money being deducted directly from your paycheck. You can set the terms of repayment to a budget that you can handle. Secondly, you avoid the potential drama of including your employer in your other financial matters. Third, you keep your expenses as private as possible, ensuring no public backlash even if there is a disagreement over the terms.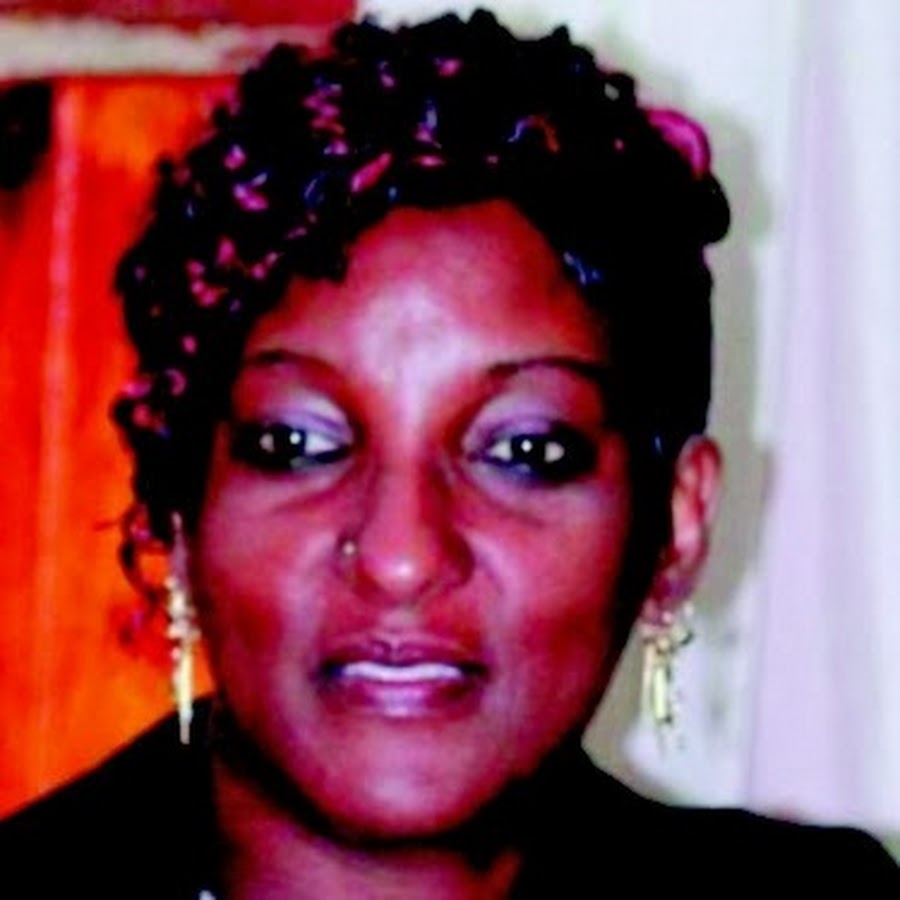 Cheryline Lawson is a personal finance writer who lives in Fort Lauderdale, Florida with her husband and two boys. She has worked as a mortgage broker and loan processor in the most recent past. She shares a lot of her experiencing in financial planning, real estate investing and budget advice with national media outlets like GoBankingRates, Intuit, Bustle, Buzzfeed and CBS News. Ms. Lawson is a graduate of Broward College in Florida. She came into her own as a mortgage broker after realizing so many people need help to get into their first home. She has a passion for helping others, especially those who need financial advice to use in their daily lives.