What Are the Most Trusted Payday Loan Options Online?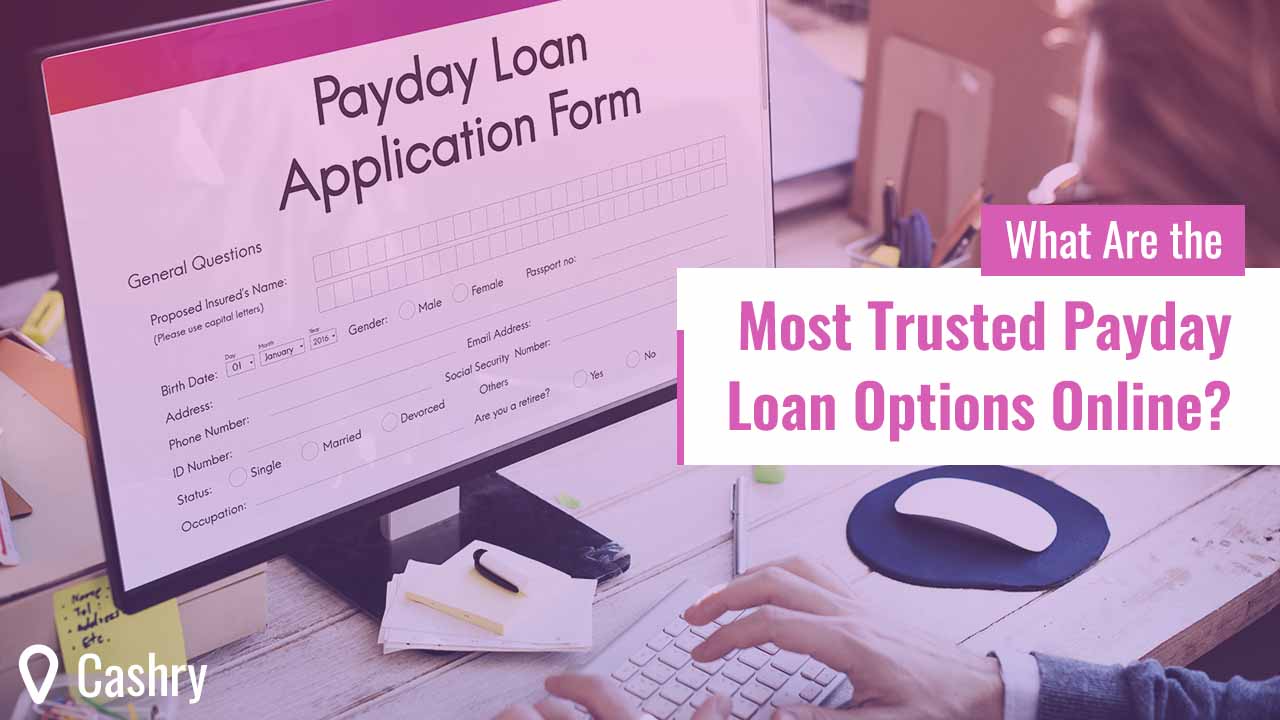 Those with low credit scores or with very short-term money needs may turn to payday loans to fund their money desires. When doing so, better consider dealing with trusted payday loan lenders. These two-week or one-month long loans literally must get paid back from the individual's next paycheck.
You do not get these loans from a bank. A specialty financial lender offers these and some lenders lack scruples. These organizations charge exorbitant interest rates. They may not allow the renewal of the loan or extension. Obviously, these lenders called Shark Lenders, shall be avoided!
Whatever the reason, either an emergency repair or a medical treatment, if you are sure you need this money right away, then check the options below before applying! It might definitely help you maximize your chances of going with Trusted Payday Loan Lenders.
Payday Loans Defined
Also called a cash advance, a payday loan provides a short-term loan with a high-interest rate using the borrower's paycheck as collateral. When signing the loan papers, the borrower also provides a postdated check in the amount of the loan. If the borrower does not return on the due date of the loan to pay it in full in person, the company cashes the check electronically. This immediately deducts the repayment from the borrower's account. The lending company also charges a fee for needing to use the check.
If it sounds brutal, it is. Most people turn to these as a source of last resort funding. They need the money that very minute and they willingly sign away all or most of their next paycheck to have immediate funds.
Who Can You Trust?
Borrowers must be careful when taking out this type of loan. Some of these lenders now offer online loans, too, so you do not have to visit them in person, but you do have to visit their website to pay off your debt.
We did some of the research for you, so you can discover some of the trusted payday loan lenders. Once you become familiar with the companies, you can choose the one you want to use, if you ever need this type of service. As a whole, this type of loan earned such a bad reputation in the US that 12 states and the District of Columbia banned them.
Therefore, you cannot take out a payday loan if you live in one of the following states:
Arkansas
Arizona
Connecticut
Georgia
Maryland
Massachusetts
New Jersey
New York
Pennsylvania
North Carolina
Vermont
West Virginia.
What Are the Most Trusted Payday Loan Options Online?
1. Viva Payday Loans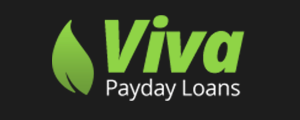 Viva Payday Loans maintains a good reputation. By offering a simple application process, more reasonable fees than other companies, and a longer loan repayment period option than other firms.
Indeed, you can choose a repayment period of 90 days to six months. The loan amount may vary from $100 to $5,000. Loan fees and service charges range from six to 36 percent. This company serves most of the 38 states that allow payday loans. 
2. Check into Cash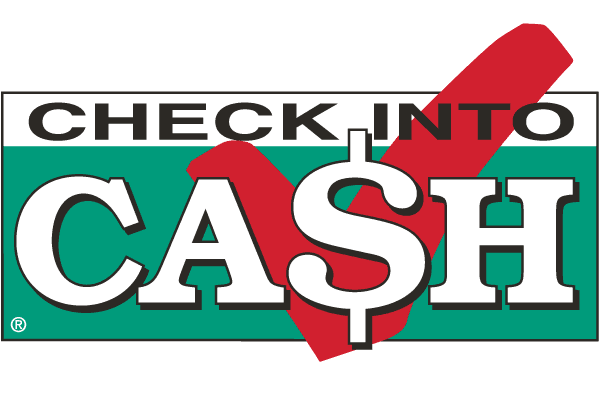 You have probably seen a TV ad for Check into Cash. This massive company provides more than 800 bricks-and-mortar locations in the US.
Known for its high-quality customer service, it offers payday loans of up to $1,000. The company also offers online services. Approval online takes less than an hour. It does charge higher rates than Viva Payday Loans.
3. LendUp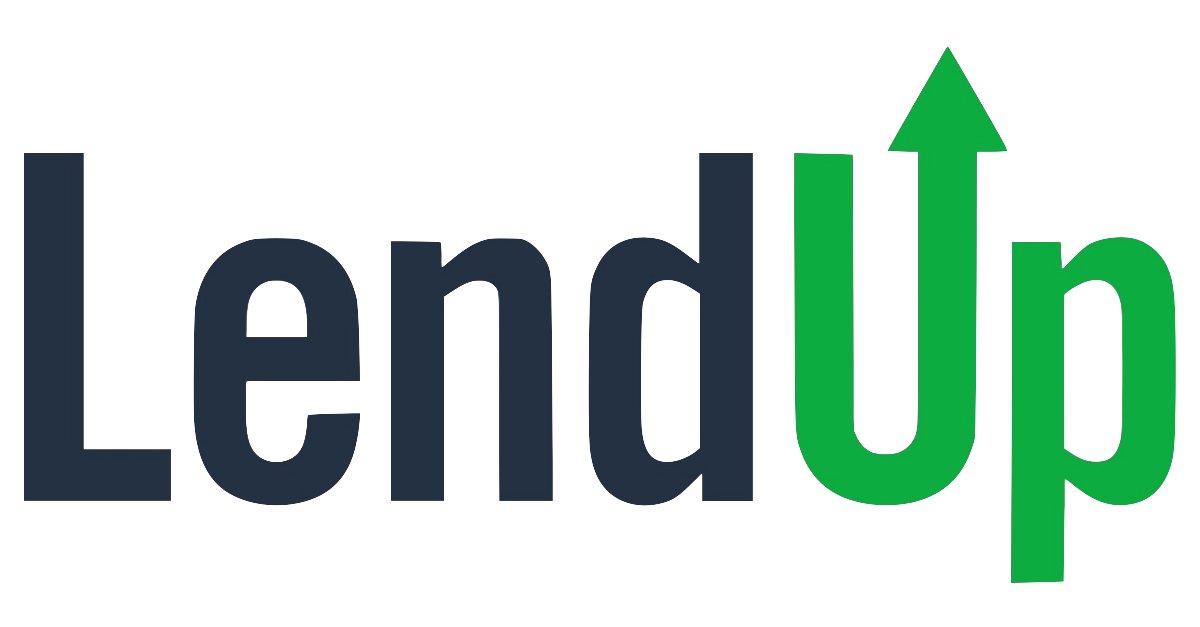 Payday loans have changed a lot in the past few years, so you can find companies like LendUp that offer installment repayments.
Though only in business since 2011, it does offer better interest rates than most of its competitors. Repeat customers earn extras and the company may expedite the loan application. It also tries to help educate its customers so they no longer need payday loans. It offers free financial courses to those that use it frequently.
One of its trademarks is its high-quality customer service. The Better Business Bureau gave it an A+ rating and it earned a Trust Pilot rating of 4.8.
4. Loan Solo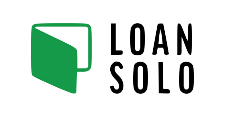 Loan Solo provides cash loans online and application by telephone. Customers rate its telephone application process the best in the payday loan industry.
The company offers up to $1,000 loans based on your paycheck. However, applicants with a good credit score can access larger loan sums.
5. CashNetUSA


CashNetUSA lends to those with low credit scores. The company provides the most efficient application and approval process. You can find CashNetUSA in nearly 30 states. They do not offer installment payments.
This lender ranges its loans from $100 to $3,000. They provide the funds on the same business day as the loan application. Customers like working with CashNetUSA. It earned a Trust Pilot score of 4.6.
6. Check 'n Go


While Check 'n Go offers fast payday loans online and in-person loan, borrowers can obtain faster results from visiting in-person. Visit one of their more than 1,000 bricks-and-mortar locations in more than 27 states.
This lender offers up to $3,000 loans. You may earn higher caps by doing business over the long-term.
7. Extra Lend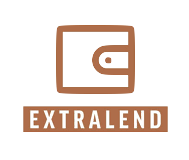 On top of having one of the first online applications, Extra Lend also offers one of the most secure web sites. It was one of the first to offer 256-bit encryption.
You can obtain up to $5,000 as a new customer. The lender offers repayment period extensions. Extra Lend offers a simple application that customers find it easy to complete. Another useful information: The loan can take up to two days to hit your bank account.
8. Oportun


Since 2005, Oportun has loaned more than $3.5 million to its customers. The lender offers a flexible repayment option. If the online application requires no credit score, however it requires proof of income.
They offer loans starting from $300 to $10,000, promising to have no APRs over 36%.
The good point is that Oportun also offers a number of financial education options for its customers.
9. Indy Lend


Indy Lend offers loans exceeding $5,000 plus it charges few late payment fees. Its application process requires little time and provides quick approval.
Indy Lend's particularity is that they offer loan renewal so you can rollover the into your next pay period.
10. Rise Credit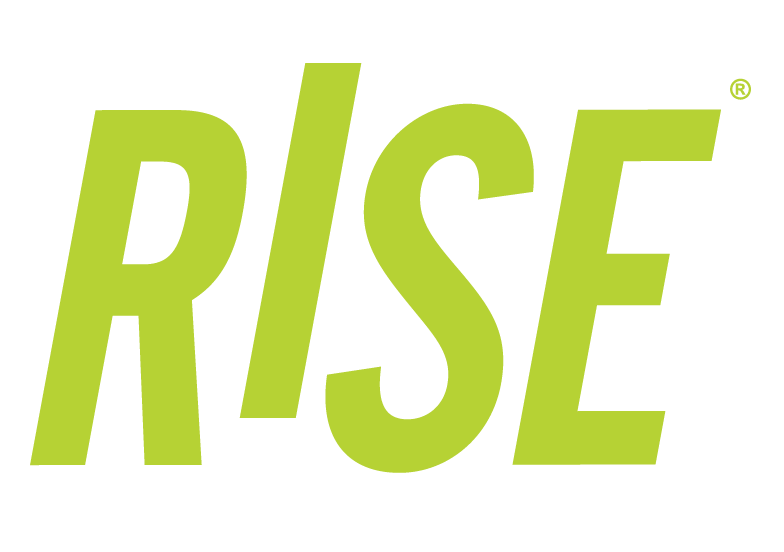 Rise Credit serves as much as 28 states with loans up to $5,000. It offers flexible repayment plans, however it does have higher interest rates than other lenders. Depending on what you need, it might then be a good fit, or not.
Customers rate it highly giving it a 4.5 Trust Pilot rating. The company earned a BBB rating of A+.
11. Speedy Cash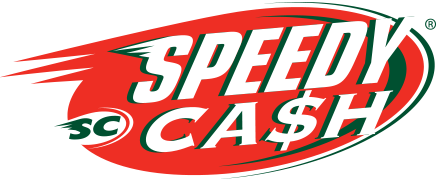 The company Speedy Cash opened in 1997. It offers reasonable rates and fees for loans of $100 to $500. With more than 200 bricks-and-mortar stores across 14 states, it serves a quite large area.
You can apply via the company website or the telephone. Customers rate it very good with a Trust Pilot score of 4.6.
Other Short-Term Loans
When looking for Trusted Payday Loan Lenders, you could also consider some alternatives. For instance, consider these two payday loan alternatives a bonus. Both of these options can work for someone unbanked or with a low credit score.
1. Wells Fargo Direct Deposit Loans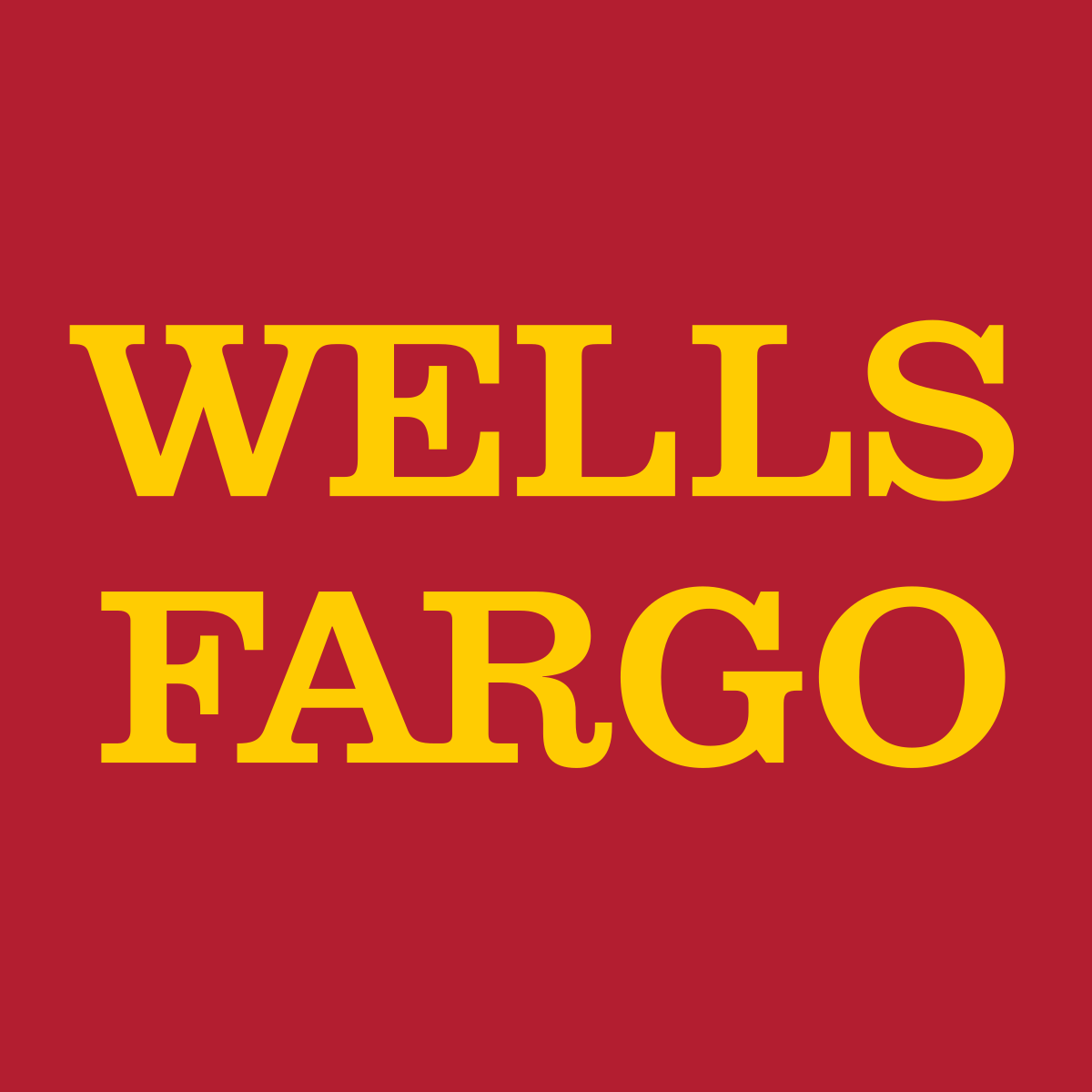 You can turn to the trusted lender Wells Fargo to access its direct deposit loans program. It costs less than payday loans and still provides the funds on a quick turnaround. Offered by the venerable bank, Wells Fargo, it provides one of the safest programs available. 
2. FDIC Small Dollar Loan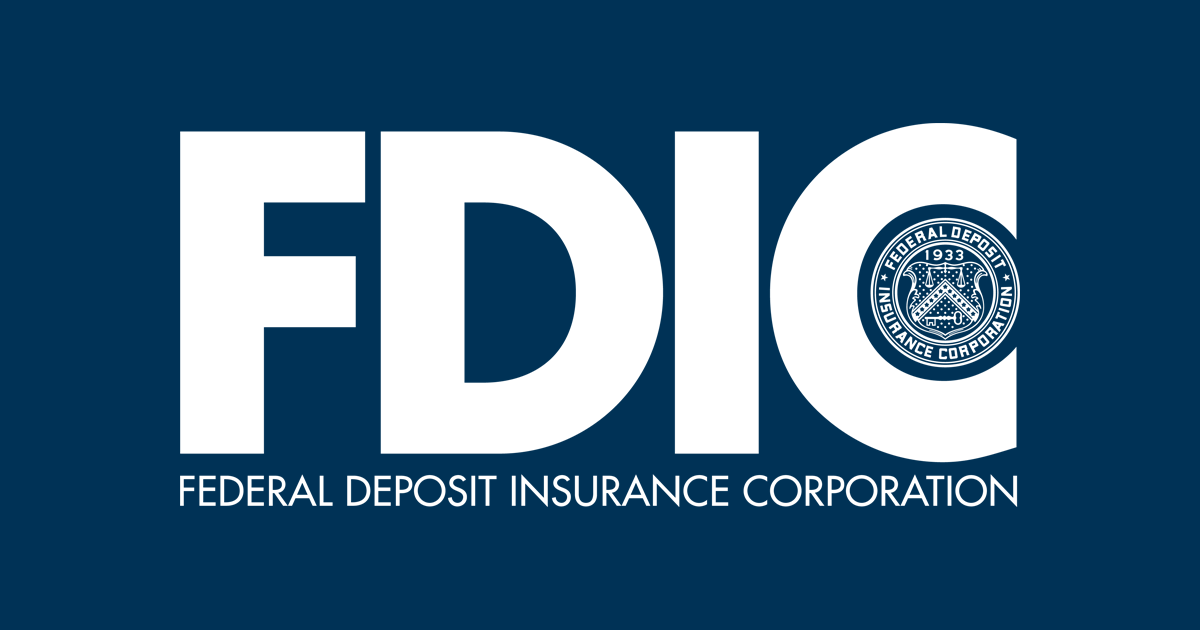 No one stole the Federal Deposit Insurance Corporation's name. The FDIC founded its own loan service to provide short-term loans. You do not need a bank account to use this method. You can have a low credit score and still qualify. Plus, it offers low-interest rates from a trusted source.
---
Advantages and Disadvantages of Payday Loans
Advantages and disadvantages exist for everything, even payday loans.
Main Advantages:
Getting the money you need: The obvious advantage is you get the money you need. Those with low credit scores can still obtain this type of loan.
Regulated fees: The federal government highly regulates these lenders. Numerous laws regulate the fees payday loan companies can charge as well as the interest rates. However, some companies still get away with high interest rates due to grandfather clauses. One of these consumer protection laws, the Truth in Lending Act, mandates that payday lenders disclose the loan finance charge to the borrowers. Many borrowers do not carefully read the loan paperwork though so they miss the meaning of these charges. Although most of these loans have terms of 30 or fewer days, many borrowers roll over the loan which incurs additional finance charges.
Main Disadvantages:
The disadvantages tally up quickly though.
Limited cash advance: Your paycheck limits the amount of the loan you can obtain. The paycheck must completely cover the amount you receive. If you need a loan for $1,000, but make $500 per week, this won't work. You would only qualify for a loan of $500 at most.
VERY Strict timing: You must pay it back on time. Literally, on the due date, you must show up in person and pay the money back to the lender. Unlike other loan types that accept installment payments, you must pay the cash advance off all at once. If you do not show up by close of business on the day it is due, the lender deducts it from your bank account with fees attached. If you took out a loan using the maximum amount of your paycheck, their deduction will likely cause your checking account to become negative. You will bounce checks and that will cost you more money.
Prohibitive interest rates: The interest rates on these loans remain the highest of any type. Due to legal loopholes, payday lenders can hard up to 500 percent annual percentage rates. Those that fell under the grandfather clause can still charge more than 1,000 percent interest. Now, you get the loan shark joke.
Strong requirements: You have to already have a job and have received at least one paycheck for this type of loan. Another requirement is to submit proof of employment with your most recent pay stubs as evidence. This means this loan option won't work for a self-employed person. You cannot obtain this type of loan if your income comes from work as an independent contractor.
In Conclusion
When looking for payday loans, finding trusted payday loan lenders is key. However, you should definitely keep in mind that this type of loan should be the last solution you go with.
Many ways exist to get money quickly. For instance, taking a second job can earn you quite a bit in just a week's time. You might need to wait two weeks to get paid, but by working two jobs, you likely will never need to worry about money. If you need a one-time cash advance, then you could also consider some alternatives such as filling online surveys or selling some stuffs, either online or during a garage sales. It is much better to take on a second job or side gig like driving Uber or Lyft than to take out a loan.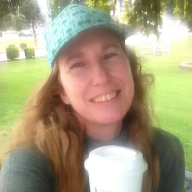 Carlie Lawson writes about business and finance, specializing in entertainment, cryptocurrency and FOREX coverage. She wrote weekly entertainment business and finance articles for JollyJo.tv, Keysian and Movitly for a combined seven years. A former newspaper journalist, she now owns Powell Lawson Creatives, a PR firm, and Powell Lawson Consulting, a business continuity and hazards planning consultancy. She earned BAs in Journalism and Film & Video Studies from the University of Oklahoma. She also earned her Master of Regional & City Planning at OU. Her passion lies in helping people make money while reducing risk.