What We Learned from Matthew Lesko's Free Money Tips??????
Have you ever had difficulty making ends meet????? What if there was a way to get help making a down payment on a new home…or go back to school or start a new business? What would you do if someone had information about resources that could help when life seems to be doing nothing but handing you problems? You'd be curious, wouldn't you? What We Learned from Matthew Lesko's Free Money Tips is that he dedicated his life to helping people through tough financial situations. He's really a good guy and isn't doing anything the government doesn't put in place for your own needs. It's the government's job and there is a lot of good people that work there to help take stress off Americans…
Wanna be totally shocked how easy it is to find free money for most of us? Look here to see if you have any unclaimed funds
You can thank us by reading the rest of this blog below to find other ways to get free money!
Who is the Guy in the Question Mark Suit??????
Matthew Lesko has the answers about sources of free government funding for an almost endless number of situations.  He developed his understanding of government funding programs that citizens have access to.  Initially, he worked with major corporations, helping them to find solutions and funds for the issues they faced as corporations.  However, he realized that it was the average citizens that had greater needs and often didn't know where to turn.
Matthew Lesko believes that his mission is to help people with free money tips.  He wants people to not only understand that there is money available from the government but how to access it.  He's translating bureaucratic government speak into terms that everyone can understand and he's having fun doing it!  (That's where the question mark suit comes in.).
How Do I Get Free Government Money?
In order to help people understand where available funds are located but also how to acquire them, Matthew Lesko created a website that has the largest governmental programs database.  To access to full realm of services they offer, you have to pay a monthly membership. However, even as a non-member there is a lot of information.  There is a library of instructional video library to help you find solutions and answer the many questions you will have.
There is online help doing research and filling out government applications.  Their webinars with experts and expert counseling sessions also help. Live chat sessions can assist when you have a quick question.  You can also sign up for alerts when new government programs are available.  In short, the government has a lot of free information but the sheer volume and unfamiliar terminology makes it difficult for the average person to find what they need.  Lesko's website cuts through that to make it make easier to navigate and understand.
Finding out that there is free money tips from the government available to those who need it may seem pretty unbelievable. When you start doing a little research, you'll find that that assertion is true.
Utility bill assistance
Help with money for child care
Help making a down payment for a home
Health insurance tax credits
College grants
Need help paying rent or want find cheaper Section 8 rentals
They caution everyone though that while government funds are indeed available, be wary of the many scams that are also out there.  Many positions themselves as grants and approach you with the offer of money for your information.  Lesko notes in his free money tips that eighty percent of available funds aren't called "grants".  Also, the US government does not use social media to reach out to citizens.  These red flags should make you cautious.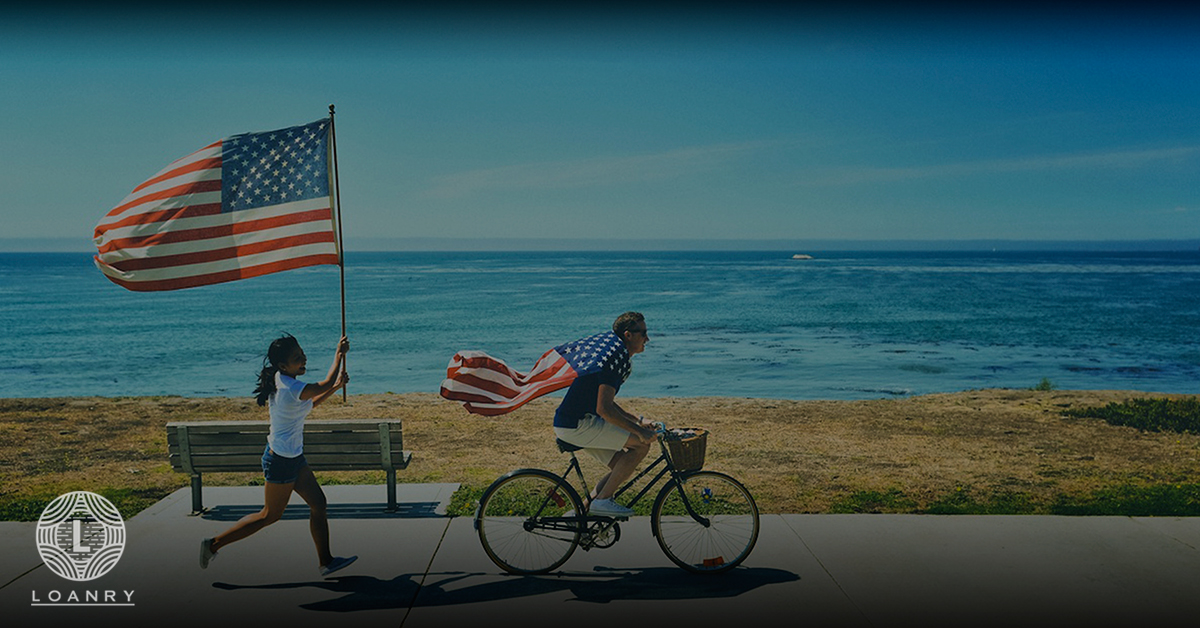 Free Money Tips to Pay Your Bills
It happens to everyone. There is just more month than money. This leaves you worrying about how you are going to get the bills paid. It's a rough situation but if you are continually struggling to get your head above water, it can be threatening. Thankfully, there are avenues that you can pursue to get help with your bills.
When you are having difficulty paying rent, there are state and local rental assistance programs.  These are in every state but the amount and type of support will vary with each location.  Even if you aren't located in a major metropolitan area, you will be able to find a program nearby.  If you are having trouble, your local library can help you locate the local rental assistance program.  You will need to determine what their eligibility requirements are and what they offer those in need.  They will be able to cover past rent with funds if you are about to be evicted.  Some programs are also able to help you make the deposit on an apartment.
A few programs are even able to help with the first month's rent.  The demographics in any given area of the US differ from those in another region so every program's focus is different, too.  Some focus on families, emergency situations only or the needs of low-income elderly.  If you are having difficulty maintaining your housing, it is worth investigating and asking questions.
Section-8 is a federal housing assistance program that is also worth looking into.  If you are eligible, a housing voucher can help you get back on your feet.  They may also be able to assist with bus tokens so that you have transportation assistance.  These programs exist to help when you need a little help to get back on track.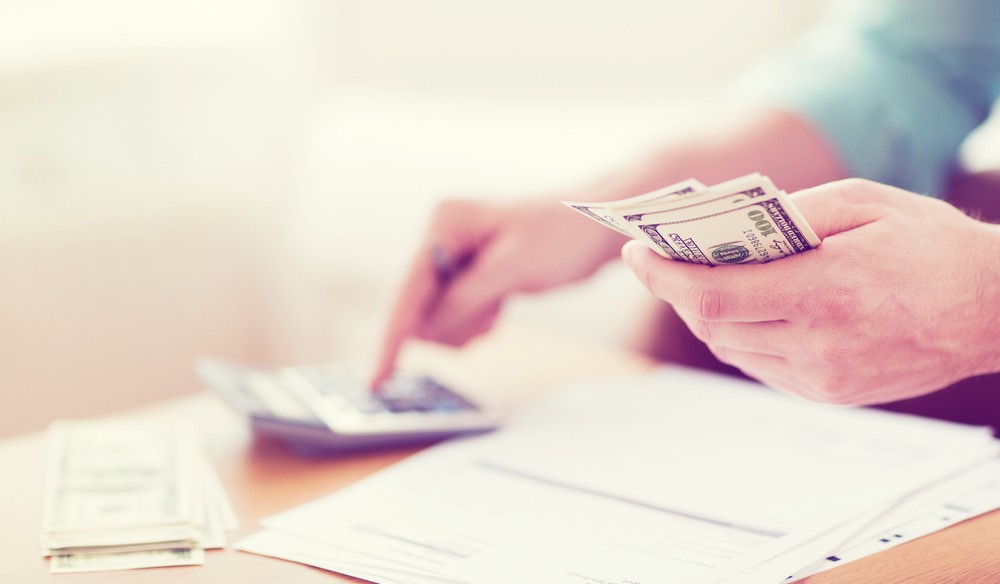 Big Free Money Tips
The US government has programs to help with the health and safety of the whole family in a low-income situation. These touch every area of your family's monthly living expense including:
Food: The Supplemental Nutrition Assistance Program (SNAP) can help with benefits for nutritious food at supermarkets and farmers markets.
Healthcare: Medicaid provides free and low-cost medical care for individuals, families, elderly and the disabled. The Children's Health Insurance Program (CHIP) covers medical and dental for uninsured children under 19 years of age.
Housing: There is subsidized housing, housing vouchers and public housing programs to help individuals and families. The Low-Income Home Energy Assistance Program helps with energy bills.
Financial Assistance: Temporary Assistance for Needy Families (TANF) or welfare, provides financial assistance for low income families who are working toward sustainability. It can also offer benefits such as job training or child care.

What Some Think About Lesko's Free Money Tips
The New York State Consumer Protection Board (CPD) has a less rosy opinion. In their report entitled, "Secrets Revealed! How Misleading Advertising Is Feeding a Nationwide Boom in Government Grant Scams" they assert that the hype of "free money from the government" deludes consumers and makes them vulnerable to the many scams in the marketplace.
The report asserts that Lesko's books, such as "Free Money to Pay Your Bills", are filled with exaggerated statements and half-truths. Teresa A. Santiago, CPB Chairman and Executive Director, said, "Lesko is now promoting a new book, 'Free Money to Pay Your Bills,' by claiming that the federal government has more than $350 billion in 'hidden money' that ordinary people can use to pay their credit card bills and 'get out of debt.' That claim is simply not true." She went on to say that, "Privately, this company admits there is no 'free money to pay your bills' despite advertising contrary information on radio, late night TV and internet advertising.
This myth helped to create a growing industry of books, tapes, web sites and, unfortunately, many, many scam artists who say they can help consumers find 'hidden money' from government." In their daily work, the CPB helps New York consumers who have fallen victim to scammers offering government grants of free money for a fee of about $250. The Federal Trade Commission has also acted in suits against telemarketing firms that specialize in these bogus schemes. One such case recently resulted in a settlement of a half million dollars for deceptive practices.
What About the CPD?
In their report, the CPD noted that Matthew Lesko's books offer helpful information regarding scholarships and programs. They will also give refunds to unhappy customers. Santiago said, "Many other government grant offers are outright scams, offering no benefit whatsoever to consumers."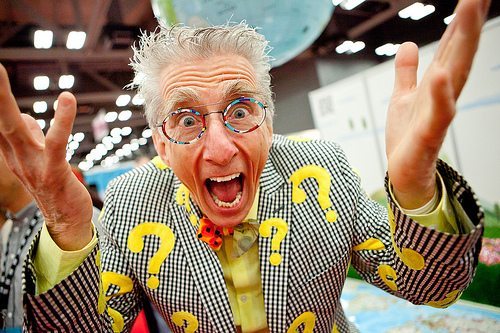 While the CPD report does not accuse Lesko of scamming customers, they view some of their selling techniques and "free money tips" as somewhat misleading. Also, some of their business practices have been beneficial to the telemarketing networks seeking to rip off consumers. Lesko's company has done this by selling their direct marketing lists with complete customer information to other companies. These other companies have used them to direct sell products and services such as debt repair, grant guides, free money tips and seminars. In two cases, the marketing lists were sold to firms initiating deceptive deals of guaranteed offers of government grants.
In other cases, the lists were sold to companies to generated high volumes of consumer complaints. A $2.6 million complaint was brought by the Federal Trade Commission against the companies Grant PAC and Grant Search Inc. for deceptive practices. Both firms were using direct marketing lists purchased from Lesko and other companies. The moral of their story is to do your homework. They're working to dispel the legend that the United States is handing out billions of dollars that can be used for personal expenses.
Where Can I Get Non-Governmental Free Money Tips Fast?
When you need free money to help paying bills, you're always looking for resources that will alleviate the situation. Here are some ideas that, while they may not make you rich, they can give you some much needed extra cash in your pocket.
1.   Online surveys – There are several online survey companies that pay for your opinion.  Survey Junkie is perhaps the most well-known but others, like Global Test Market and Vindale Research, are also worth checking out.
2.   Ebates – Ebates is a site that pays you back for shopping online at well-known stores like Walmart and Amazon on their platform.  To get started, there is a welcome $10 bonus when you spend $25 in one of the online stores.  The payments to you vary from store to store so look around.  The longer you use Ebates, the more you can earn.
3.   Try out Swagbucks – Swagbucks is a site that pays you to watch videos, web surf and answer questionnaires.  As you accumulate Swagbucks, you can trade them for gift cards.
4.   Use Trim – Trim is a money saving app.  While it doesn't pay you, if helps save you money by tracking your spending and cutting out recurring fees for things you don't use anymore.  It also has a debt feature that will help you cut spending and pay down debts.
5.   Use rebates – Many items you buy will offer a rebate.  Some mobile coupons apps, like Ibotta and Checkout51 let you cash in those rebate offers.  Also, the Walmart app has a similar feature.  Upload a photo of your receipt and if someone purchases it for a cheaper price, you will receive the difference as a rebate.
These are just a few free money tips for earning some extra cash. Among which, saving is always an interesting way.
Be Wary of Scams
One last thought: look to see if you have any unclaimed unclaimed funds. These could be old utility deposits, bank accounts, old bonds, what have you. When someone cannot be located so that funds can be returned, they are turned over to the state. It's worth checking out.
There are viable ways to look for money or earn a little extra on the side to help make it through the month.  Be wary of scams that populate the many corners of the Internet. Cashry is resource when you need fast short term loans to get through the challenges that life puts in your way.  As a clearinghouse for lender information, they can help you find a lender that might be able to meets your needs.
With the multiple lenders they work with, you make be able to find a lender that can help. They also provide a wealth of personal financial education information to help you improve your overall financial well-bring. Be clear, though, they are not a lender. They connect lenders with people seeking personal loans, mortgages, business loans, etc. Their focus is the share information and educate consumers.
In Conclusion
Matthew Lesko's books, web materials and "free money tips" make many bold claims in their marketing materials. How you feel about their resources is up to you. The central message is that there are many resources to explore in today's world. It's up to you to educate yourself and pursue the options that work for you.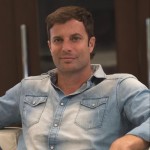 Ethan founded OfferEDGE in Dec 2013 with the mission to unify the financial quadrants through a system that allows businesses to be seen when consumers use a Single Sign On across Lending, Credit, Money and Real Estate. Taub invents the offers and IP, while overseeing all aspects of the company. He also has orchestrated the company's earned media across the brands Loanry®, Cashry®, Debtry®, Budgetry®, Billry®, Taxry® and more. This includes over 500 publications that have been featured across the web.