Cash Flow Management Personal Finance Apps to Consider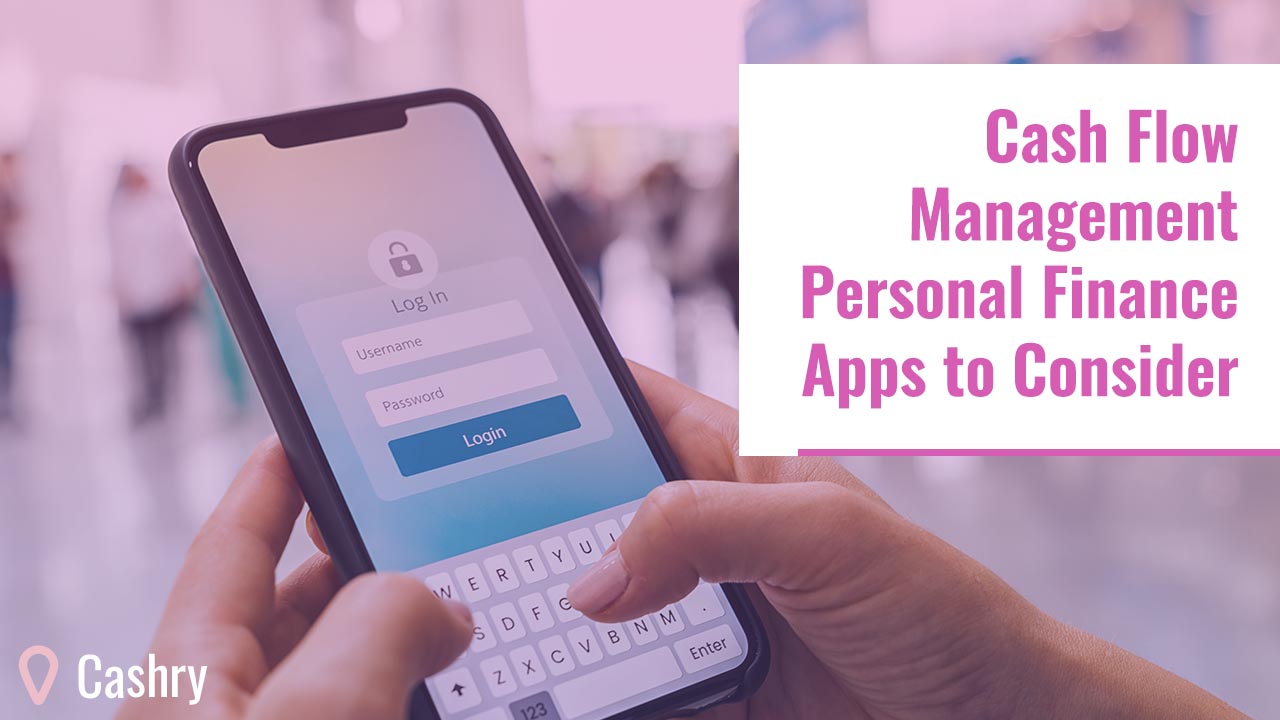 Our smartphones can make so many things easier these days. One great perk of having a smartphone is being able to use apps. If you're looking to improve your cash flow and personal finances, perhaps an app can help. There are a lot of personal finance and budgeting apps available these days. These apps can help you to optimize your cash flow.
You can benefit from using personal finance apps regardless of what your goals are. Whether you want to increase savings, minimize expenditures, or start investing, apps can help. You just need to do the research to find the best apps for your particular needs.
Best Cash Flow Management Personal Finance Apps
Personal finance apps don't just help you with creating a budget. They can also provide you with valuable money budgeting tips to optimize your budget. Over time, using the tips you're given on these apps can help you reach financial goals.
The following are some of the best personal finance apps you can consider.
MoneyPatrol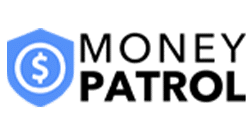 MoneyPatrol is a budgeting app you should learn something about while exploring personal finance apps. You can use MoneyPatrol to better monitor your accounts. It collects helpful data for you about your accounts. This data can help you get valuable insights into your spending habits. 
MoneyPatrol provides data like how much money you're spending on certain expense categories and at certain retailers. The app also provides helpful charts and graphs regarding your money usage. 
In addition to helping you with analyzing account use, MoneyPatrol can also help with your budget. You can use the app to set an alert for you when you've gone over your budget. Another great thing about the app is that you don't have to be logged in all the time. Once you set the app up, MoneyPatrol will monitor your accounts even when you're not logged in. It's also worth noting that MoneyPatrol will let you know when there has been unusual activity on your accounts. This helps you to find out quickly if there are unauthorized purchases on your accounts. 
Mint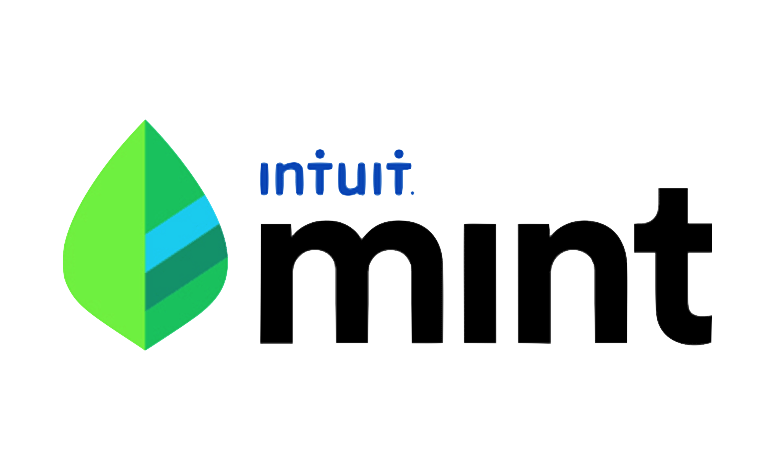 Mint is a popular budgeting app. It's also one of the oldest budgeting apps out there. It offers a great interface for viewing all your different accounts in one spot. A lot of the functions of Mint are highly automated. For example, the app will automatically categorize transactions for you. You'll benefit from data like your average spending amounts each month by category. You can use this information to help create a budget and minimize spending. 
Another great feature of Mint is the app's bill reminders. You don't want to miss any of your bills. Making late bill payments can damage your credit and have other negative consequences. With Mint, you can schedule bill reminders in advance to be sure you won't miss any payments. 
In addition to bill reminders, Mint can also notify you when account balances get low. The app can also let you know when your credit card balances are getting high. You can set up the app to notify you when you're approaching your credit limit. Another notification you'll get from Mint is a message when you're charged any type of account fee. 
Acorns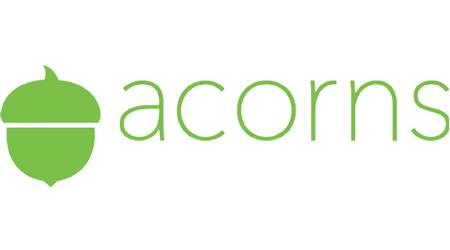 If you're looking to build up your savings, Acorns might be the perfect app for you. This app offers an effortless way to build your savings. The app is designed to link up to your debit card account. When you link your account, Acorns will round up every purchase you make to the nearest dollar. Then, the excess funds will be invested for you. 
Say you make a purchase of $12.36 with your debit card. With Acorns set up, $0.64 will then automatically be invested out of your debit account. You don't even have to think about the savings! They're handled automatically for you.
Over time, invested Acorns funds can really add up. If you use your debit cards every day, you should end up saving a little money every week. These funds can add up over time. Acorns is a great way to get started with savings. If you're just dipping your foot in the water when it comes to investing, Acorns is great! It allows you to see your investments grow over time, without knowing much about how to invest.
Prism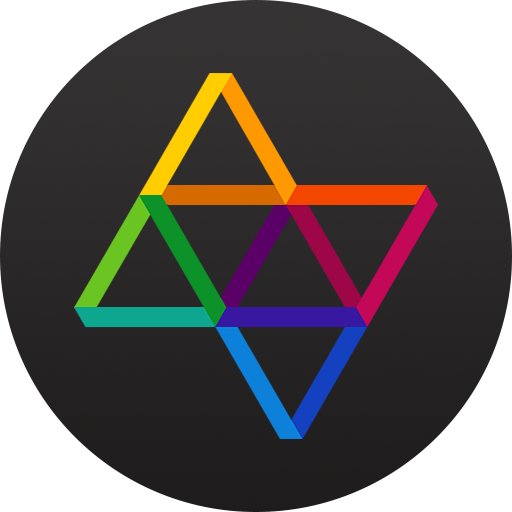 Prism is another great app with a lot of helpful features for those trying to improve their finances. Those who use this app are always happy to know that it's completely free. Prism doesn't make money from app users themselves. Instead, it charges fees to companies for being able to bill customers through the app. Some companies are willing to pay the Prism fee to be able to offer this convenience feature to customers. 
There are many advantages to using Prism in addition to the fact that it's free. Prism makes paying bills incredibly simple. Another advantage is that the app can help users improve their credit. Prism makes it easier to avoid missing payments on credit cards and loans. This means that a user can more easily maintain their credit score and improve it over time. 
Another huge advantage of Prism is the customer support team. If you have a question about the app, you can message 24 hours a day. You'll get a quick response to your inquiry. This is great to know for customers with questions and concerns. 
Goodbudget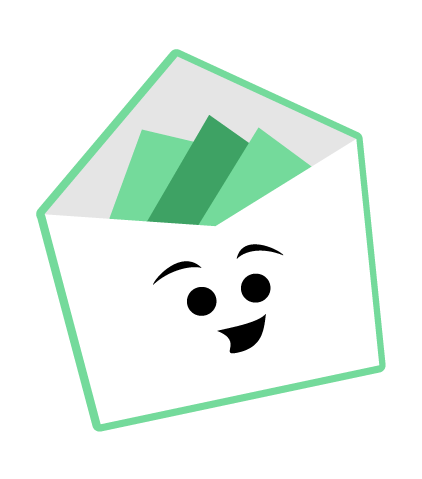 Goodbudget is a really great app for anyone working on maintaining a budget. It can do some things that a lot of other apps can't. With Goodbudget, users can allocate their income to certain envelopes. These envelopes are typically for expense categories like rent, groceries, insurance costs, and more. This is a great way to use personal finance apps to allocate your funds every month.
Goodbudget has a free option available. There is also a plus plan option that costs only $6 a month. There are certain limits on the free plan. The free plan only offers a certain number of envelopes. However, the plus plan offers both unlimited envelopes and email support. A lot of users are able to get all the use they need from the free version of the app.
Users of Goodbudget regularly praise the simplicity of the app among other personal finance apps. It's very intuitive to use Goodbudget. The main drawback is that the free version only allows one account to be connected. This can make it harder for consumers to use the app if they regularly use multiple accounts.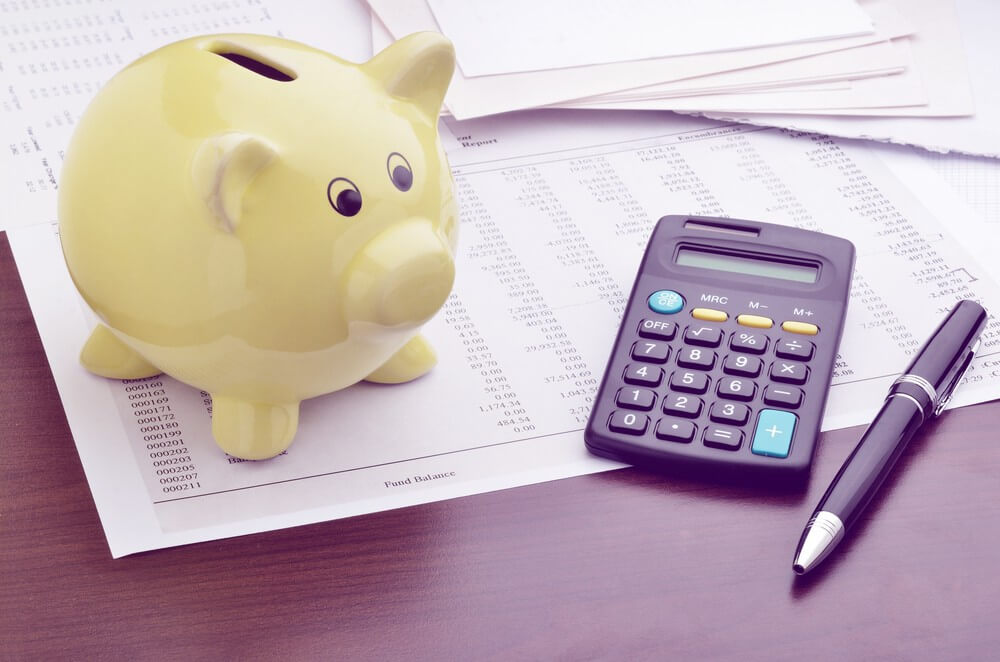 PocketGuard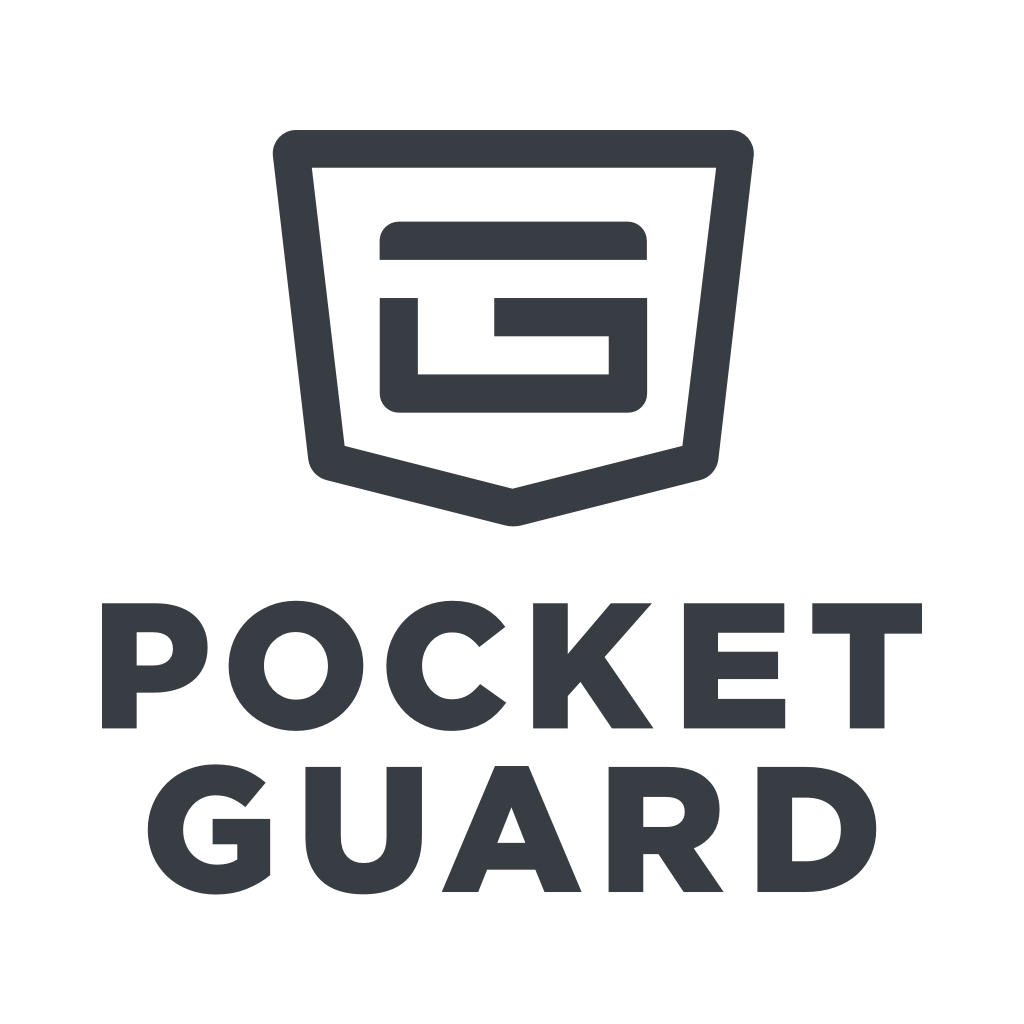 PocketGuard is another popular app out there for personal finance. This is a great app for optimizing on cash flow management. Fortunately, PocketGuard is an app that's free to use. It can help users to manage spending with spending limit alerts.
There are several goals that the app helps users to meet. For one thing, the app helps users to understand their entire financial position. PocketGuard makes users more aware of their spending. It also helps users to save more over time. There are two different versions of PocketGuard. Those who don't want to pay any money can use the free version. Otherwise, there is a premium version known as PocketGuard Plus. Some of the advanced capabilities of the premium version are recording ATM withdrawals, tracking cash, and categorizing more categories of expenses like transportation or food costs. 
Those who use PocketGuard will need to first enter information about their income. They'll also get to set a target goal for monthly savings. They can set sending limits and track their credit usage more easily to improve their credit.
Personal Capital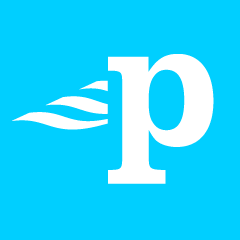 It's a good idea for anyone interested in personal finance apps to learn about Personal Capital. This is one of the most popular such apps out there. It's also been around for a while. In fact, Personal Capital has been around since 2009. Personal Capital allows users to track their spending for free. The app makes it possible to track spending on bank, credit, and investment accounts. This means that Personal Capital can compile a lot of an individual's financial information all in one place. 
The Personal Capital app includes a lot of unique tools. One of these tools is the net worth tool. With Personal Capital, the user always knows what their net worth is. The app calculates their net worth by subtracting what the user owes from what they have. In addition to calculating net worth, the app also compares net worth to the national average. This gives the user an idea how they're doing in comparison to other consumers. 
Personal Capital also has an important budgeting tool. This helps the user track their spending by week, month, and year. The budgeting feature also includes a bills function. This function shows the user what bills are coming up soon. 
Albert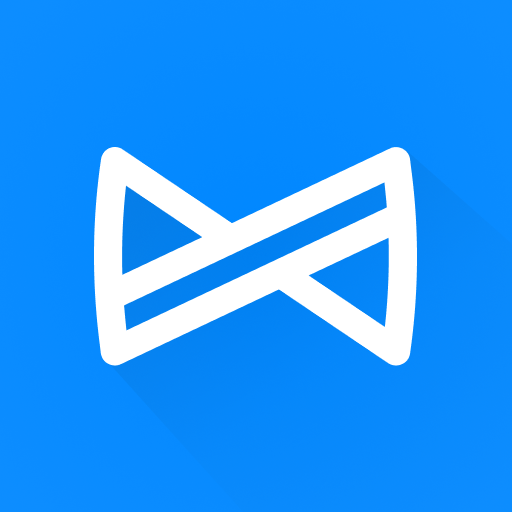 Albert is an app with a lot of functions. It's doesn't just help with budgeting or saving. Albert is a financial management tool with a lot of different functions.
One of the main functions of the app is that it helps with savings. The app helps users to see where they're missing out on savings opportunities. You can create a savings account with the app where you can pool your savings. There is no interest on these accounts. However, a bonus of 0.25% is paid out every year on funds in a user's account. 
Albert also helps users with their budget. The app helps users to manage their income and bills. The app also creates pie chart graphs that help users understand their spending. Albert can also send alerts when certain spending thresholds are met.
You Need a Budget


You Need a Budget (YNAB) is one of the most popular personal finance apps out there these days. Like the Goodbudget app, YNAB uses the envelope concept. A lot of consumers have been able to accumulate significant savings quickly with this app. However, the downside is that users have to pay. The cost of using YNAB is $83.99 annually.
Consumers can enjoy a free trial for the first month of use. Even those who are unwilling to pay for a personal finance app can at least give the free trial a try. 
The YNAB app helps users to make the most of their income. The app encourages users to allocate all of their income. YNAB also encourages users to focus on their real expenses. The YNAB app is also flexible and allows users to experiment with different fund allocations. The end goal of YNAB is to make it so that users no longer live paycheck-to-paycheck. 
Digit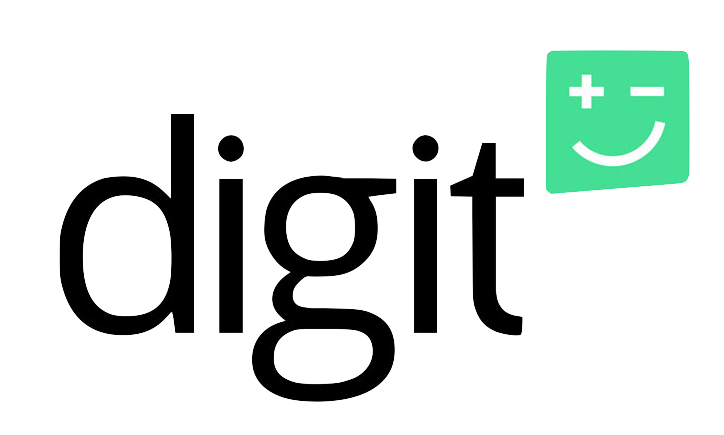 Digit hasn't been around as long as some of the other apps mentioned here. However, it's still a very useful personal finance app. The app came out in 2015. It is focused on micro-savings. Anyone looking to start accumulating savings can take advantage of this app. Digit will analyze a user's financial situation. Then, the app will automatically determine their savings potential.
Once Digit analyzes a user's potential, the app can be set to automatically pull funds into a savings account. In addition to analyzing income and savings potential, the app can also be set for a particular savings goal. Digit can even be set to help the user to meet multiple savings goals at the same time. The app can also automate loan and credit card payments to build credit .
Final Thoughts
These are some of the most popular and helpful personal finance apps out there. However, there are many more. You should do your research and learn more about apps you can use.
To find the best apps for you, figure out what exactly you want to do. Find the areas where your personal finance practices need improvement. Then you can find an app that helps you organize and improve your practices.
Being aware and knowing which goals to set is one of the most important parts of improving finances. It's also important to stick with your goals over time. Once you find apps that can help you, make sure you're checking and updating them regularly. This is the way to meet long term goals. Make your financial dreams a reality with the help of your smartphone! Use these apps to improve your budgeting and cash flow practices.
If you are considering using these apps to saving money, you might be looking for a saving accounts. To help you find a savings account which fits your needs, we partnered with HiFiona and develop this widget. We hope it will help you out!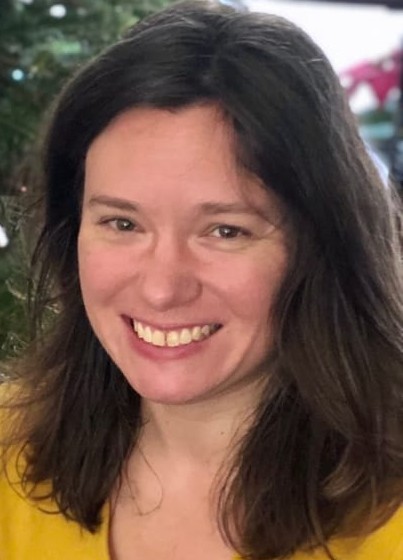 Katherine Davis is a freelance writer specializing in the subjects of finance, banking, and investment. Based in New York City, Katherine's experiences combating the Big Apple's outrageous real estate costs and living expenses have provided her with some great budgeting insights on stretching a dollar. A graduate of Penn State University, Katherine advises millennials to be disciplined when it comes to their finances and to start investing as soon as possible.