Can You Get a Cash Advance for a Pending Lawsuit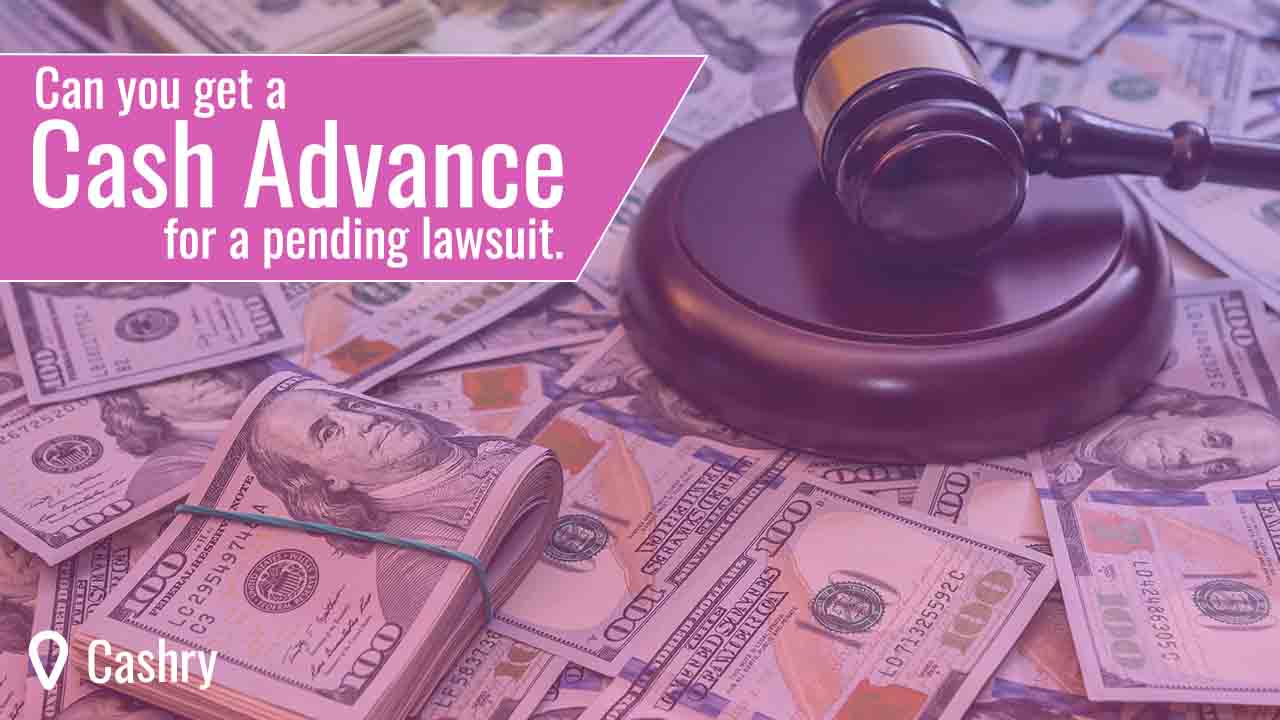 Being the plaintiff in a lawsuit can be frustrating. Lawsuit plaintiffs are often in need of funds because they are faced with many bills and other expenses. At the same time, many plaintiffs are almost guaranteed to receive a settlement or compensation in the near future. It's frustrating to know that funds are coming but not be able to get them when you need them.
Fortunately, many plaintiffs have the option of getting a cash advance for a pending lawsuit. If you are a lawsuit plaintiff and need funds quickly, you can consider a cash advance. However, it's important to do your research before you take out a cash advance.
Below is some key information that you should be aware of regarding these cash advances. Make sure you understand this type of financial product completely. Deciding to get a cash advance when you're a plaintiff is an important decision that shouldn't be taken lightly.
What is a cash advance for a pending lawsuit?
A cash advance is when a financial service provides a lawsuit plaintiff funds in advance of a settlement. Then, the plaintiff pays back the advance with settlement or compensation funds when they arrive. The financial service keeps a percentage of the settlement amount as payment.
Plaintiffs agree to these cash advances because it can take so long to go through a lawsuit. It's difficult for a plaintiff to predict when they'll receive settlement funds. In the meantime, plaintiffs are often in need of money. This is a great arrangement in many cases. Plaintiffs often don't have to worry about issues like credit history. The financial service will look at the circumstances of the lawsuit. They are inclined to approve the cash advance if it's very probable that the plaintiff will win.
The details of these arrangements can vary. However, the amount the plaintiff has to pay for the cash advance can be significant. In some cases, it could even be 10 or 20 percent of the lawsuit value. Plaintiffs should remember that they will also have to pay their lawyer in addition to any financial service providing them with a cash advance. That's why it's so important for plaintiffs to carefully weigh their options before agreeing to a cash advance.
What are the advantages of this type of cash advance?
Although cash advances may be expensive, they do offer many advantages.
1. Paying for bills
They can make life easier for a plaintiff as his or her lawsuit progresses. It's not uncommon for plaintiffs to no longer be working. They may be experiencing an injury that makes it so that they can't continue employment. This means that they have no income coming in. A cash advance can help the plaintiff to pay bills until the lawsuit is finished.
2. Avoid bad settlement offer
Another advantage to consider is that a cash advance could give a plaintiff more time. Rather than jumping at a settlement offer due to a need for cash, a plaintiff can be better able to wait it out for a larger settlement or compensation amount with cash advance funds. This means that in some cases a cash advance won't result in less money for the plaintiff.
3. Reduce stress
Another advantage is that a cash advantage can simply reduce a client's stress. Financial matters could be a large cause of stress for a plaintiff. This stress can make it more difficult for a plaintiff to heal from any injuries he or she is experiencing. A cash advance can make it so that the plaintiff has less to worry about. This can be good for a plaintiff's health and peace of mind.
How are these cash advances different from loans?
It's important for consumers to understand that these cash advances are different from loans. A big difference between a cash advance and a loan is that a loan must be repaid. With a cash advance, the plaintiff doesn't have to repay if he or she loses the lawsuit case. On the other hand, a loan must be repaid even if the lawsuit doesn't end with a settlement.
Of course, this means that financial service providers are going to be very careful when they agree to a cash advance. They're only going to offer a cash advance if they're completely certain the plaintiff will win. This way, they avoid losing money on cash advances. To conclude this part, let's make it clearer:
Do I have to pay back my cash advance for a pending lawsuit?
You don't pay back your cash advance for a pending lawsuit if you lose the lawsuit. Otherwise, if you win, you will have to pay it back with the interests.
Qualifying for a cash advance for a pending lawsuit
There are various requirements the plaintiff will have to meet to qualify for a cash advance. When a plaintiff applies, the financial service will analyze his or her case. A lot of companies that provide cash advances will only work with plaintiffs involved in certain types of lawsuit.
The number one consideration is how much evidence there is in the plaintiff's favor. Companies providing cash advances know the signs of a lawsuit that should be easily won. Plaintiffs might want to discuss their case with their lawyer if they are considering a cash advance. If a lawyer tells a plaintiff that victory is a sure thing, chances are high that the plaintiff could qualify for a cash advance.
Should you get a cash advance while waiting for lawsuit money?
There's no clear answer to whether a plaintiff should get a cash advance or not. Plaintiffs need to analyze their own unique circumstances and make the decision for themselves.

They might want to use an online resource such as Cashry.com to help themselves find opportunities for getting the funds they need. Cashry connects consumers with financing opportunities and information about financial services offering the types of cash advances and loans they're looking for these cash advances can be expensive. That means it's important to comparison shop in order to find the best deals.
Considering the pros and cons
Another thing is to always consider the pros and cons as your own situation and your own case can definitely influence the answer to "should you get a cash advance or not while waiting for lawsuit money".
A cash advance can be a lifesaver to a lawsuit plaintiff who is strapped for cash. Yet remember, these cash advances can also be expensive. That's why you need to carefully consider your options. Understand how much a cash advance for a pending lawsuit will cost you. Make sure you understand all term of the agreement before you proceed.
You should also consider your other options before pursuing a cash advance. If you have other options to get through financial difficulties, it might be good to take them. While a cash advance is a good idea in some situation, it could cost you a significant portion of your lawsuit's value
Getting through a lawsuit is typically a challenging experience. However, it's always important that you pursue compensation when you have been treated unfairly. Although your lawsuit may take time, you'll eventually get through the experience and be compensated for your hardship. In the meantime, you could benefit from managing your expenses with the help of a cash advance.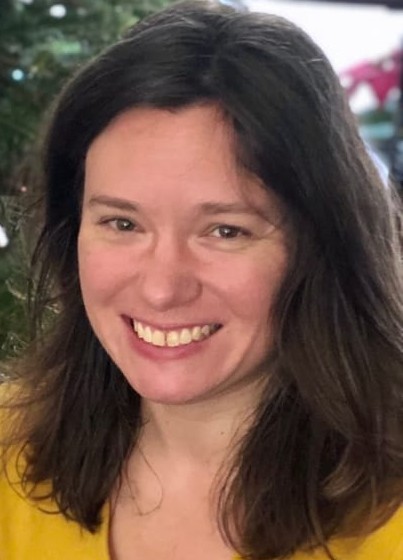 Katherine Davis is a freelance writer specializing in the subjects of finance, banking, and investment. Based in New York City, Katherine's experiences combating the Big Apple's outrageous real estate costs and living expenses have provided her with some great budgeting insights on stretching a dollar. A graduate of Penn State University, Katherine advises millennials to be disciplined when it comes to their finances and to start investing as soon as possible.